Foreign guest are coming.
July 1st, 2022
★★★★★★★★★★★★★★★★★★★★★
Weather: Sunny
Ground Temperature: 26~29℃
Water Temperature: 19~23℃
Wind Direction: west(3~4m/s)
Swell: 1.0m
Visibility:5m
★★★★★★★★★★★★★★★★★★★★★
Recently, foreign guests are contacting us.
I'm so happy many foreign guest are coming more.
But, the visibility is getting worse from three days ago.
Today's visibility is about 5m(TT)
And water temperature is 19 degree.
when you will wear a wetsuit, You should wear inner vest or other inner.
It seems like spring conditions….
The water color is green.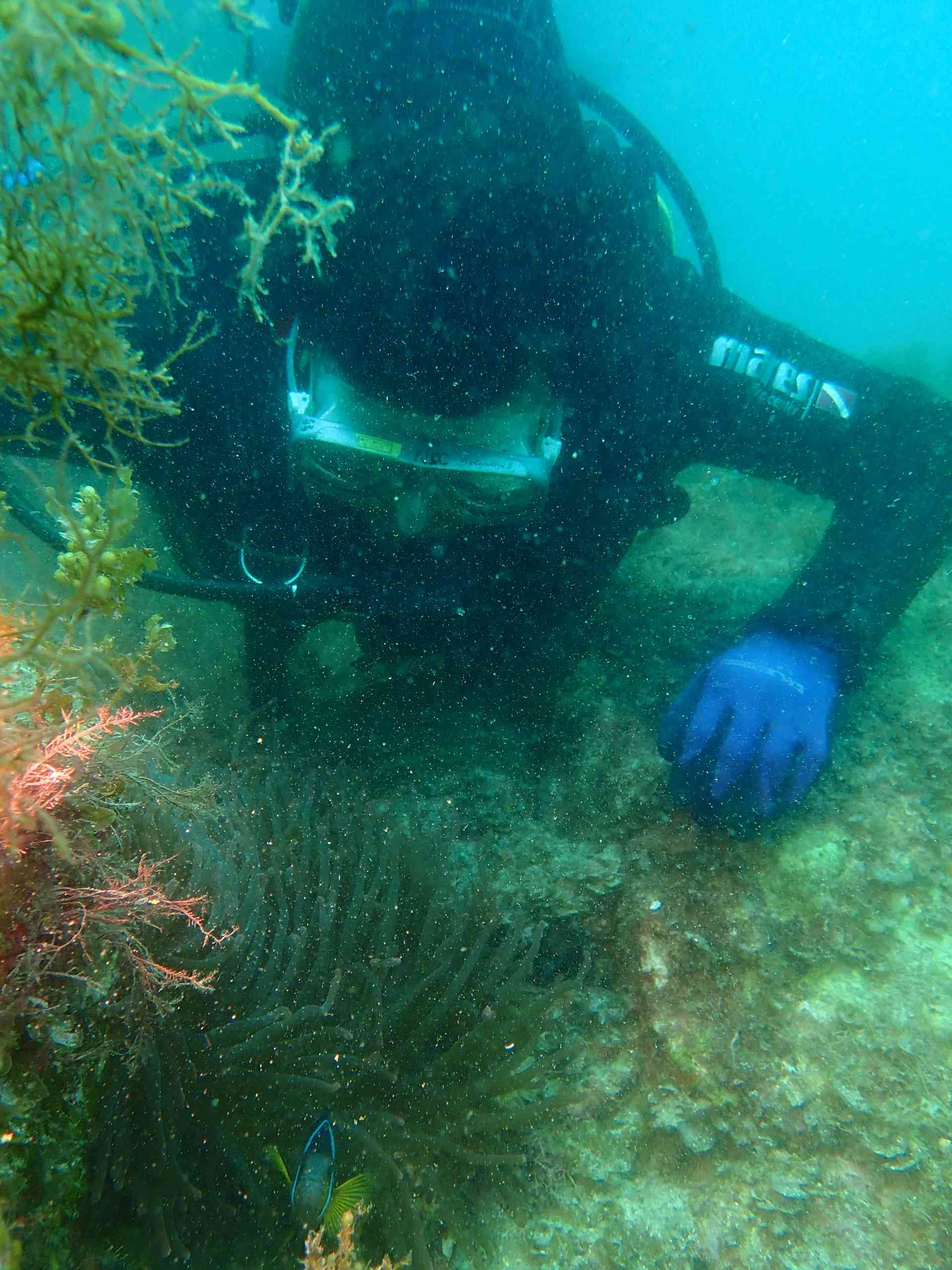 Today's guest is from India.
It seems that it was the first dive in Japan.
When he meet Anemone fish, he looks so happy.
And I introduce him Japanese diving style.
Most Japanese guest like small creatures.So, I showed him small shrimp.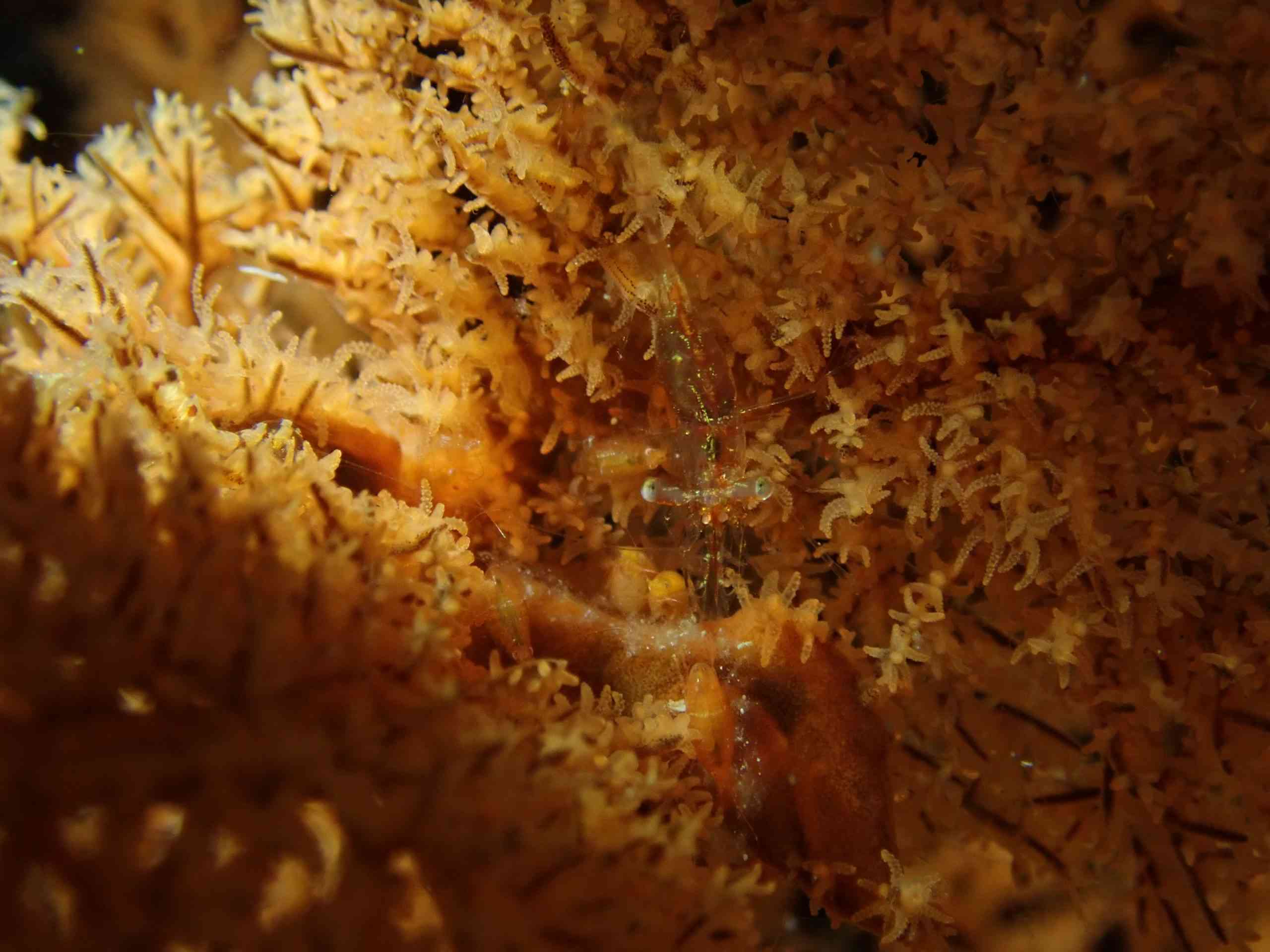 Can you find the shrimp?
This shrimp is good at hiding.
When making safety stop, I practice to make bubble rings.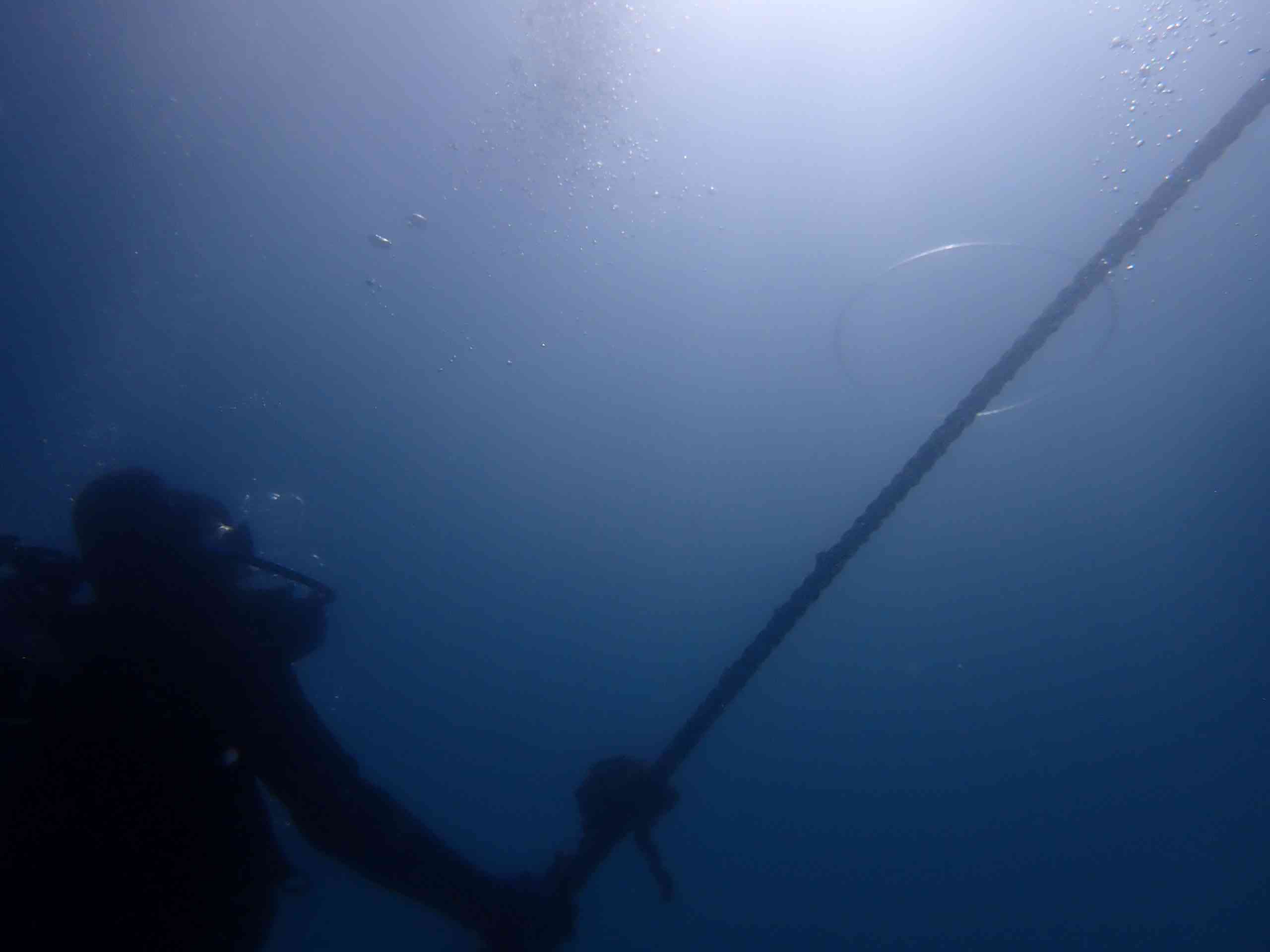 I can enjoy diving with foreign guest after a long time.
I'm so fun today.
Other foreign guest will come to our shop tomorrow .
I try to introduce him the characteristics of Kushimoto's sea as much as I can.
I hope many guest read this blog and come to Kushimoto.
Thank you for reading.
Bye(^^)/
串本の生きもの
Black coral shrimp
,
Anemone fish
,
bubble ring
串本のダイビングポイント
Sumisaki