I studied how to search Nudibranchia  last week.
5. April, 2022
★★★★★★★★★★★★★★★★★★★★★
Weather: Sunny
Ground Temperature: 9~18℃
Water Temperature: 17.8℃
Wind Direction: Southwest(3m/s)
Swell: 1.0~1.5m
Visibility:7~10m
★★★★★★★★★★★★★★★★★★★★★
Hello!!This is Hirotaka Koike.
Long time no see!!
I  took a week off last week.
So, I couldn't update this blog for a while.
While a holidays, I studied how to search Nudibranchia in Kumomi, Shizuoka pref.
I started to search Nudibranch in Kushimoto two years ago.
I've been able to find Nudibranch little by little.
So now it's  fun to find Nudibranchs !!
Recently, I feel that the number of Doridina has increased.
The Nudibranch that will be seen in the future are likely to change, I think.
Last,  I will show you some Nudibranch I could find today's diving.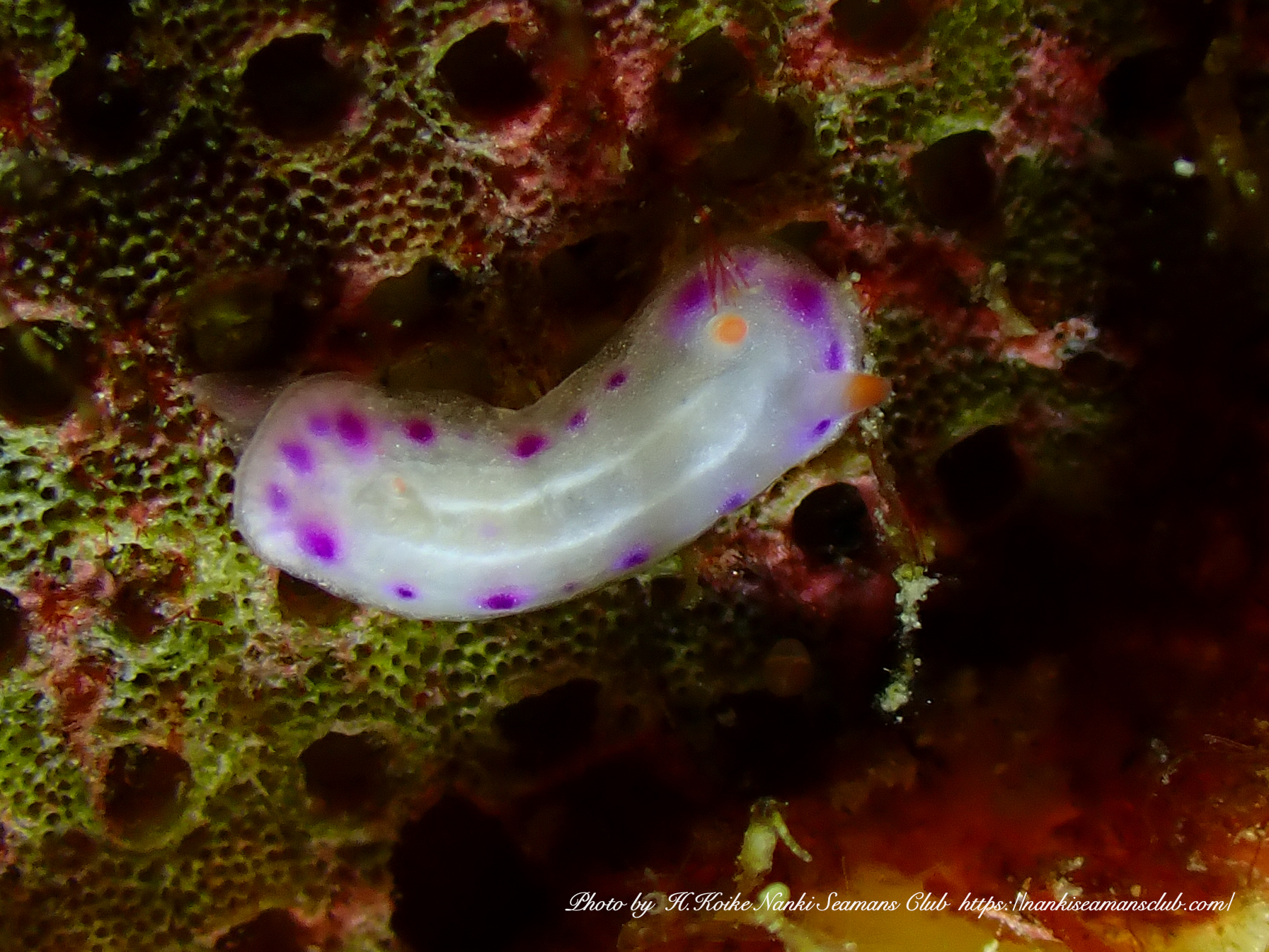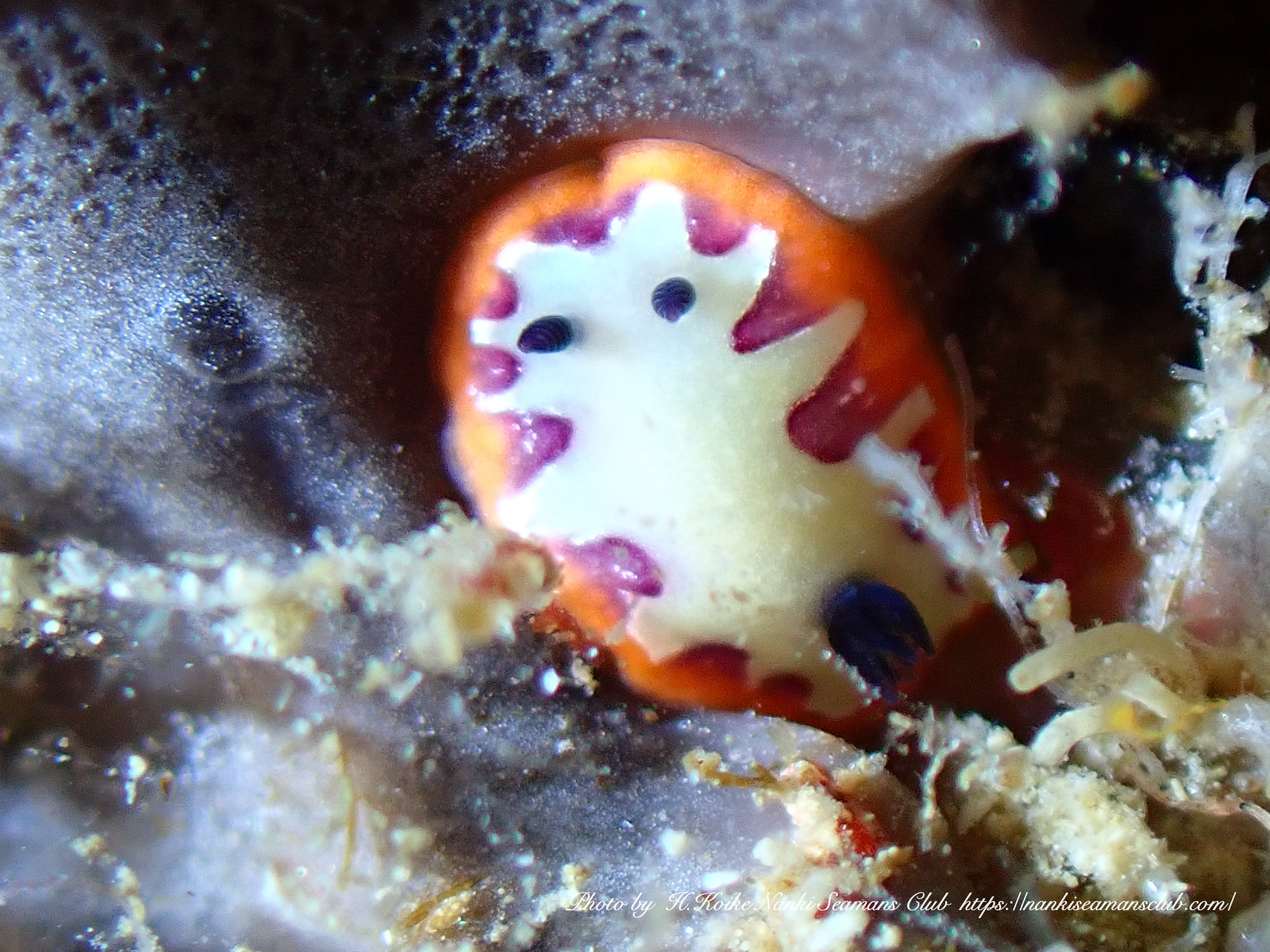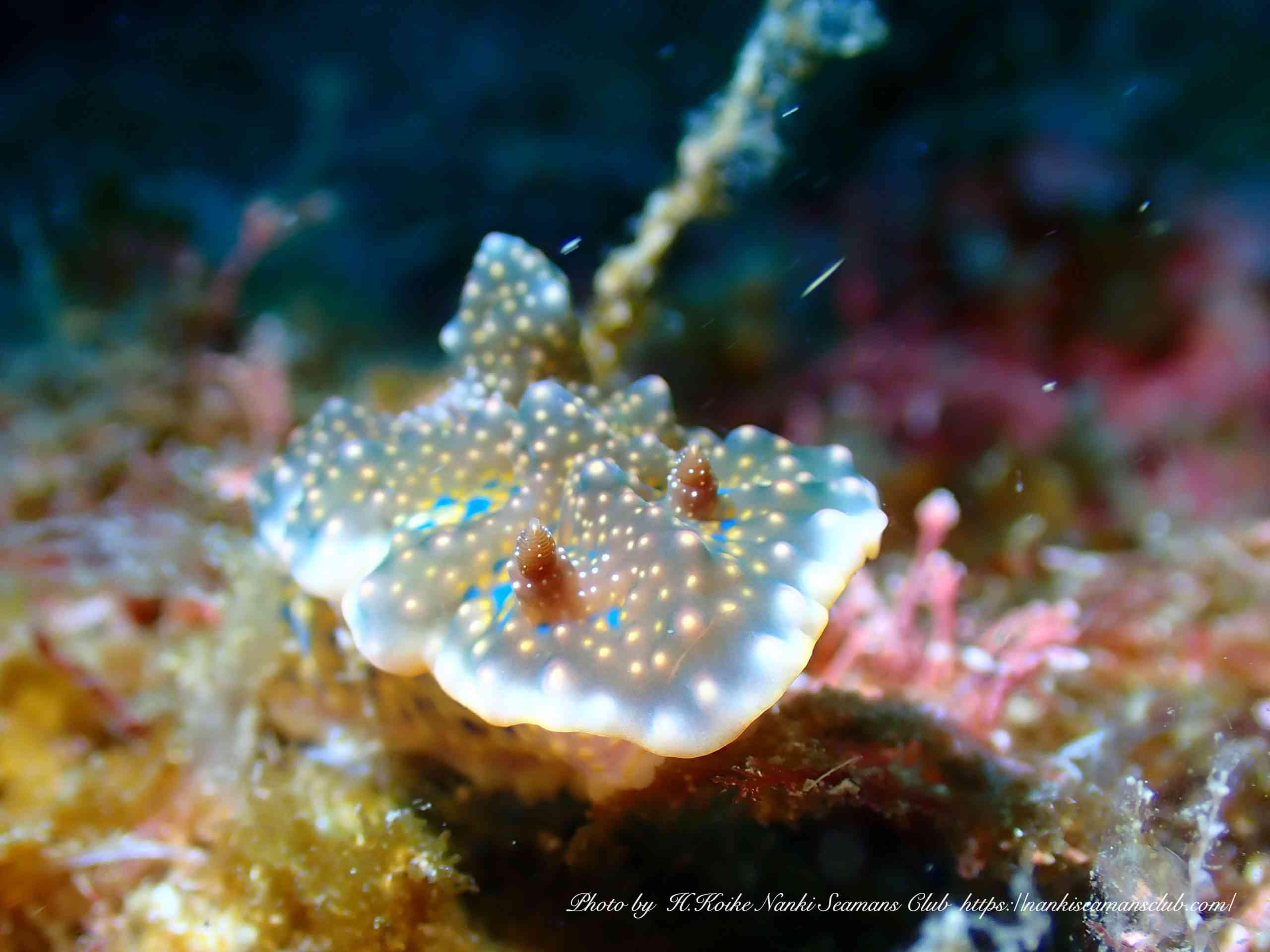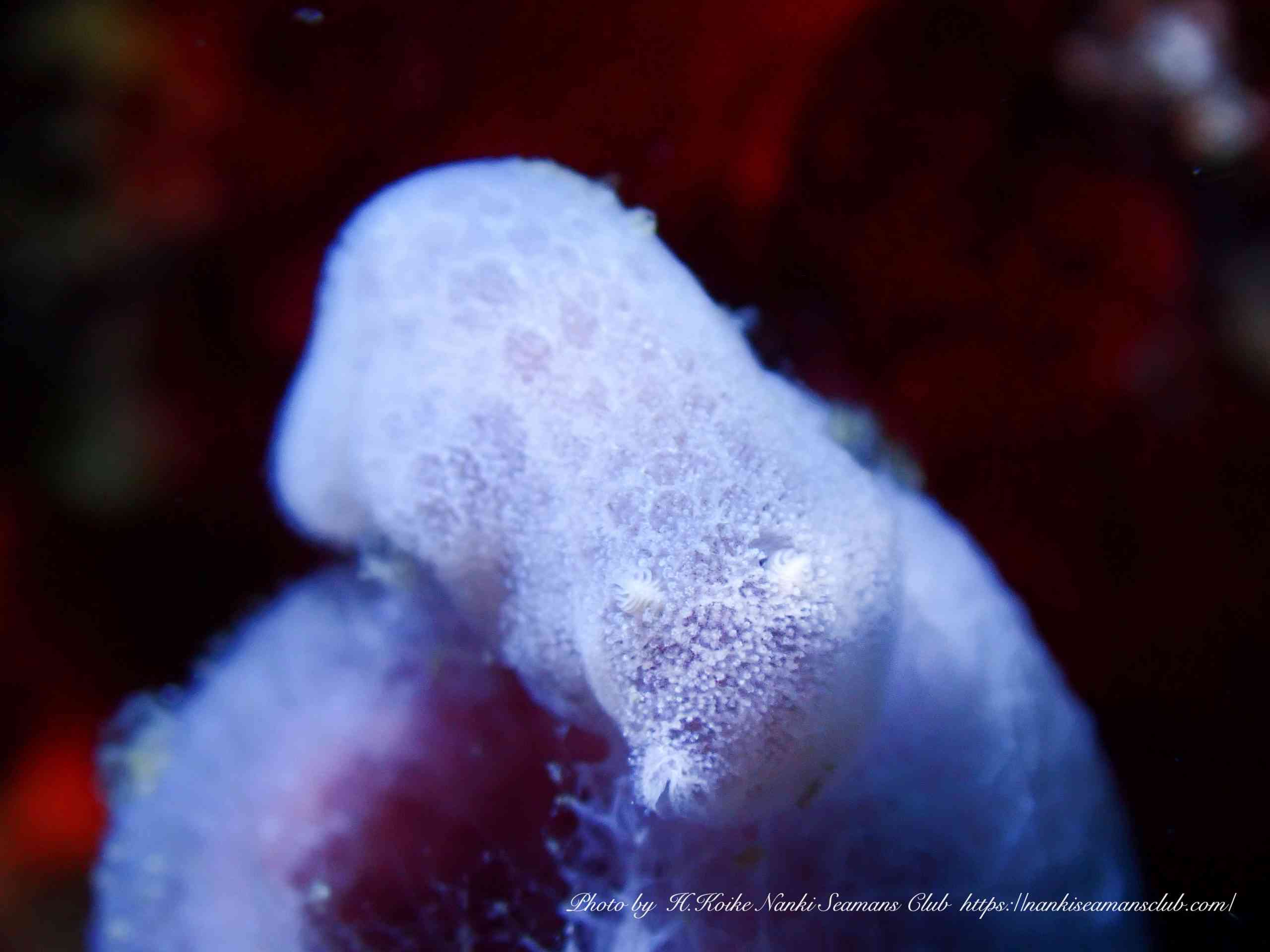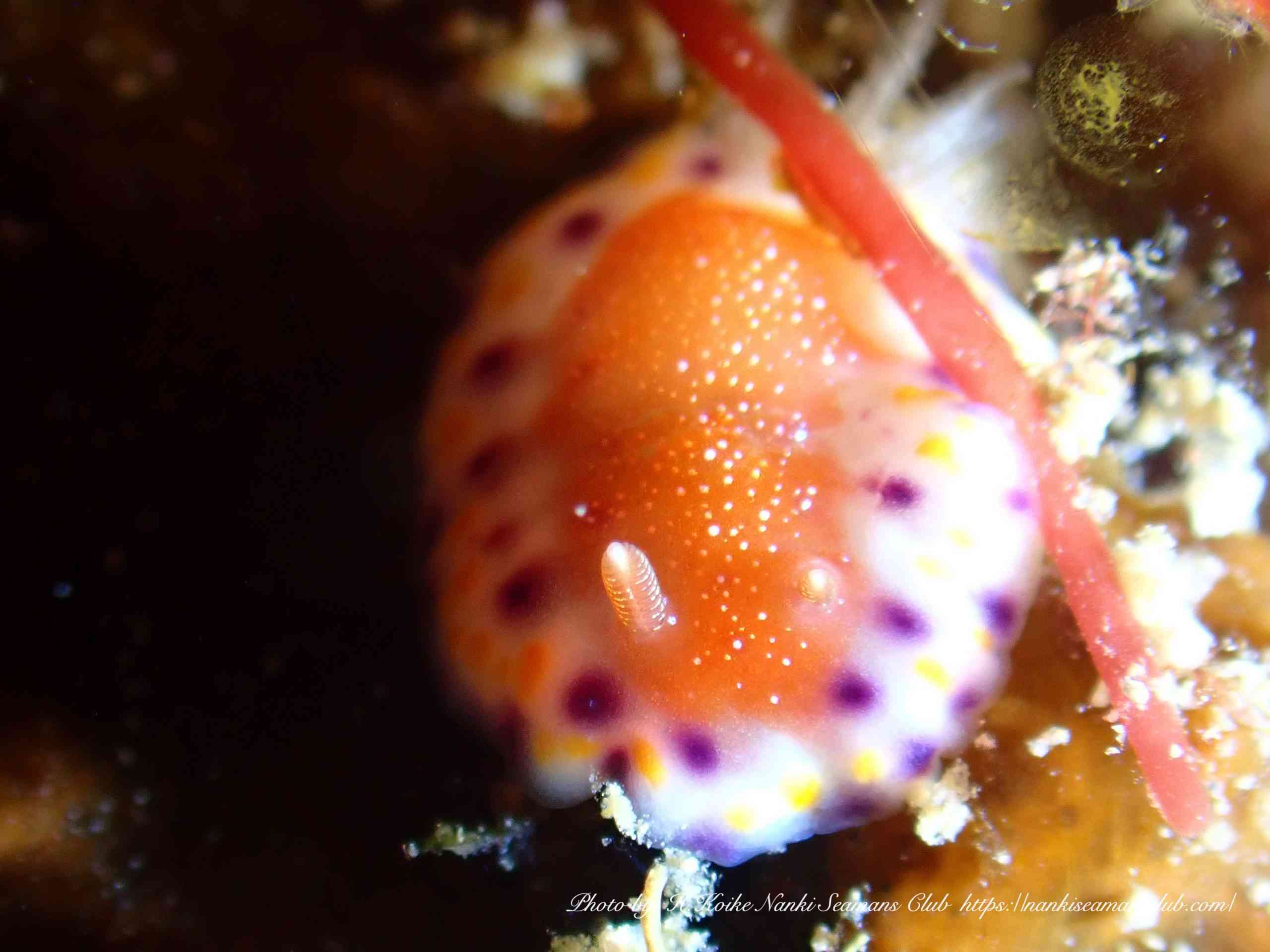 The color is so beautiful!!
Please come to Kushimoto to see Nudibranchs.
Thank you for your reading!!
串本のダイビングポイント
Sumisaki