I show the guest a variety of  underwater creatures.
February  23, 2022
★★★★★★★★★★★★★★★★★★★★★
Weather: Sunny
Ground Temperature: 2~10℃
Water Temperature: 16.4℃
Wind Direction: Northwest(4~8m/s)
Swell: 1.0~2.0m
Visibility:10~12m
★★★★★★★★★★★★★★★★★★★★★
Recently, Kushimoto's diving area is closed due to strong wind and waves.
But, we can dive in Kushimoto  today because the wind is getting weaker.
At last month, I always look for Nudibranch.
So, it seems that the scale of the size when  looking at creatures has shifted…haha
When I introduced  some Nudibranch, I wrote this Nudibranch is big!!
But, the guest don't think the Nudibranch is big.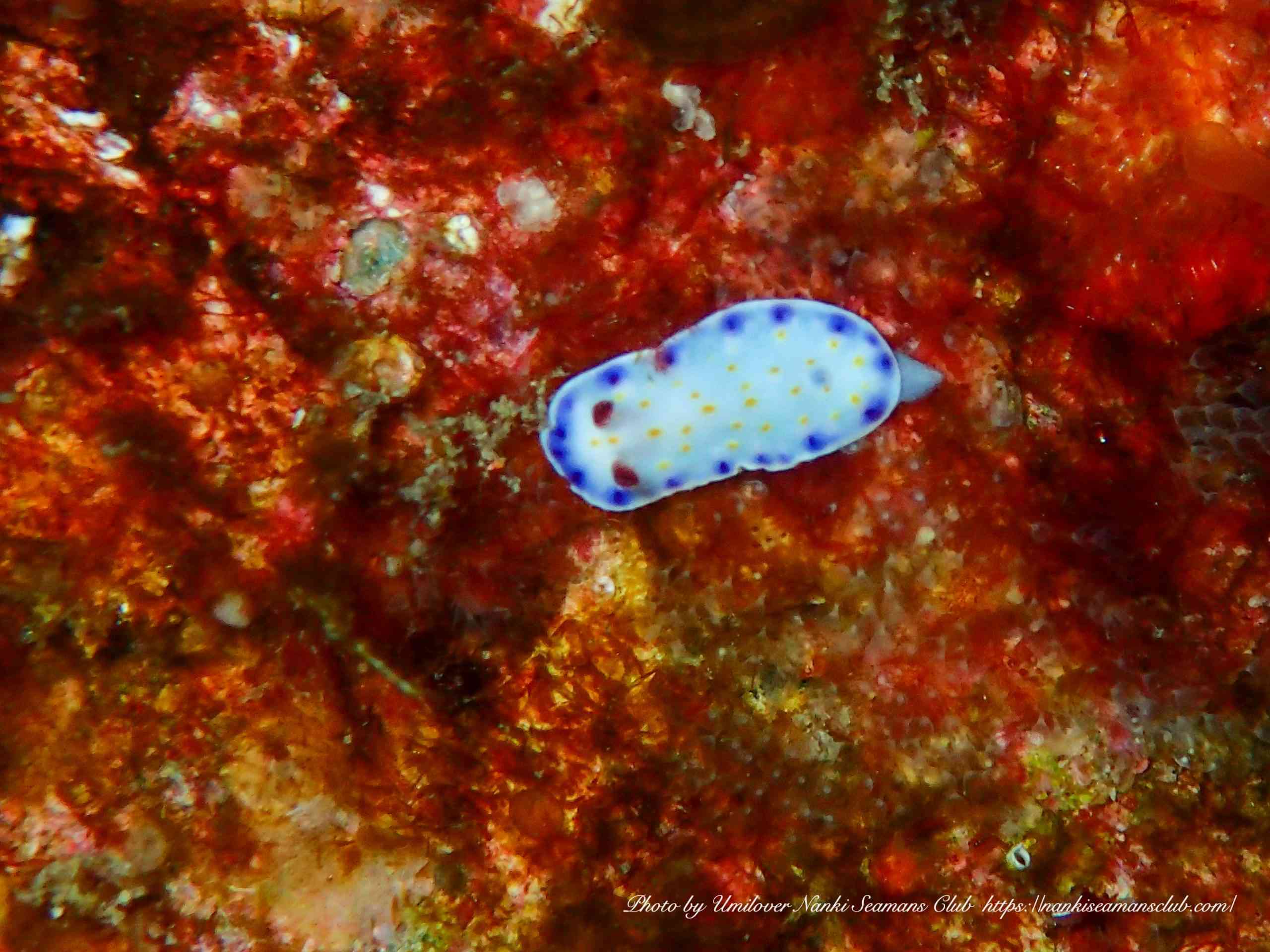 I used to look four like this size.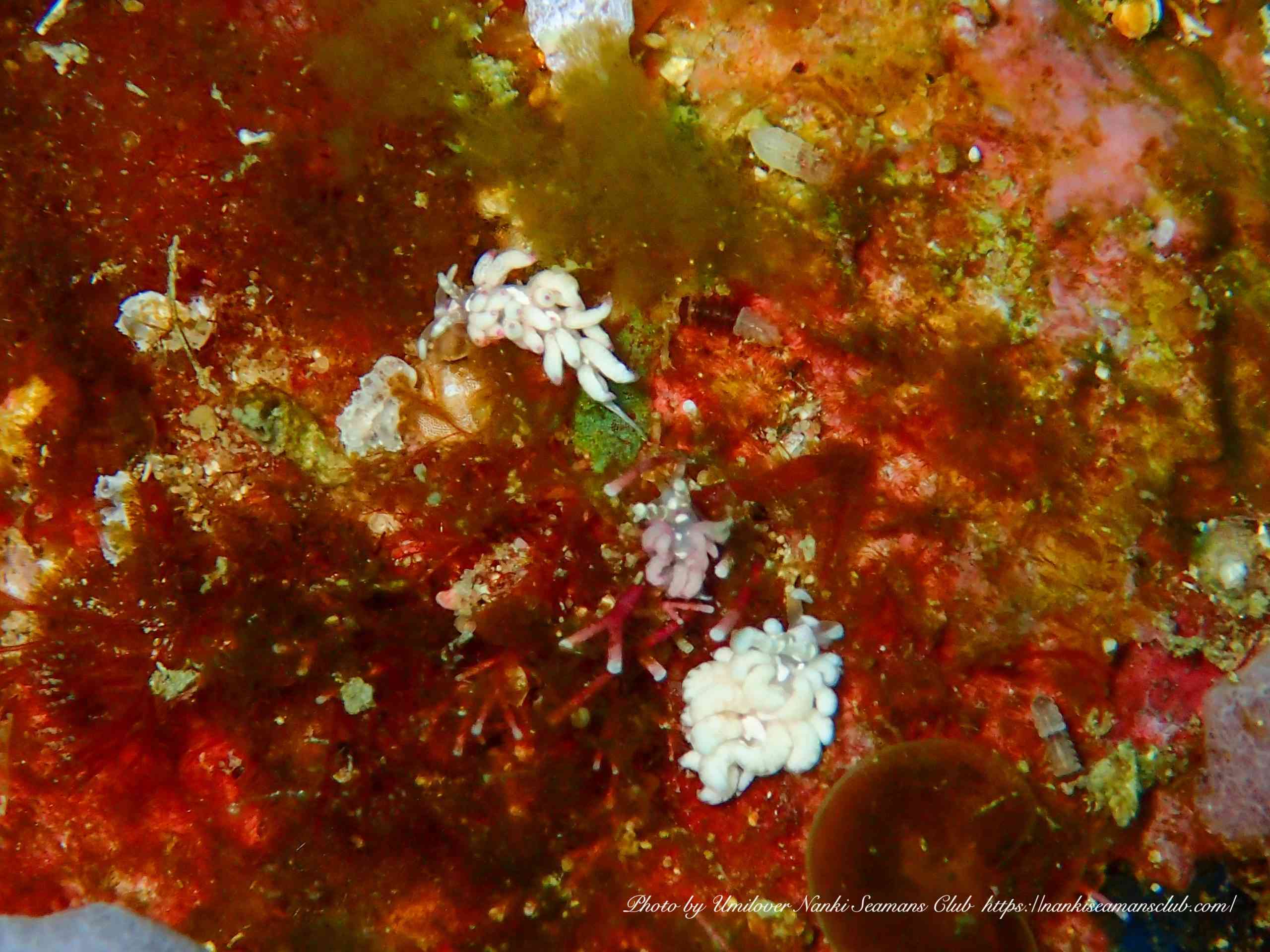 the size is about 5mm.
I have to fix my scale….
Then, I will show you beautiful seaweed.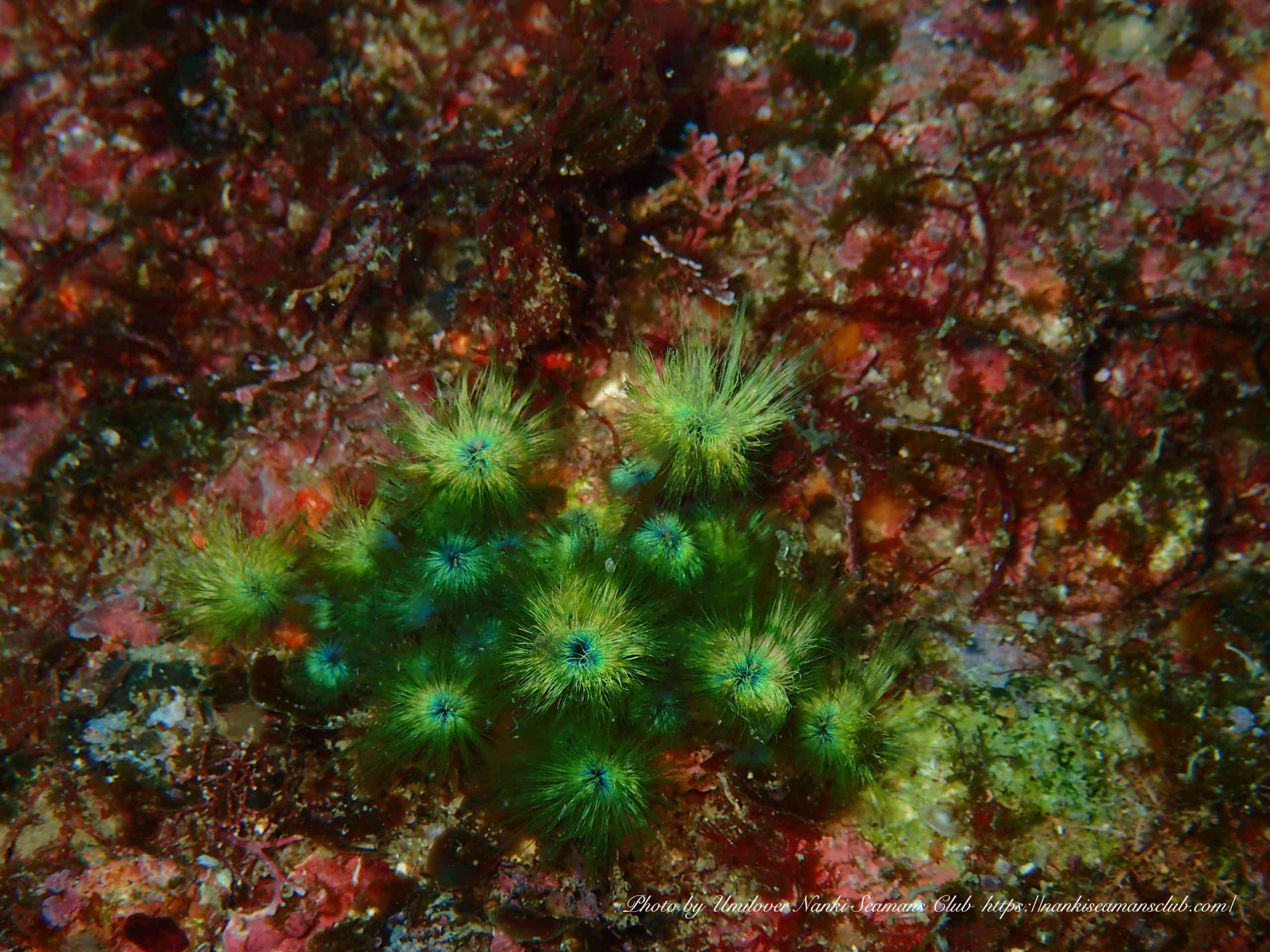 This seaweed can only be seen in five area in Japan, including Kushimoto.
Don't you think this is so beautiful?
You can see it from now to June.
Please come and see it.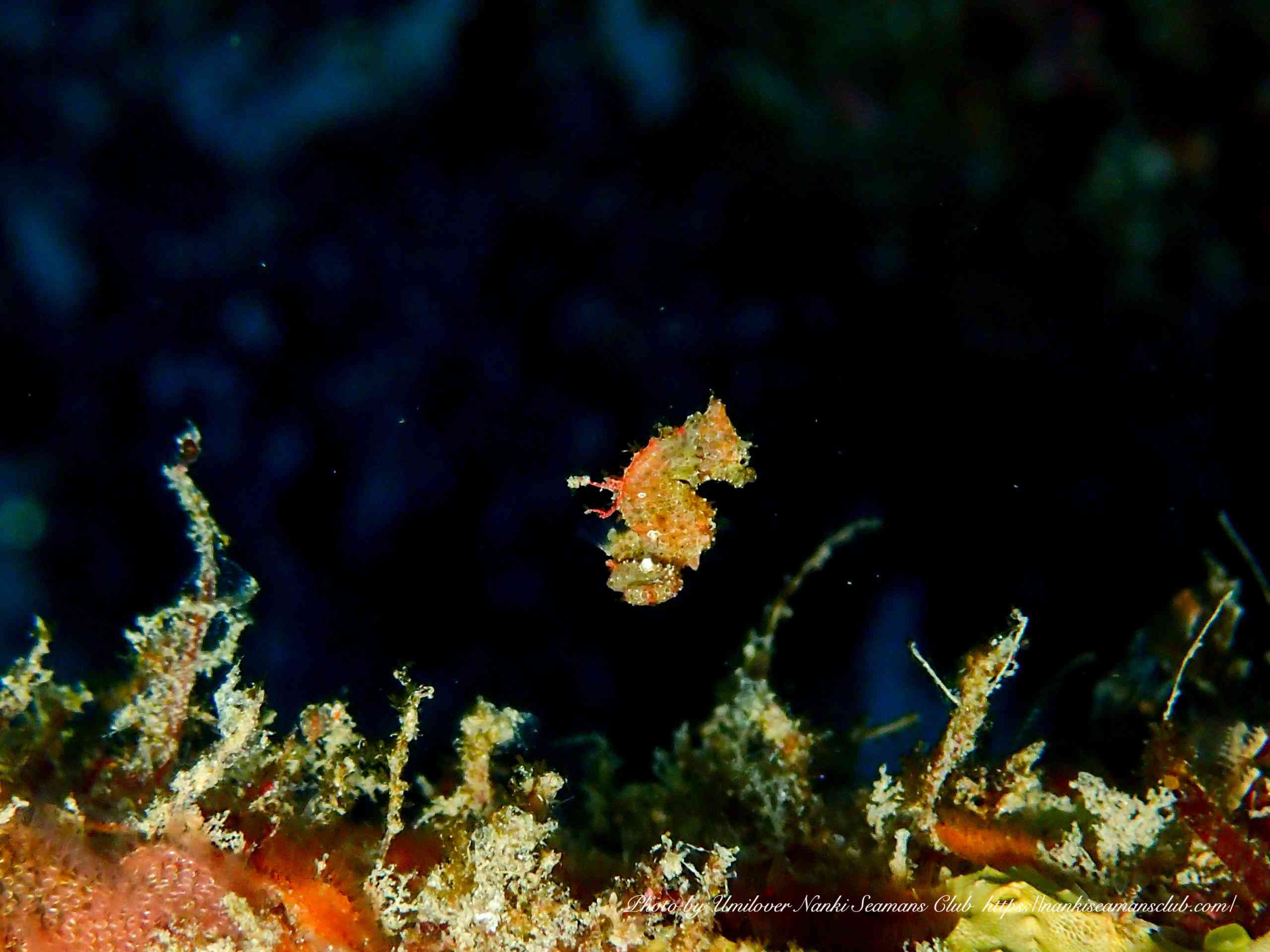 There are many kind of creatures now.
So, you must be able to enjoy diving in Kushimoto.
I update some pics in our Instagram.
Please follow our Instagram account.
串本の生きもの
Japanese pigmy sea horse
,
Eriocauloncea sp
,
Favorinus japonicus
,
Gonibranchus ruformaculatus