There are many kinds of creatures.
November 11, 2022
★★★★★★★★★★★★★★★★★★★★★
Weather: Sunny
Ground Temperature: 16~23℃
Water Temperature: 23℃
Wind Direction: Northeast(3~4m/s)
Swell: 0.5m
Visibility:10~12m
★★★★★★★★★★★★★★★★★★★★★
It was sunny today.
The sea is calm. So we can enjoy diving without stress.
Now, there are many kinds of creatures in Kushimoto area.
For example, shrimps, crabs and fishes.
Today, we can meet rare shrimp.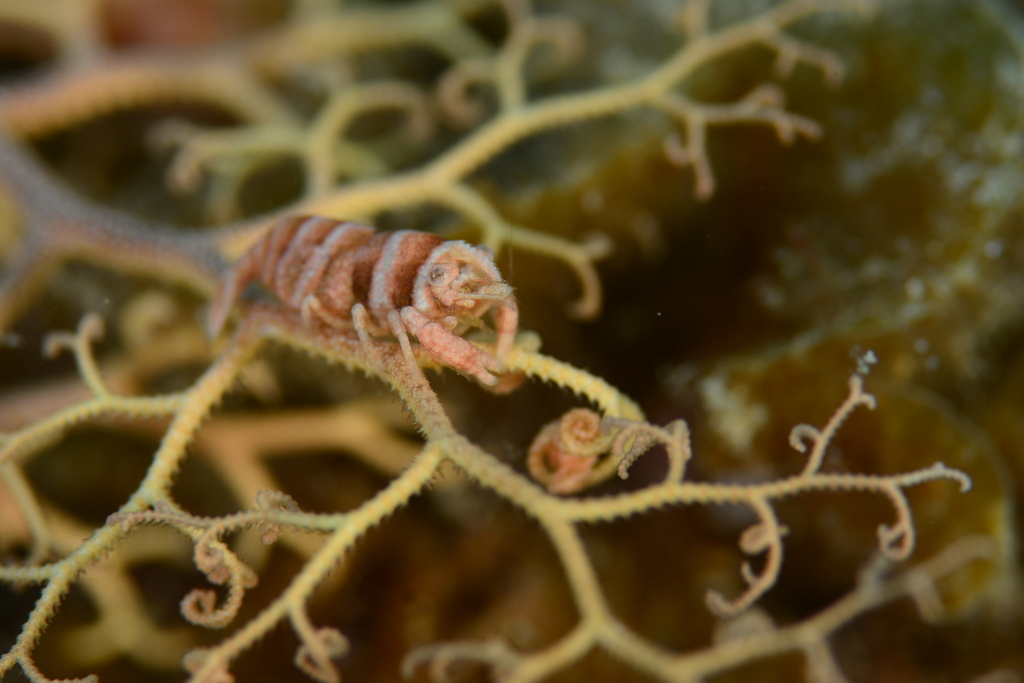 The shrimp is called " Tedurumosuru-kakure-ebi" in Japanese.
The shrimp are good at hiding.
It is often hidden in starfish called Tezurumozuru.
And I meet this fish.
The fish are also good at hiding.

The fish mimics a tree branch.
So, when you find it, the trick is to believe and look for it.
In Autumn, there are many kinds of baby fishes.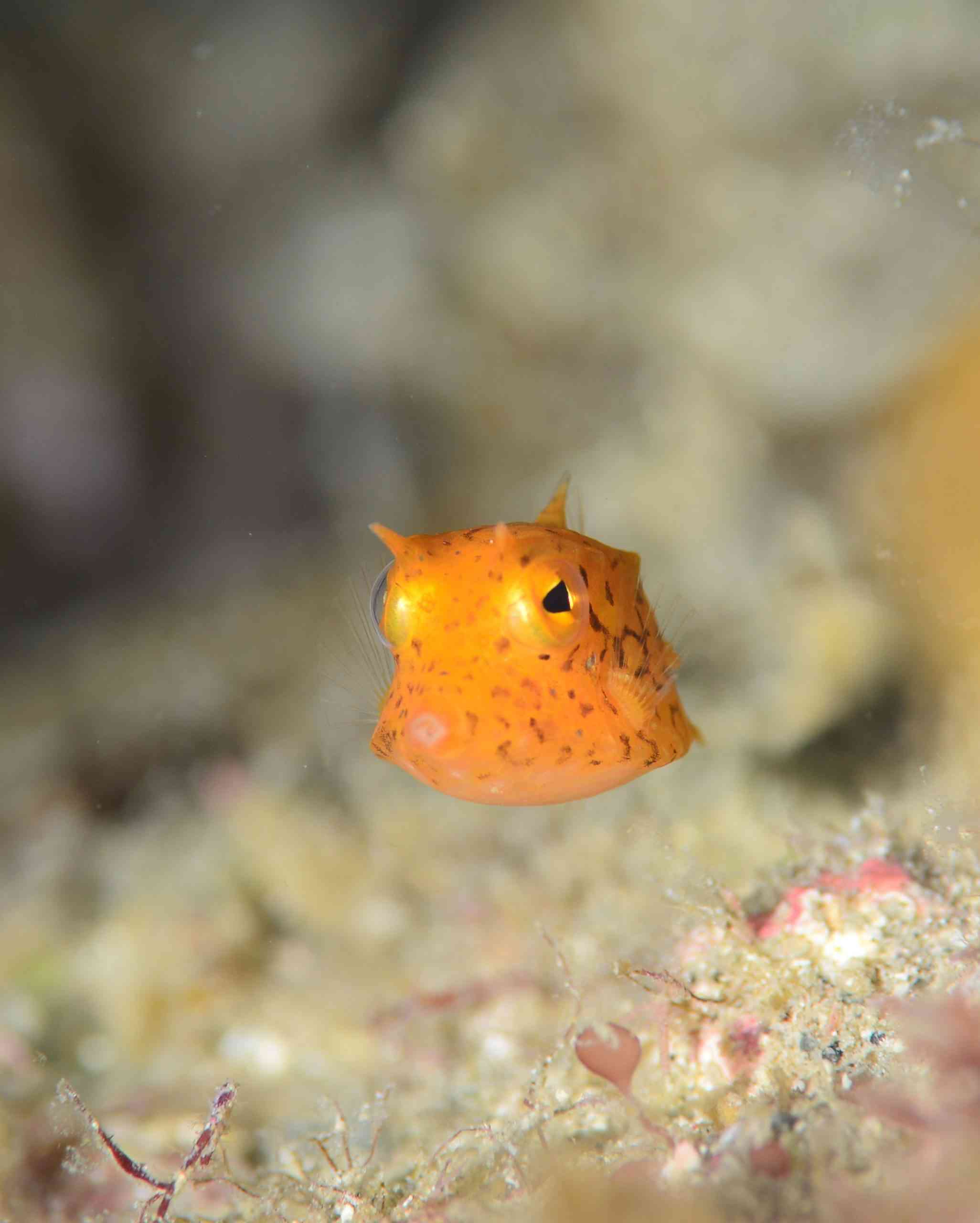 Baby box fish is so cute.
It looks like a dice. the size is 1~2 cm.
Also,  the number of tropical fish is increasing .
There are many grouper goby recently .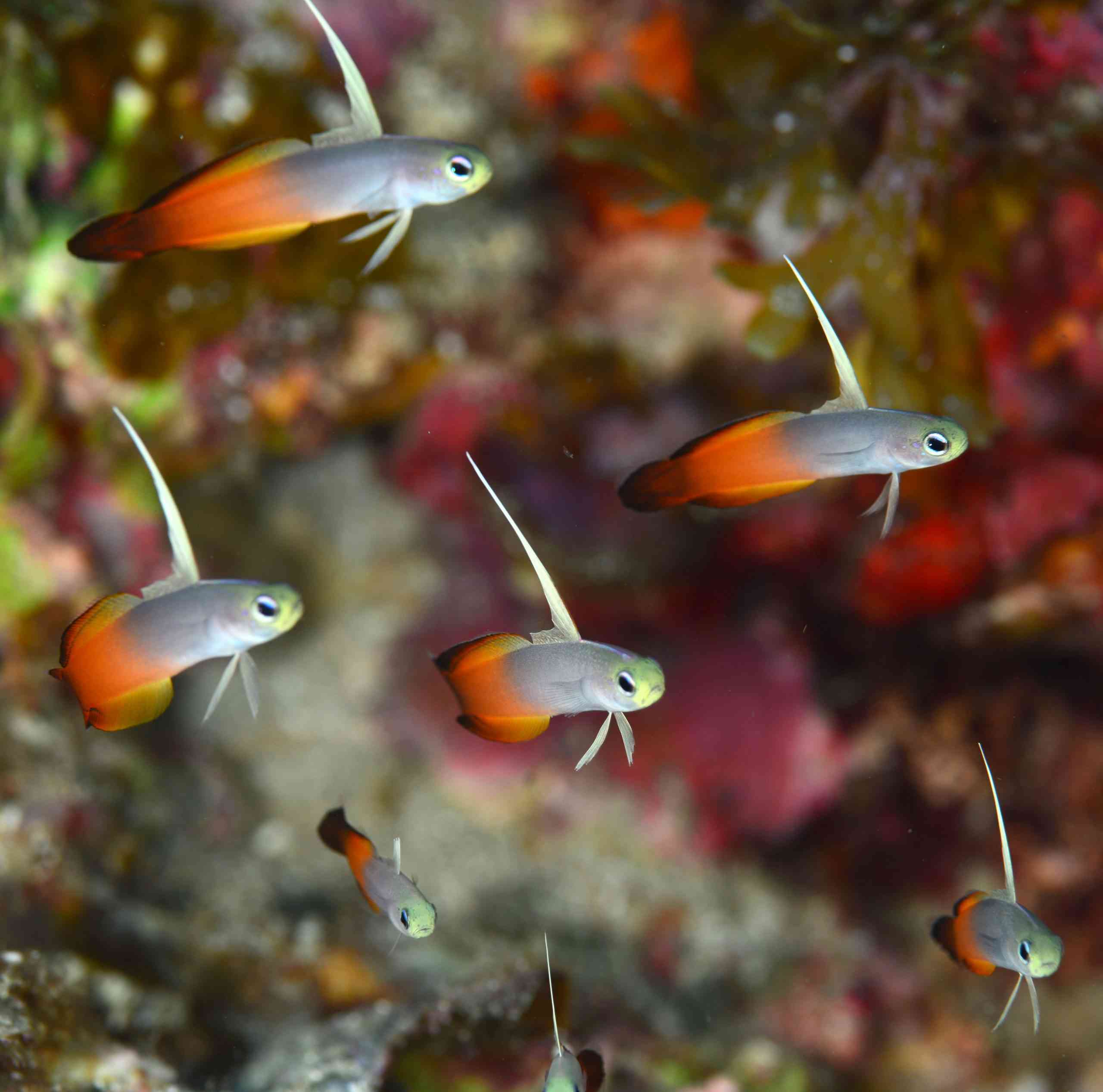 The fish lives in warm waters. For example, Okinawa, Indonesia, Philippines.
It's the weekend from tomorrow.
Many guests will come to our shop.
I will enjoy diving tomorrow.
See you then!!
Bye(^^)/
串本の生きもの
Grouper goby
,
Thornback cowfish
,
Bastard seahorse
,
Basket Start Shrimp
串本のダイビングポイント
Bizen
,
Sumisaki
,
Good Wrasse world