The baby of fishes are appearing .
18th June, 2022
★★★★★★★★★★★★★★★★★★★★★
Weather: Cloudy ⇨ Rainy
Ground Temperature: 22℃
Water Temperature: 20~22℃
Wind Direction: Northeast(4~9m/s)
Swell: 1.0m
Visibility:10~12m
★★★★★★★★★★★★★★★★★★★★★
Today, It's rainy day today.
It feels warmer in the water than in the water.
The visibility  is good. It is about 12m.
We can enjoy diving without stress.
Now, we can observe ecological behavior of many kinds of fishes.
Today, we can see Jaw-fish that protects their eggs in his mouth.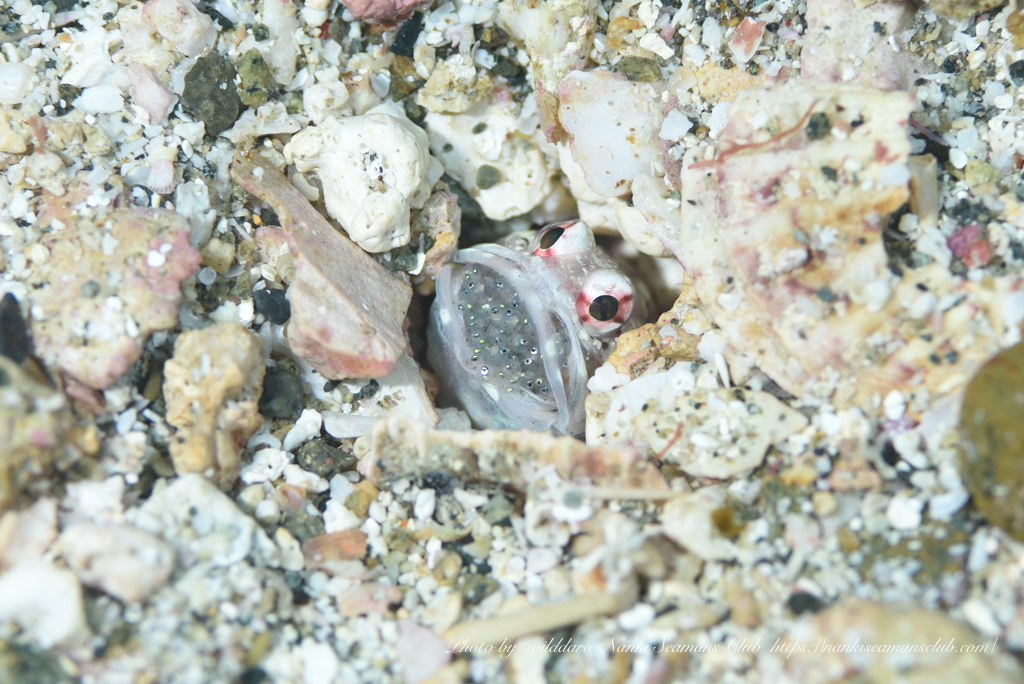 We can meet very small baby fish.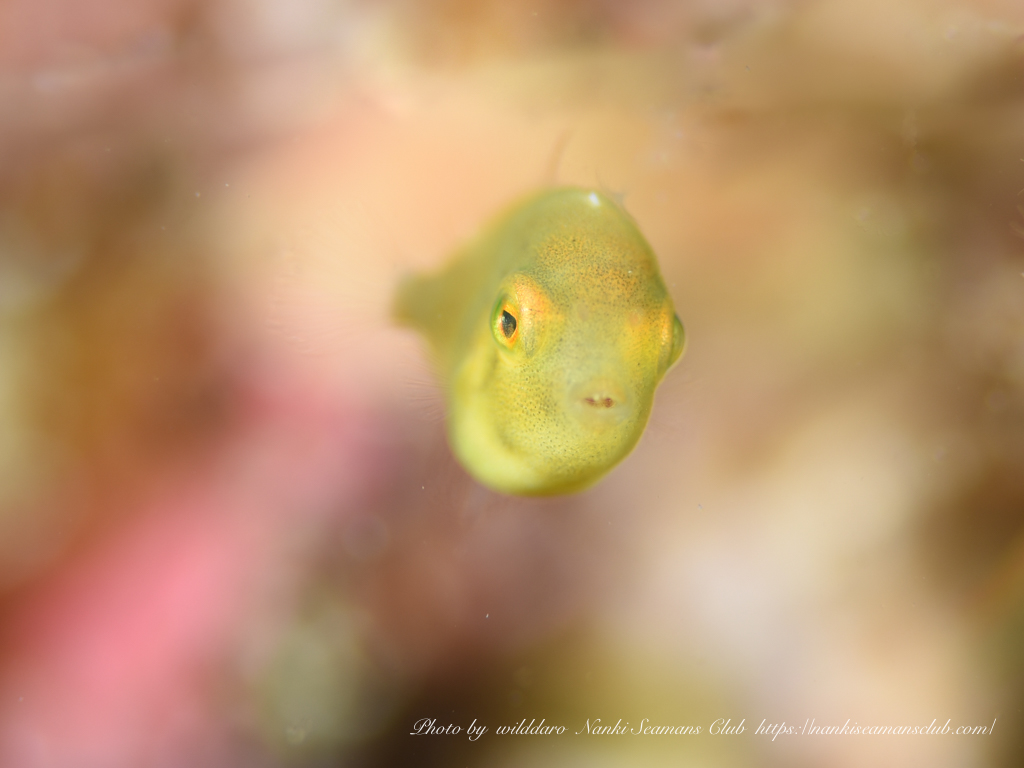 Japanese diver call it " Tamashii".  "Tamashii" means soul in English.
I don't know why many Japanese diver call that so.
But, I like this  baby fish because it is so cute.
Japanese pigmy sea horse is living in the same place for a long time.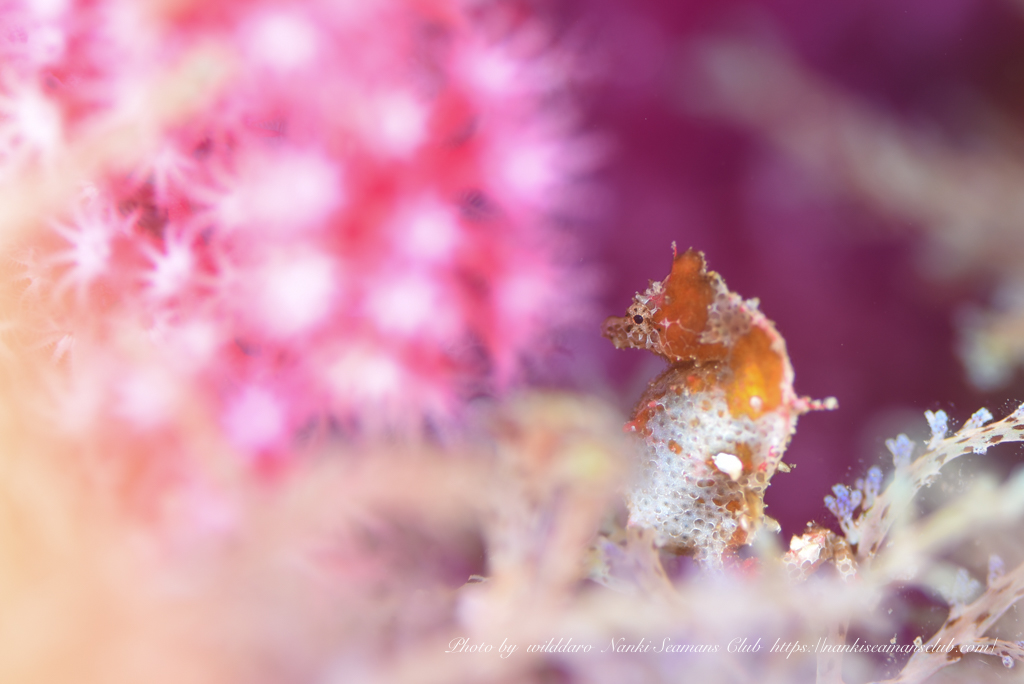 This situation is so beautiful.
So the diver who like to  take a picture likes this.
I also like this situation.
Last, I wanna show you tiny seaslugs.
The size is about 2mm~5mm.
It is very small butI'm happy  when  I can find it.
If you like tiny creatures, you must like Kushimoto.
The sea of ​​Kushimoto can be used not only for macro diving but also for diving to see the school of fish.
Immigration restrictions in Japan are becoming looser, so please come to Kushimoto when you come to Japan.
See you next blog! Bye(^^)/
串本のダイビングポイント
Sumisaki
,
Bizen
,
Good Wrasse world