We can observe various of shrimps.
January 11, 2023
★★★★★★★★★★★★★★★★★★★★★
Weather: Sunny
Ground Temperature: 4~16℃
Water Temperature: 18℃
Wind Direction: West(3~6m/s)
Swell: 1.0~1.5m
Visibility:12~15m
★★★★★★★★★★★★★★★★★★★★★
Today, I was looking for various of shrimps.
There are many shrimps in Kushimoto area.
Today's guest likes to look for shrimps and take a pics of that.
The shrimp that he want to take a pics is that shrimp.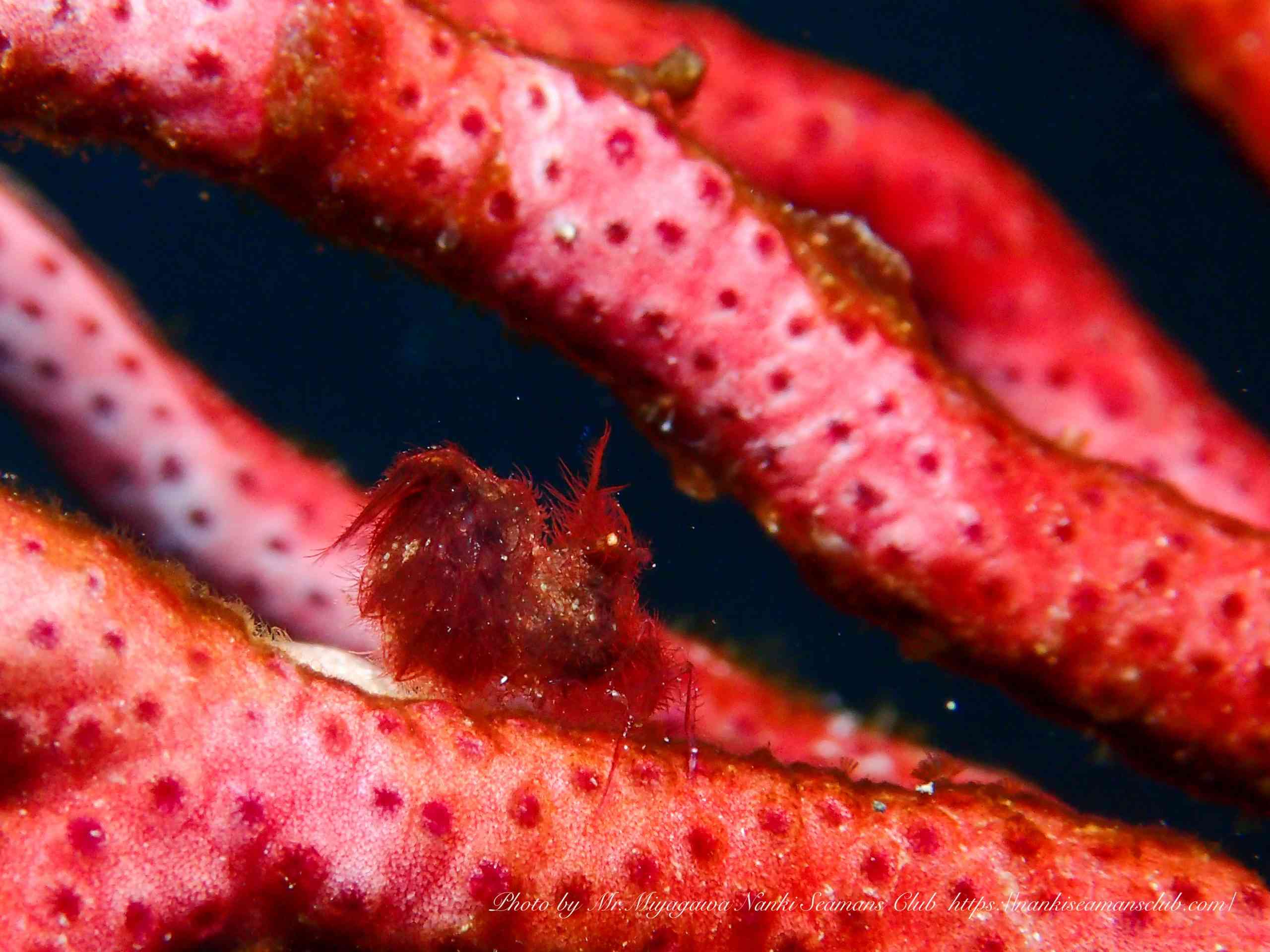 This shrimp doesn't have Japanese name.
The name is "Phycocaris Simulans".
Most Japanese diver like this shrimp.
Now,  Some Clear Cleaner shrimp has a egg in their stomach .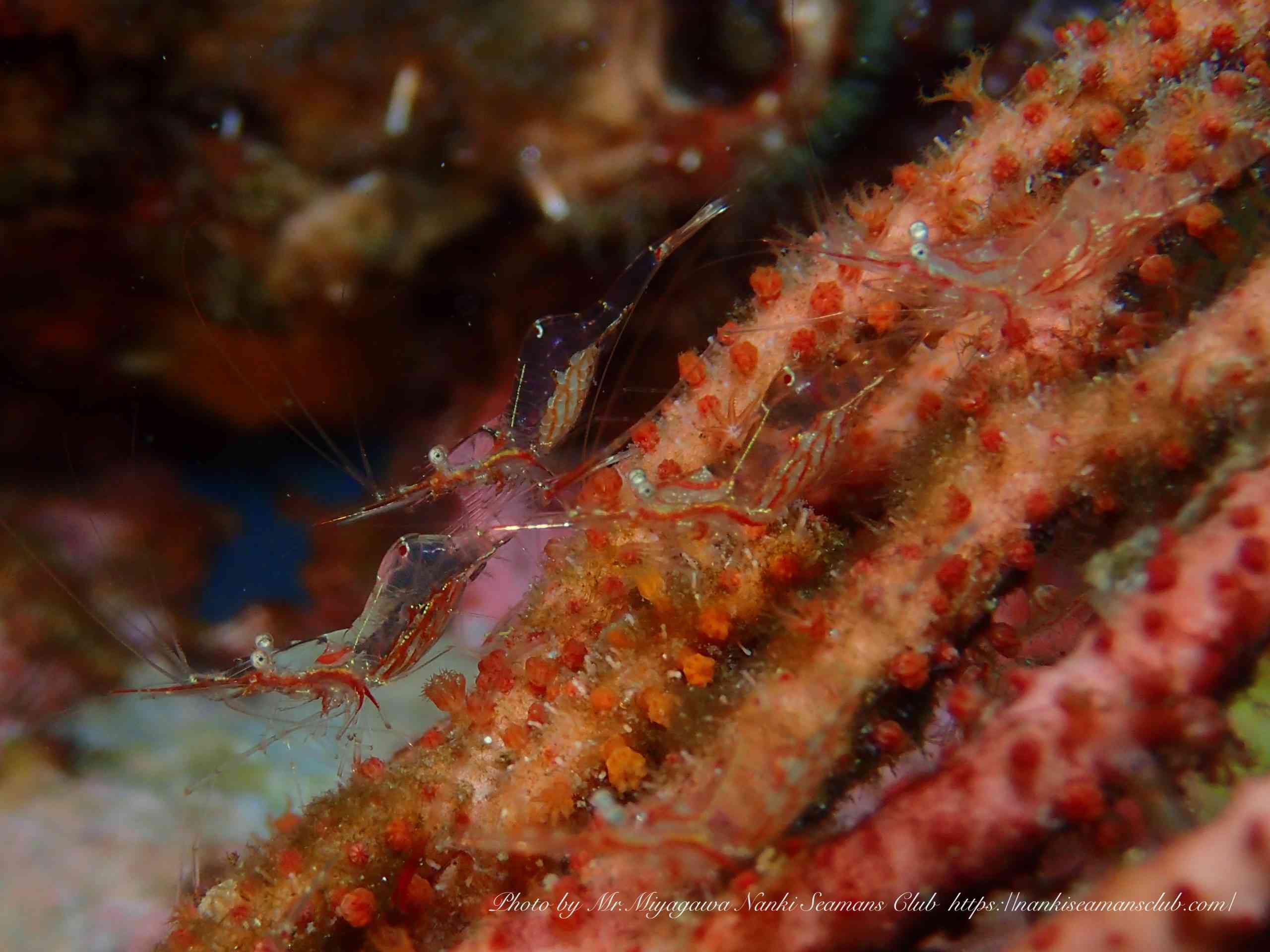 Their eyes is very cute, isn't it?
Others,  we can meet baby frog fish.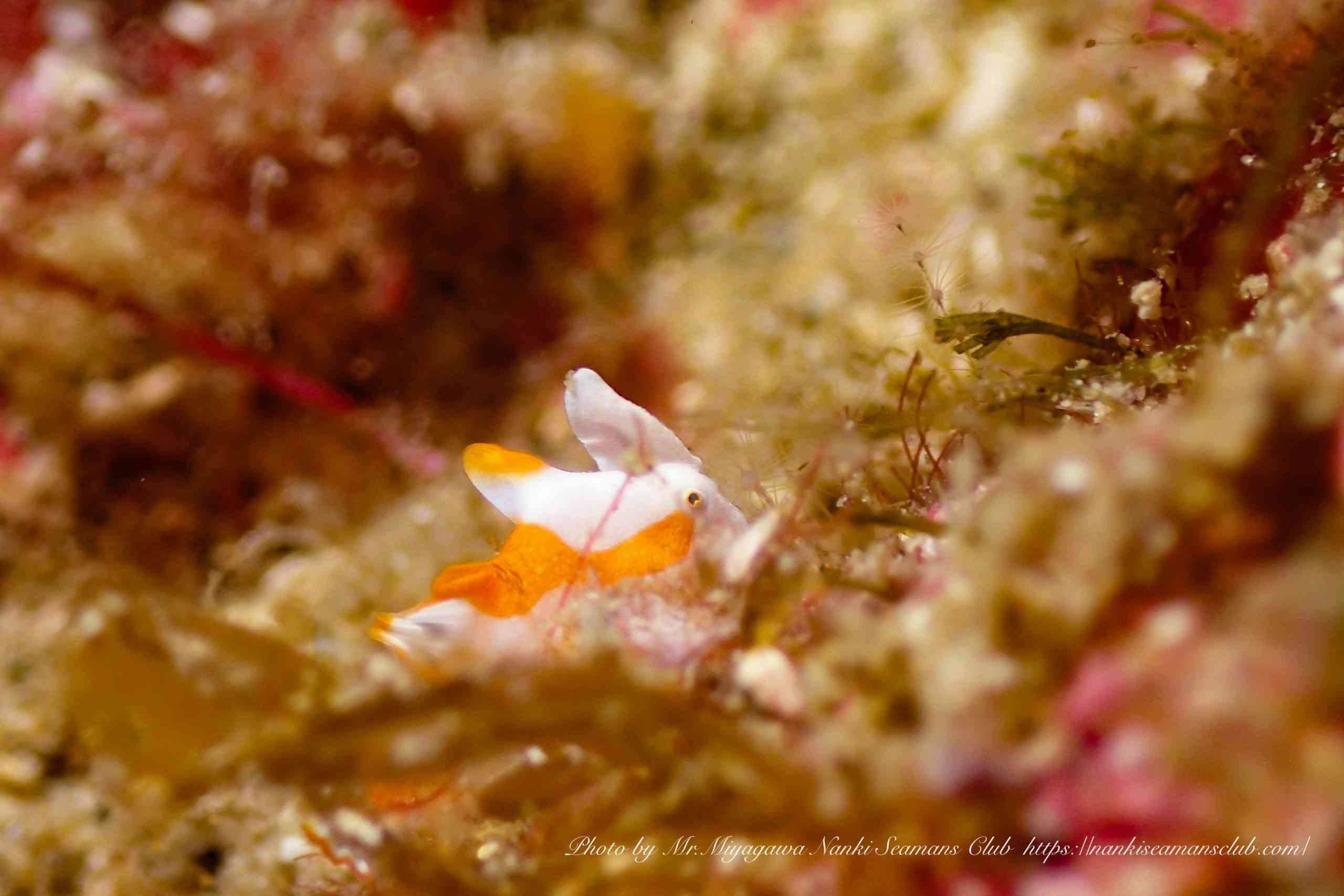 The size is about 1cm.
It's tiny, so it is hard to observe. If you want to know the details, I recommend you to bring camera.
Glass goby laid an eggs on the coral.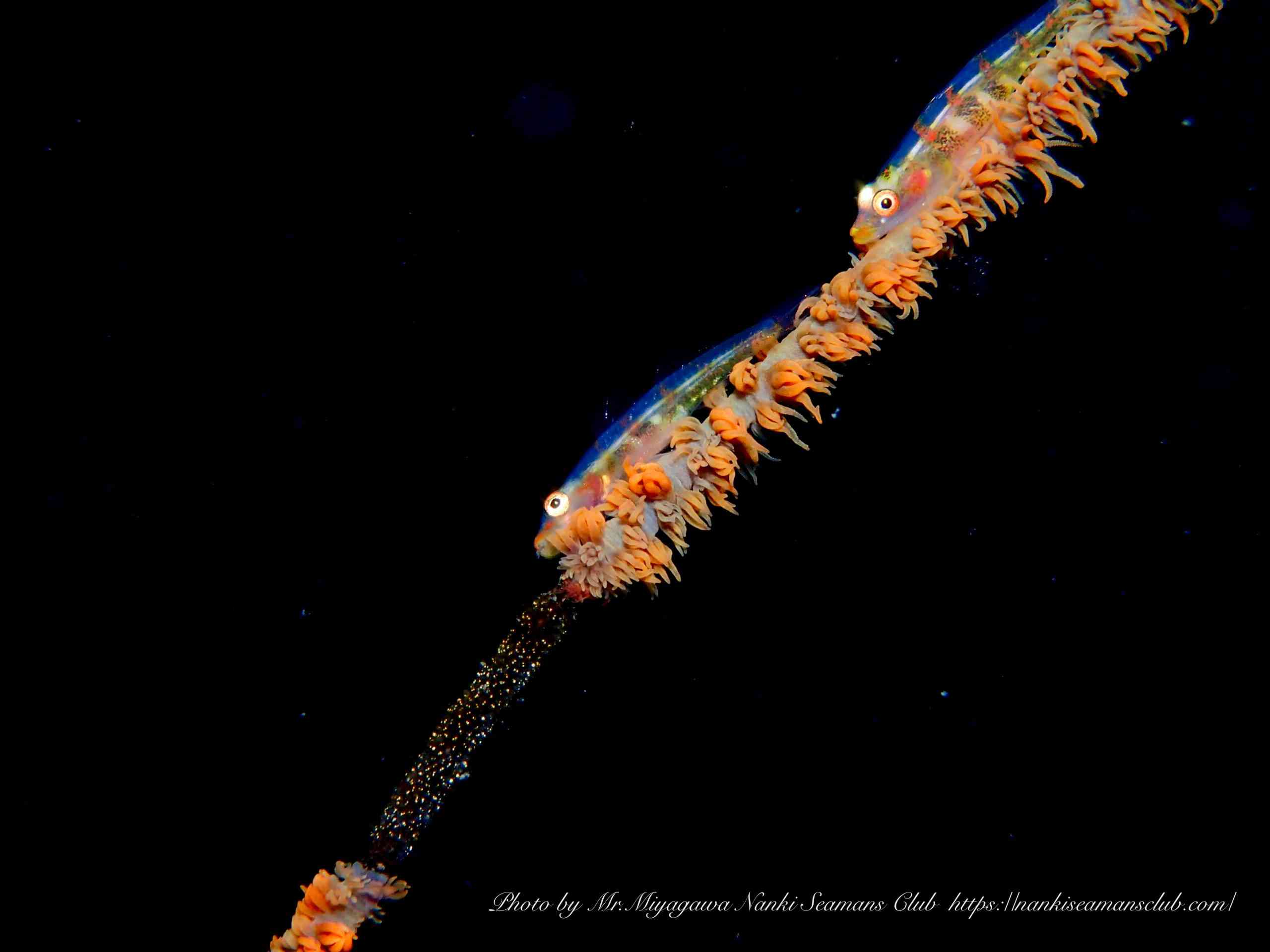 When I take a pics of them, the eggs look shiny.
It's so beautiful !!!
the various of macro fishes, shrimps etc increases in the winter.
And the number of guest is fewer than summer season.
So, you can dive at own pace.
The W.temp is 18 degree.
Rental equipment is free on weekdays, so please come and visit us when you travel.
( Reservation is necessary )
We are looking forward to hearing from you!!
See you then(^^)
串本の生きもの
Warty Frogfish
,
Clear Cleaner shrimp
,
Glass goby and eggs
串本のダイビングポイント
Bizen
,
Sumisaki
,
Good Wrasse world