There are many kind o tropical fishes.
October 29, 2022
★★★★★★★★★★★★★★★★★★★★★
Weather: Sunny
Ground Temperature: 15~23℃
Water Temperature: 24.2℃
Wind Direction: Southeast→South(3m/s)
Swell: 0.5m
Visibility:20~25m
★★★★★★★★★★★★★★★★★★★★★
The water is very clear.The visibility is about 20~25m.
So, we can dive without stress.
There are so many kind of tropical fishes in Kushimoto area.
Today, we can see a rare wrasse.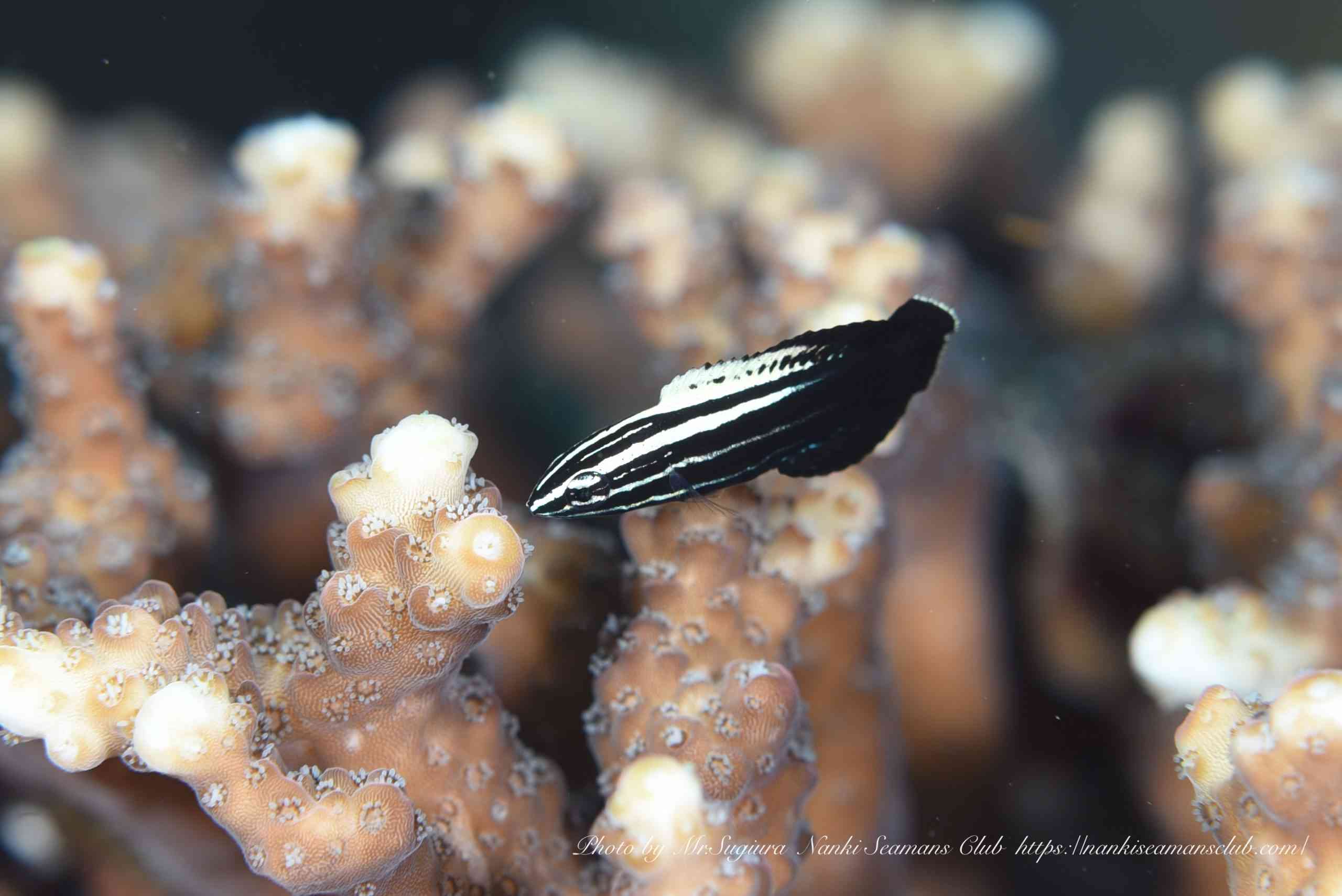 The wrasse is called "Miyakebera" in Japanese.
The wrasse is cleaner fish.
And there are many goby.
I can see Black sailfin goby after a long time.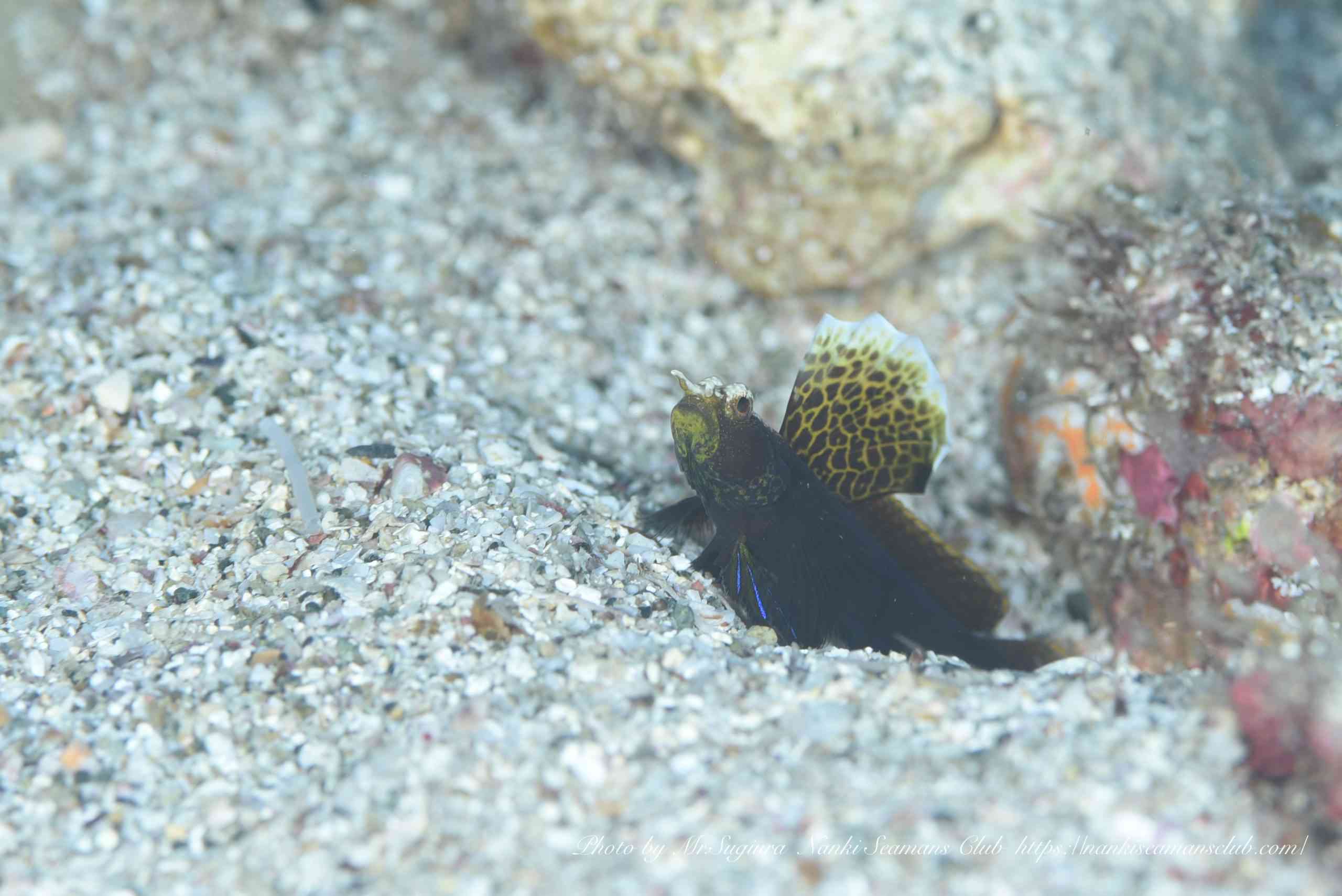 Their fin looks like leopard.
It's beautiful fin!!
Recently , the number of Doris that is Nudibranch's spices is increasing .
I wanna look for Nudibranch in a dive.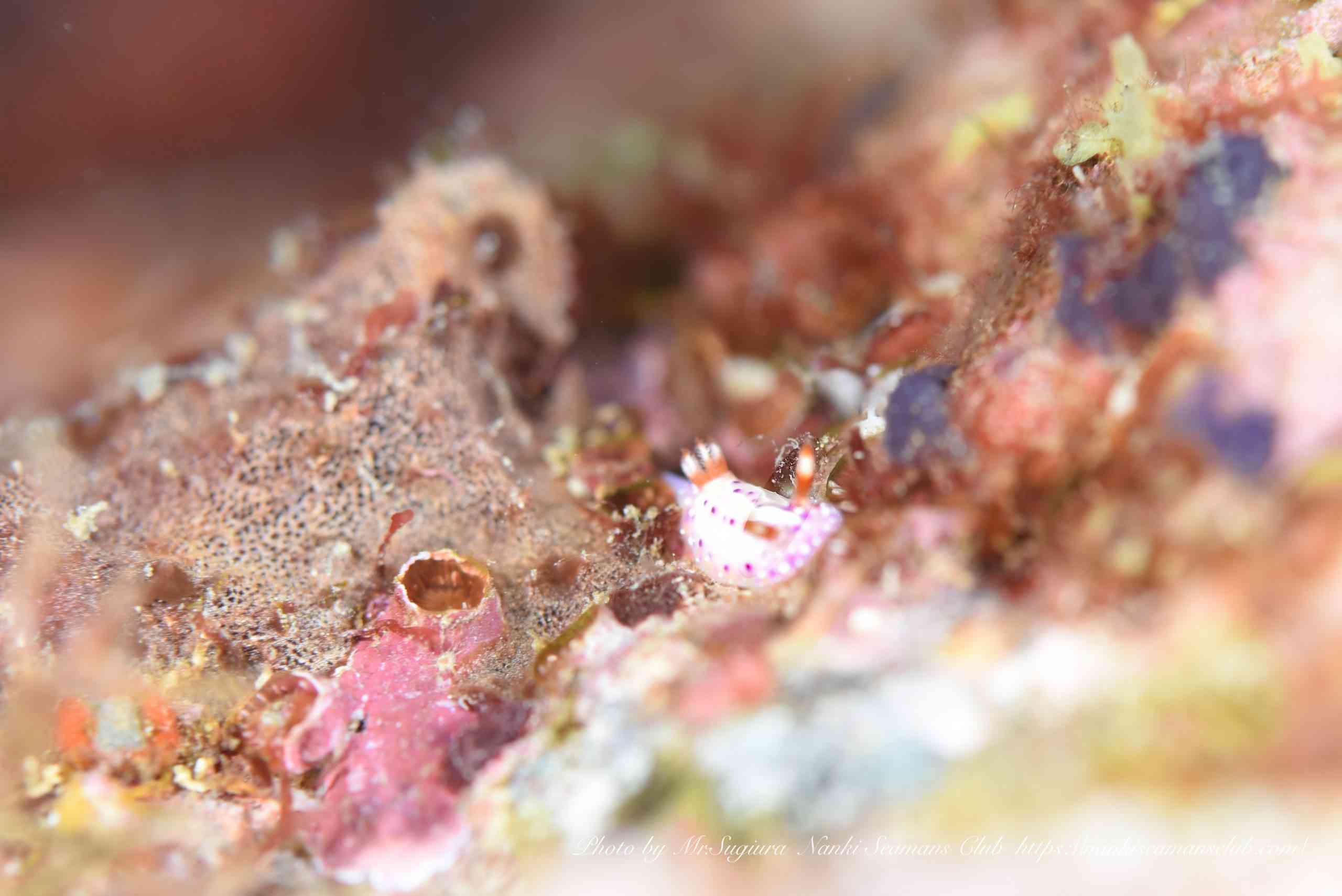 On the other hand, there are school of fish in Kushimoto too.
So, you must be able to enjoy diving in Kushimoto now.
It will be sunny tomorrow, so I will enjoy diving!!
Thank you for reading this blog.
Bye for now!!
串本の生きもの
Black sailfin goby
,
Wedge-tailed wrasse
,
Pectendoris aurora
串本のダイビングポイント
Bizen
,
Sumisaki
,
Good Wrasse world