There are many macro creatures .
October 15, 2022
★★★★★★★★★★★★★★★★★★★★★
Weather: Sunny
Ground Temperature: 20~27℃
Water Temperature: 25℃
Wind Direction: East(3m/s)
Swell: 1.0m
Visibility:10~12m
★★★★★★★★★★★★★★★★★★★★★
Today's wether and sea condition is so good.
So, we can enjoy diving without stress.
The W.temp is still warm. So, many goby is very active.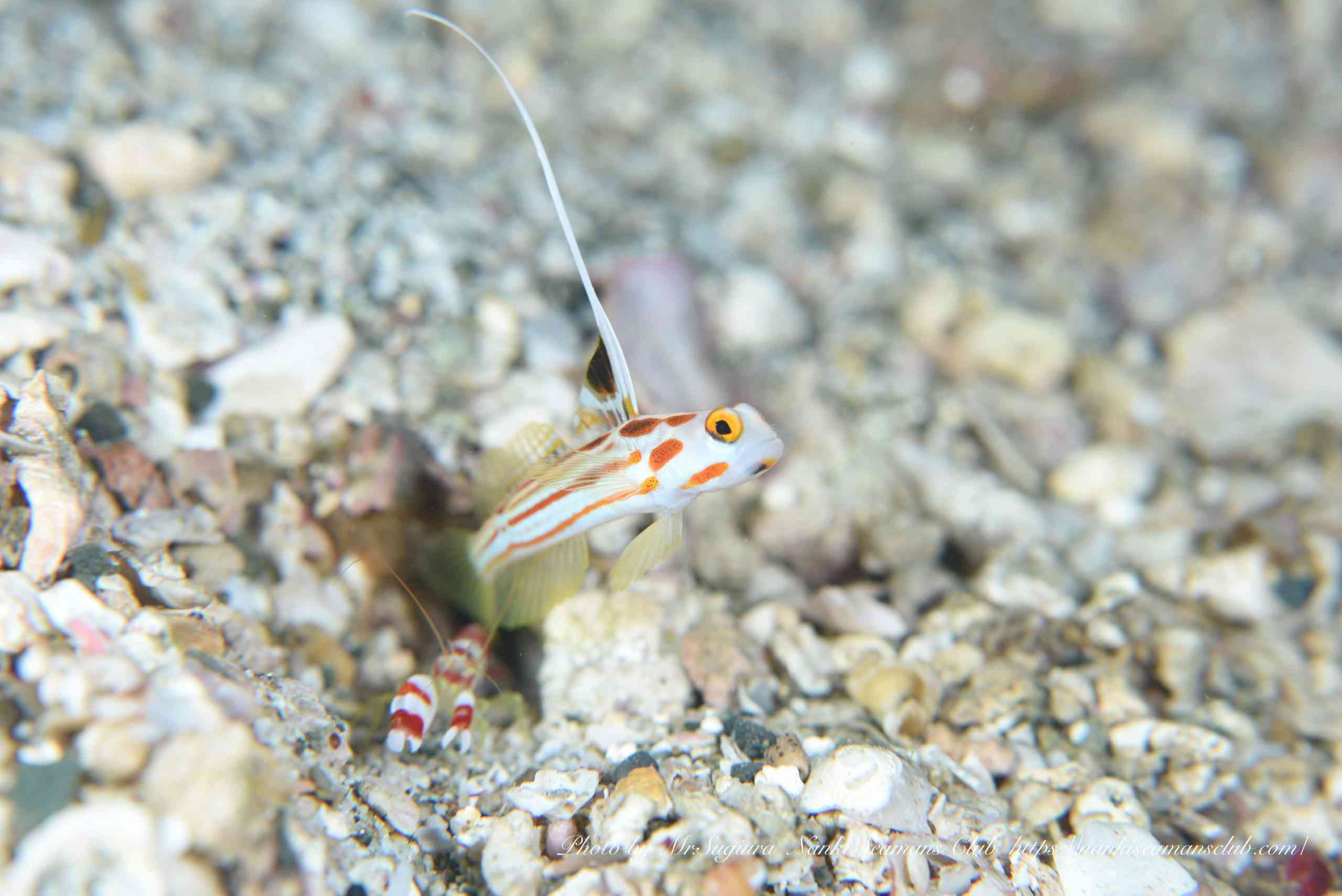 We can get closer to them easily, so you can take a photograph with using compact digital camera.
And I can find rare shrimp in Bizen.
The shrimp is called "Phycocaris simulans".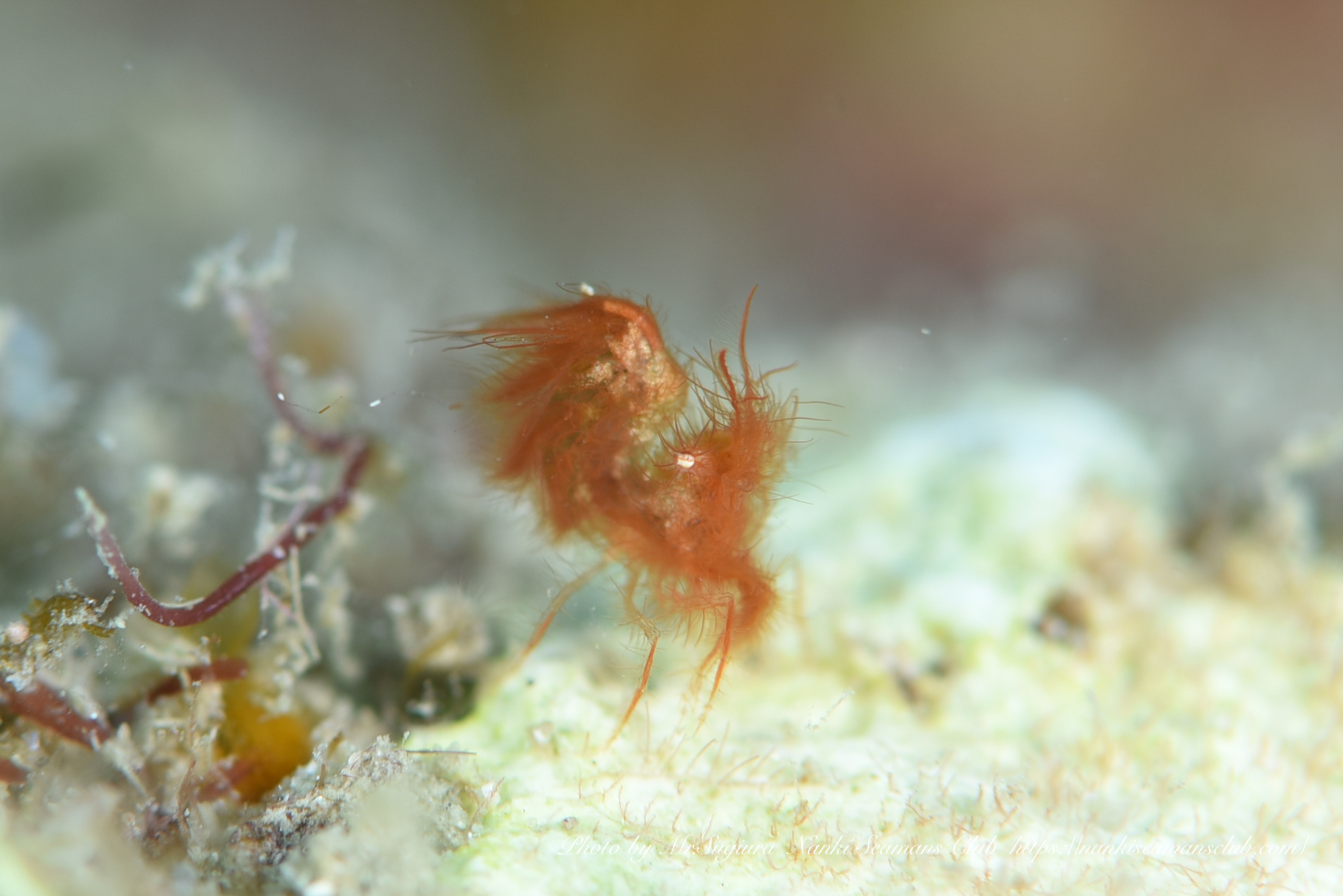 I'm so happy to be able to find it!!!
Because, it is hard to find this shrimp.
Now, there are many kind of nudibranchs in Kushimoto area.
For example, Hypselodoris krakatoa.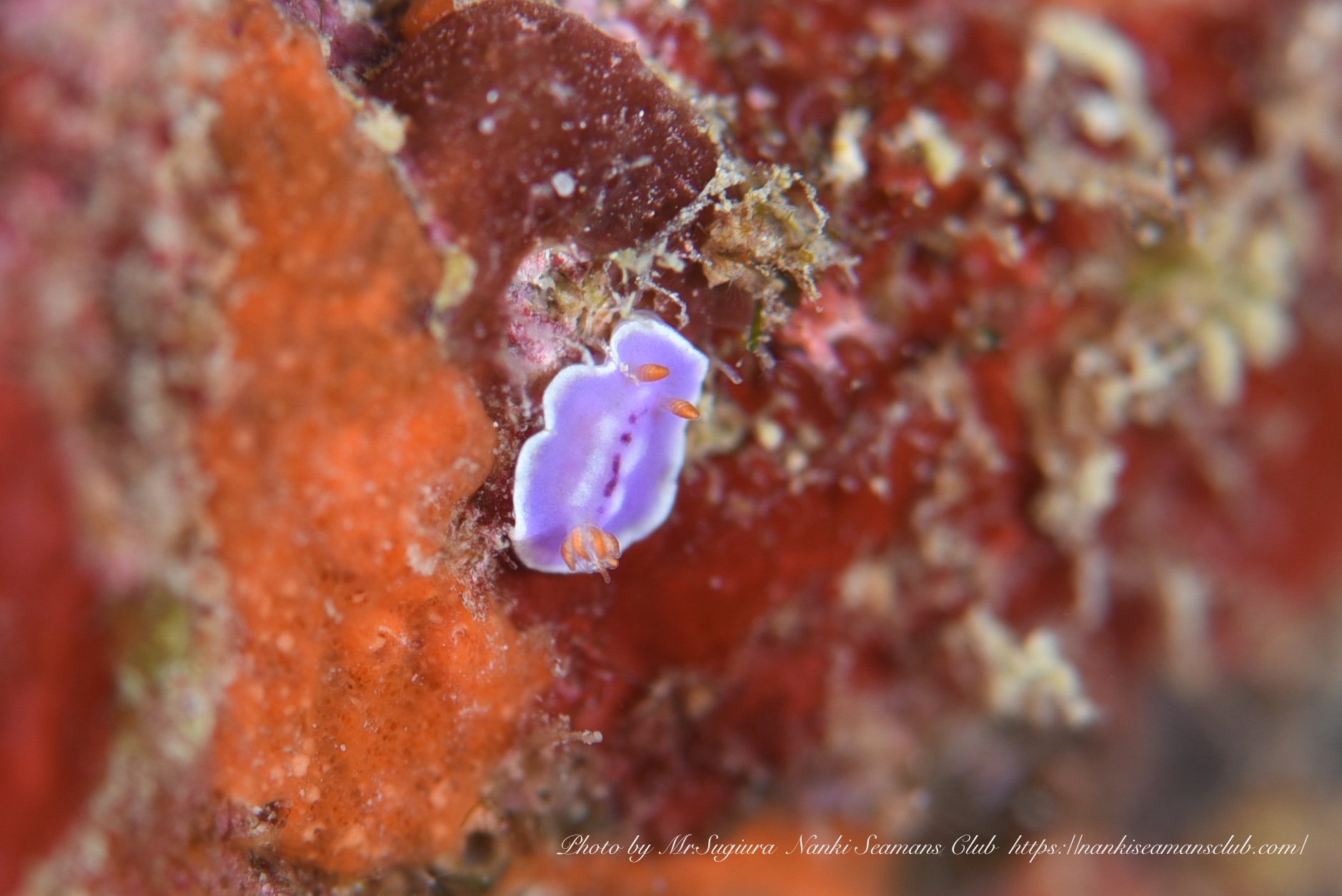 This is 5mm. It's tiny!!
The number of them is increasing now.
So, if you want to see it, please make a request!!
And I can find it too.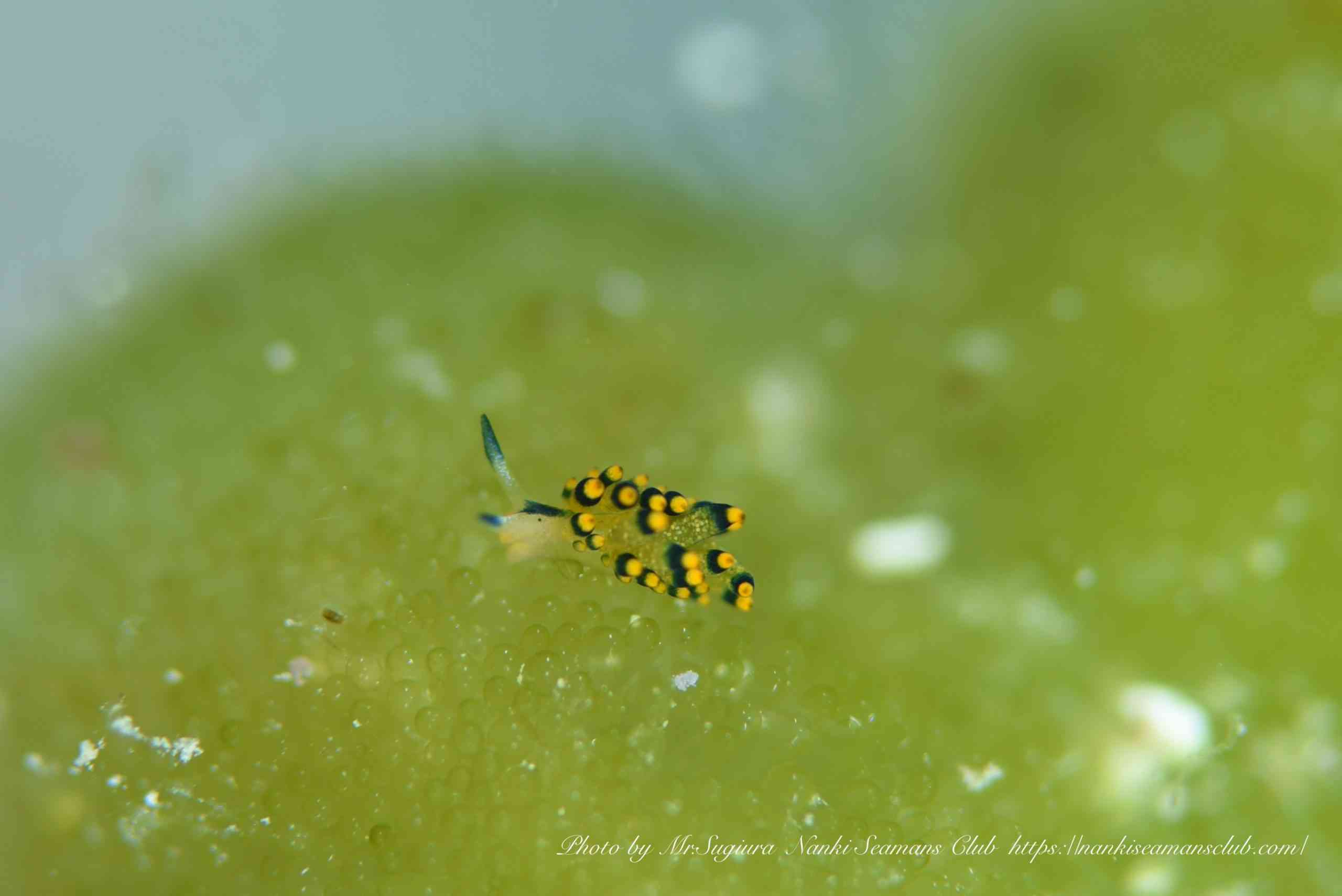 I like this Nudibranch.
Their eyes are so cute, aren't they?
This Nudibranch is one of the popular species in Japan.
We can see many kind of macro creatures in Kushimoto now.
I think we will enjoy diving tomorrow too.
I will enjoy diving!!
See you then.
Bye(^^)
串本の生きもの
Phycocaris simulans
,
White-rayed shrimp goby
,
Hypselodoris kurakatoa
串本のダイビングポイント
Bizen
,
Sumisaki
,
Good Wrasse world