There are various of macro underwater creatures.
November 27, 2023
★★★★★★★★★★★★★★★★★★★★★
Weather: Cloudy→Rainy
Ground Temperature: 9~17℃
Water Temperature: 20℃
Wind Direction: Northeast(3m/s)
Swell: 1.0m
Visibility:8m
★★★★★★★★★★★★★★★★★★★★★
In this season, there are various of underwater creatures as usual.
Recently, the visibility is not good, so we usually enjoy diving with watching macro creatures.
In this season, we can see many young fishes.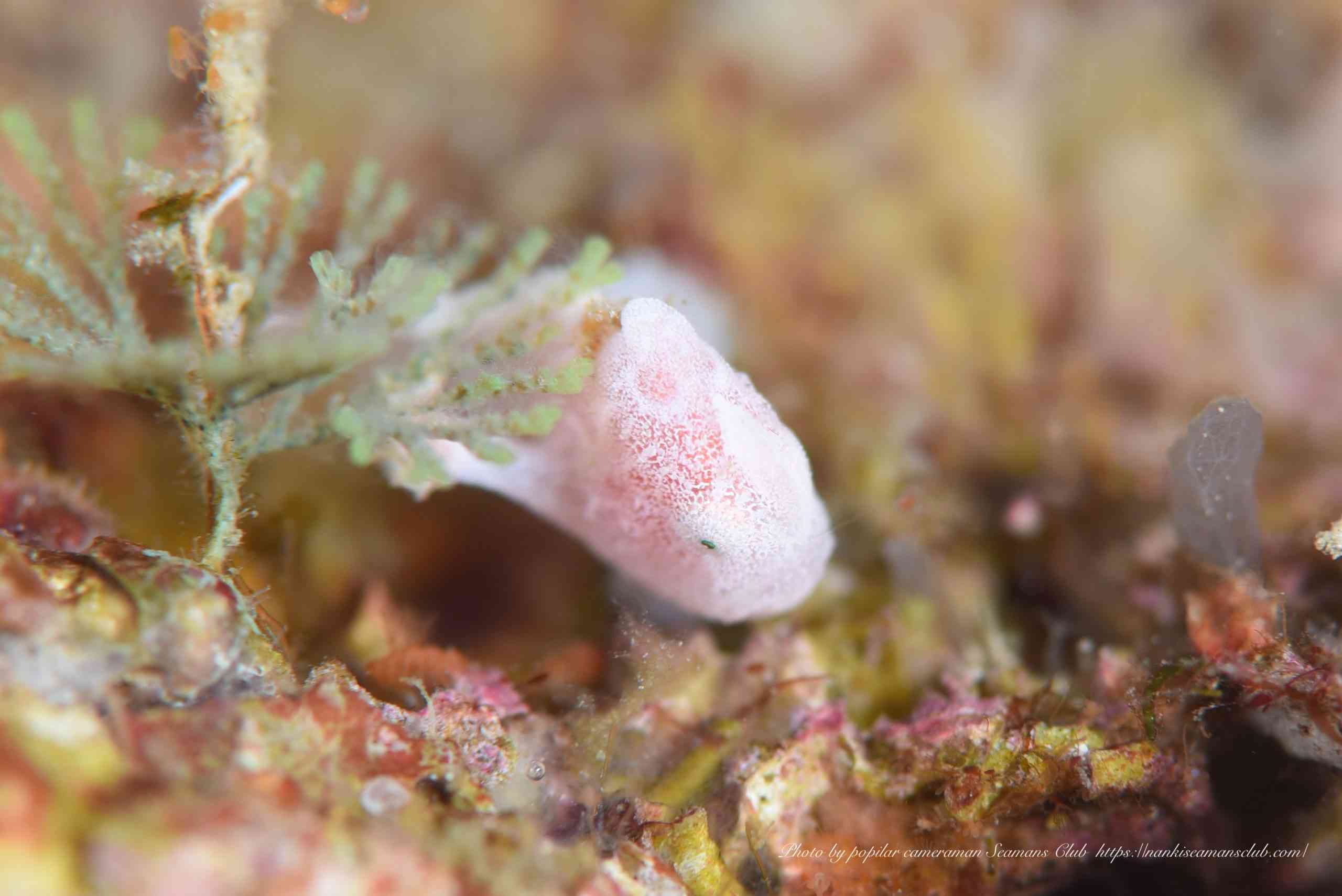 This fish is one of popular fish among Japanese diver.
The size is so tiny but it is so cute.
And we can see rare lion fish now.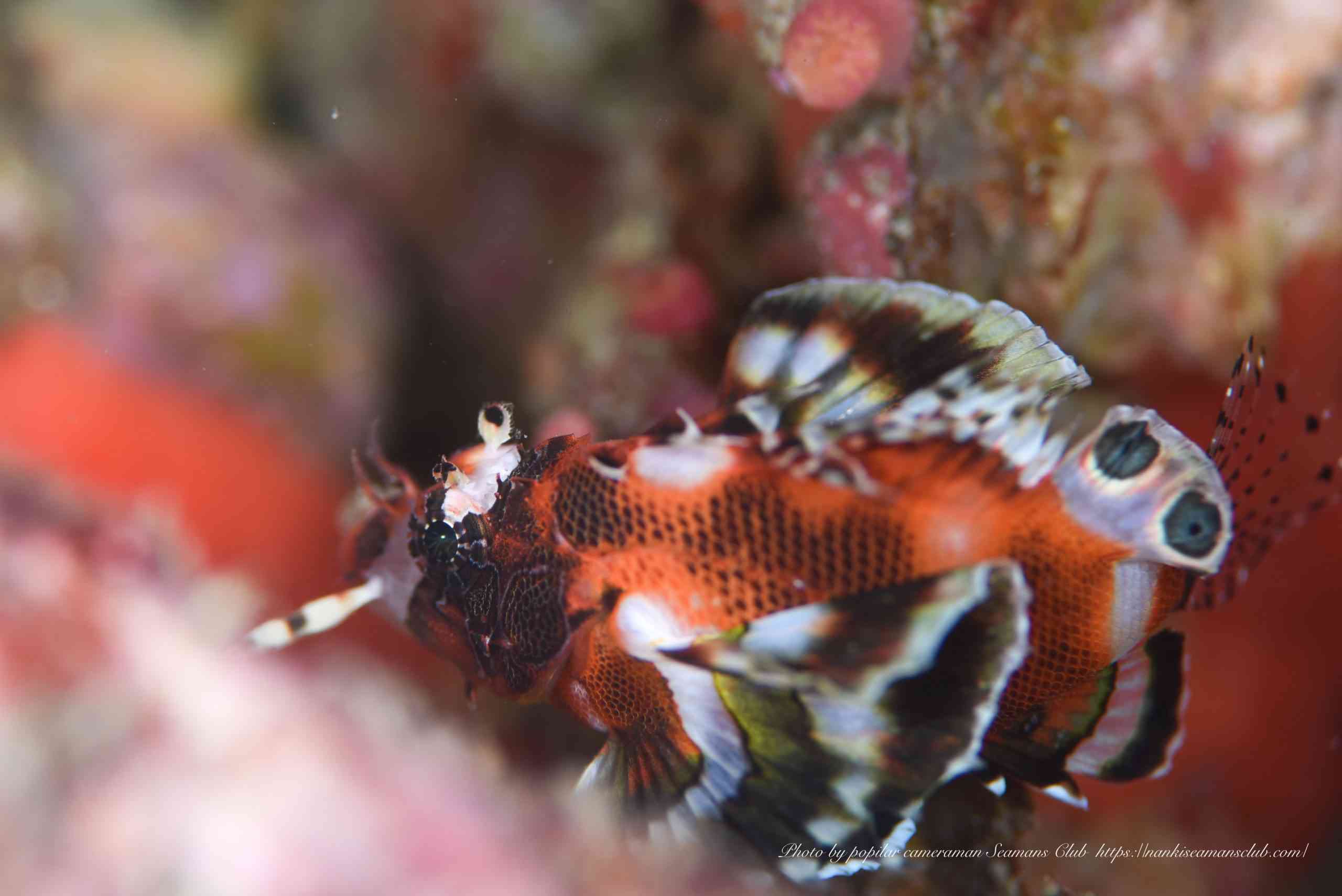 We can see it once or twice in a year.
But the number of them is more than usual in this year.
I can see it three or four times in this season.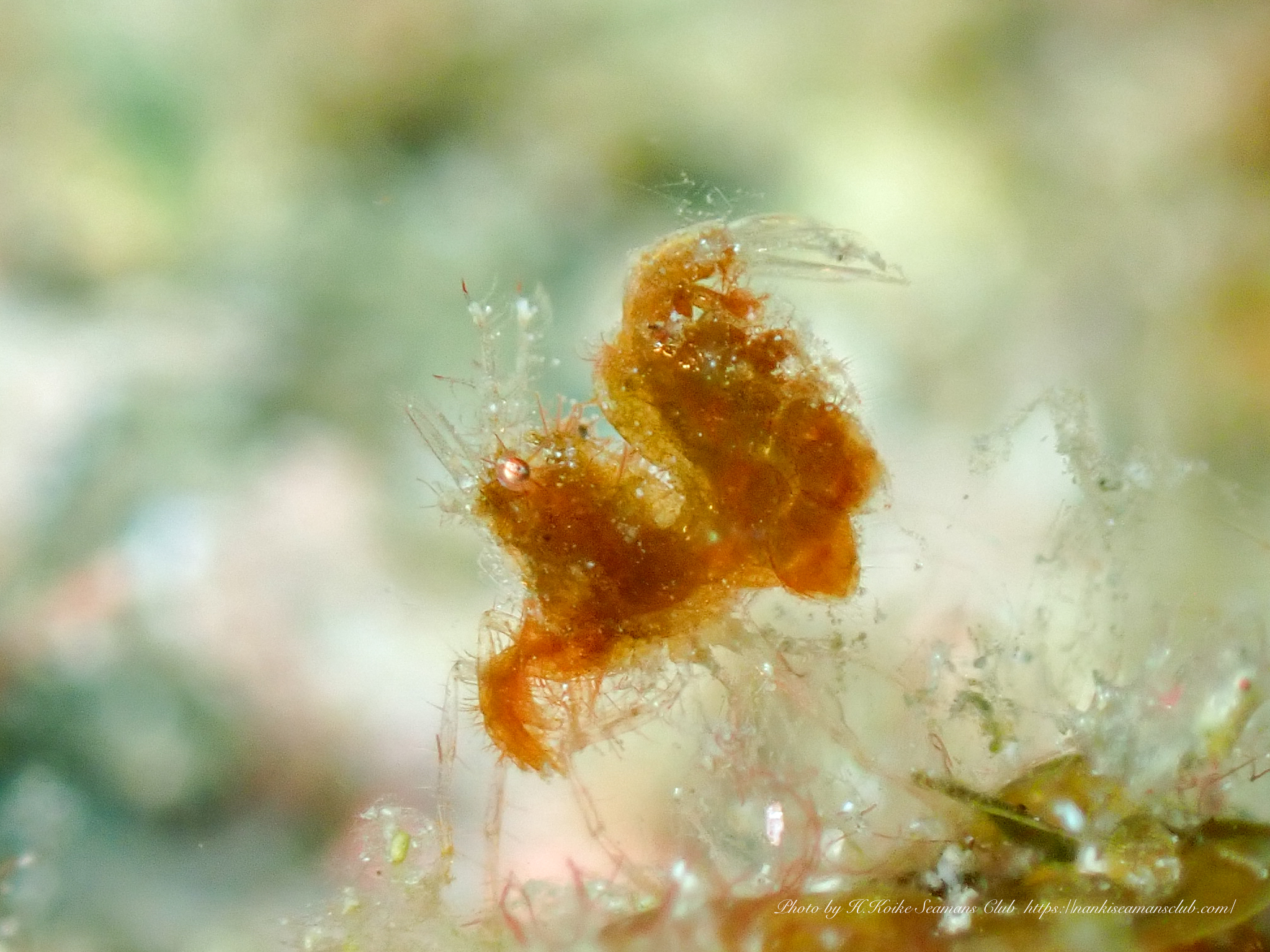 This shrimp as well.
Now the number of them is so many.
The size is 5mm. So it it hard to see it with your eyes.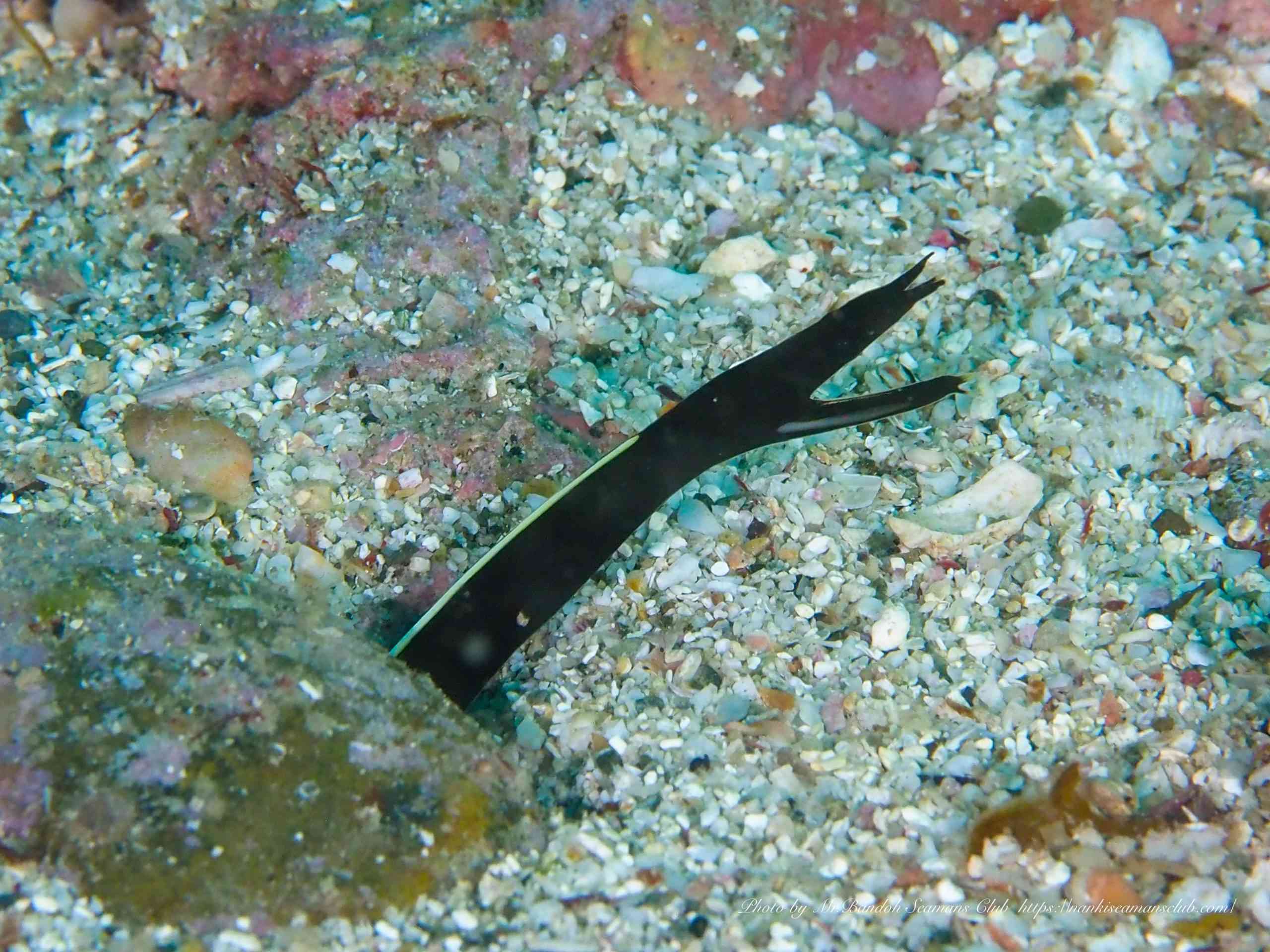 Baby Ribbon eel is in bay side dive point.
This eel is very rare in Kushimoto area.
But, sometimes this eel is hiding at their hole.
If you can see it, you are so lucky!!
Then, the number of inquiry from overseas is getting more in this season.
Especially , Dry suit diving corse has become popular among overseas diver.
We also offer drysuit training course, so please consider it.
See you then(^^)/
串本の生きもの
Phycocaris simulans
,
Ribbon eel
,
Dwarf Lionfish
,
Giant frogfish