We go to "Sanbira" for the first time in a while.
January 3rd 2022
★★★★★★★★★★★★★★★★★★★★★
Weather: Sunny
Ground Temperature: 8~11℃
Water Temperature: 17~18℃
Wind Direction: West(7~10m/s)
Swell: 1.5~2.0m
Visibility:15m
★★★★★★★★★★★★★★★★★★★★★
A strong westerly wind has continued since last night.
So, the wave are getting higher.
For that reason, we can go to Sumisaki area in the morning but we cannot go to the area again.
We have been diving  in "Sanbira" where the waves are hard to rise for next dive.
There are many kinds of corals. So, the view is so wonderful!!
And there are many butterfly fish in the corals.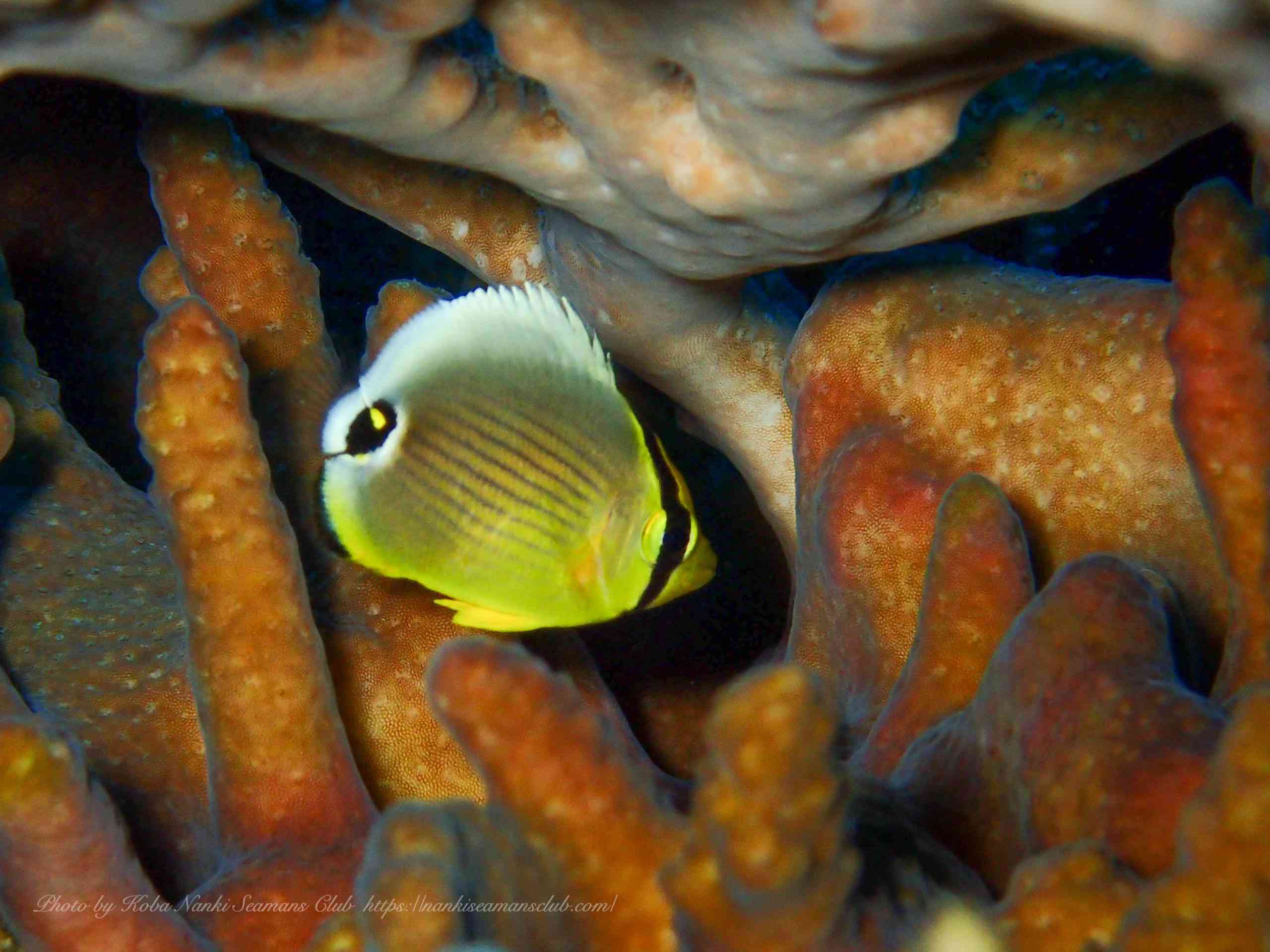 If you go to deeper area in this point, you may be able to meet "Gymnura japonica".
We could meet it today!!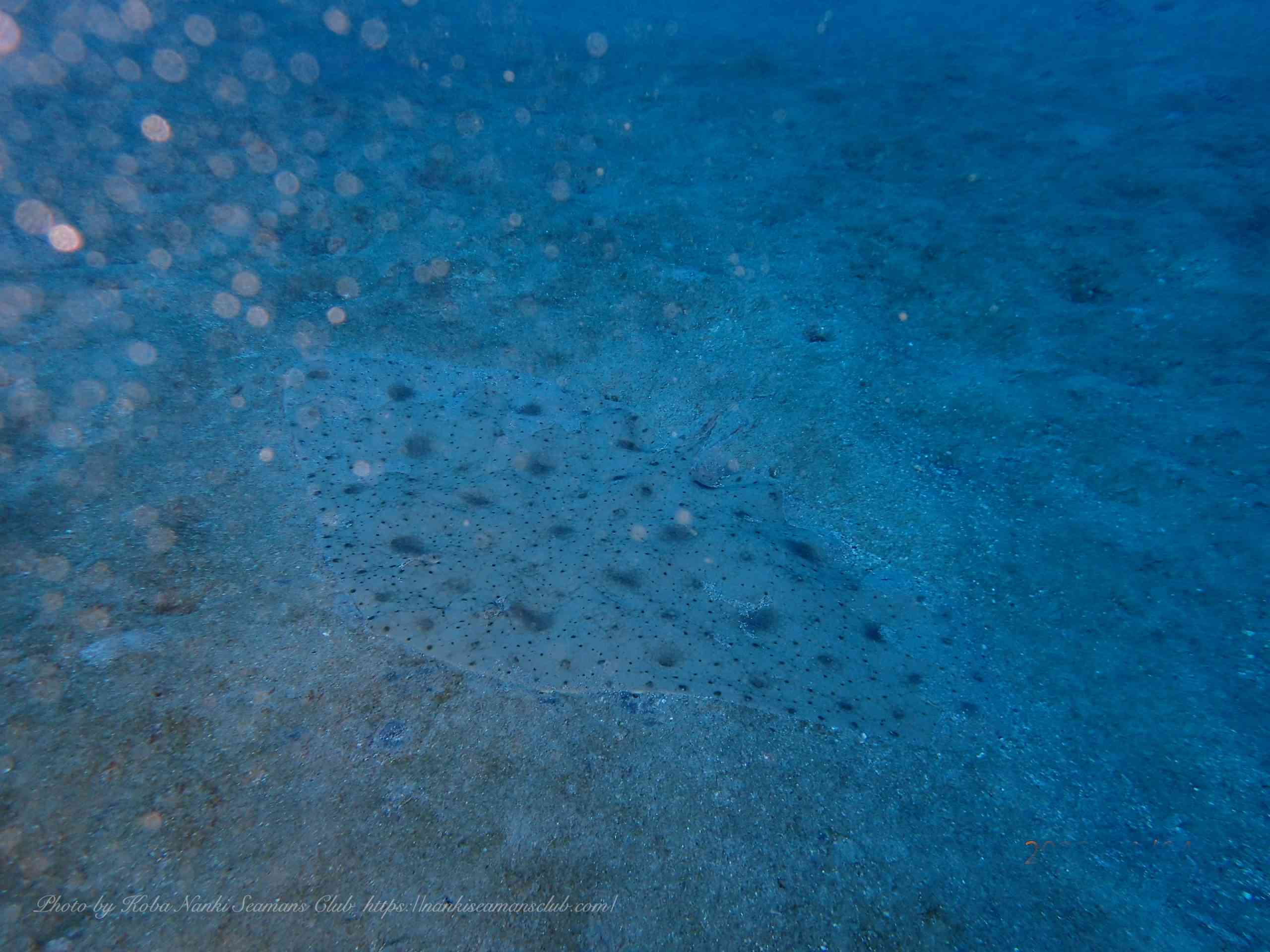 It is difficult to find this ray because it hides in the sand.
When we search this ray, we also meet small Red Lionfish.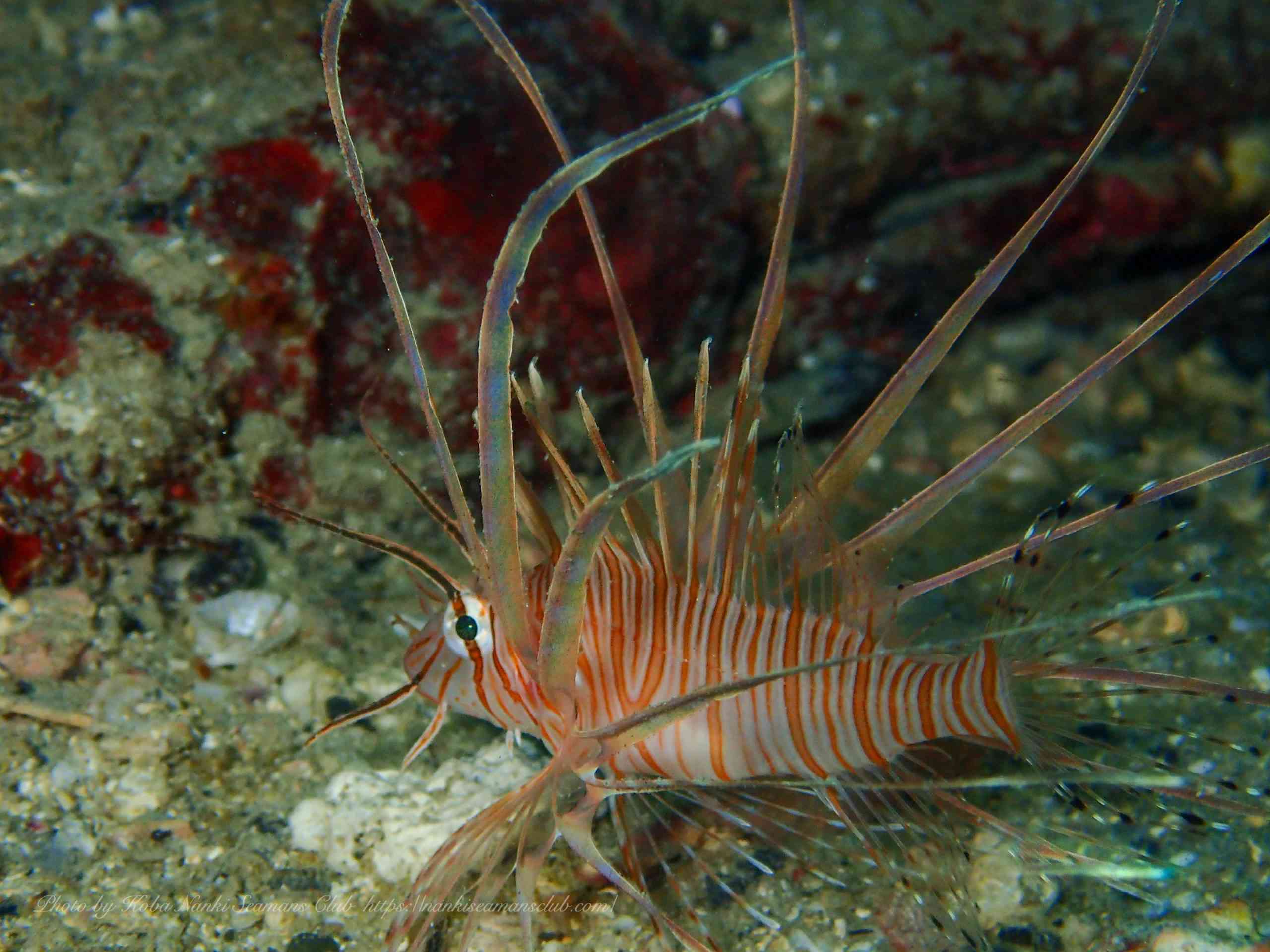 The fins is so beautiful!! So, I like this fish.
How about you?
In addition, there were many kinds of creatures such as shrimp and Nudibranch in "Sanbira".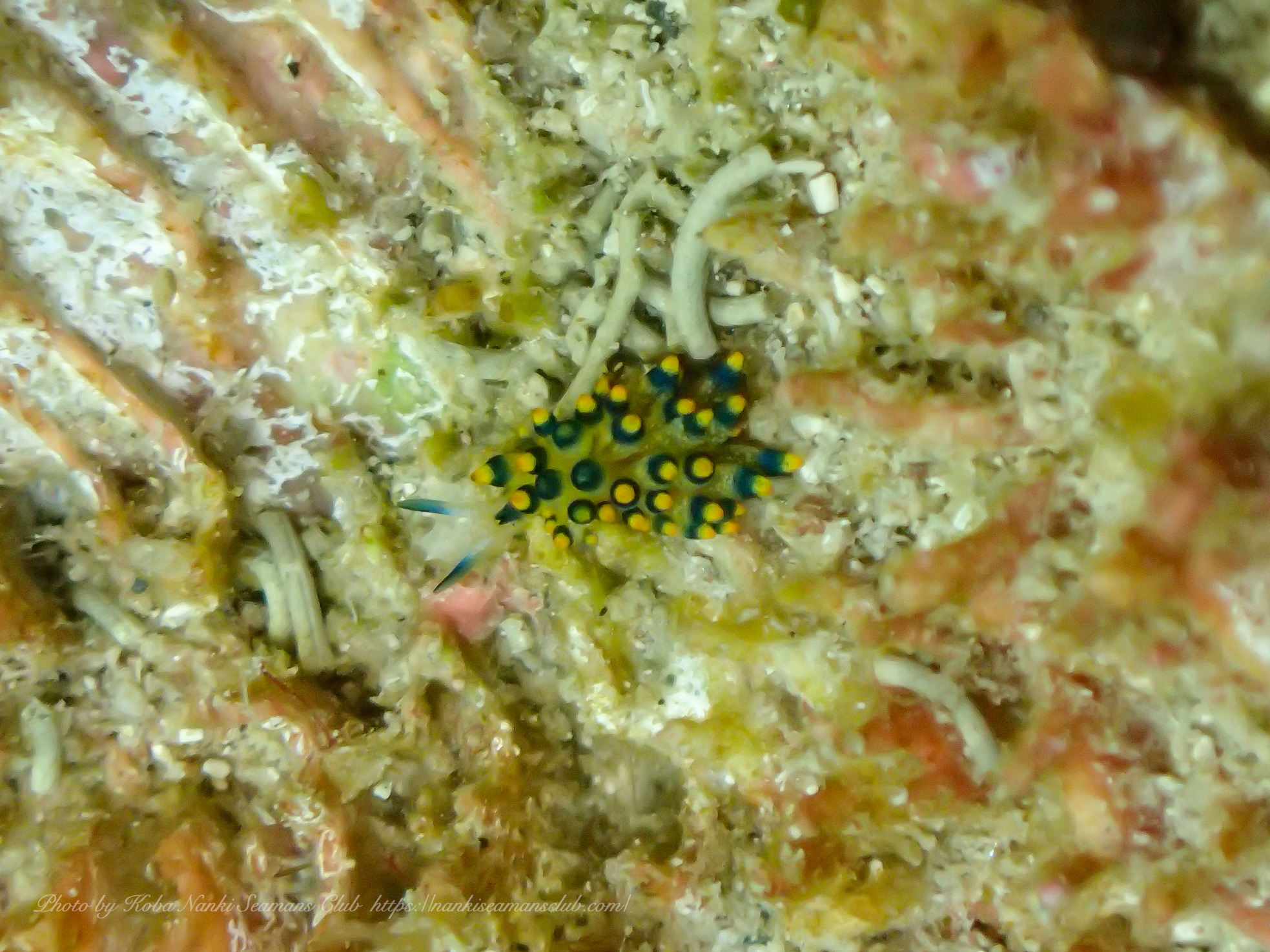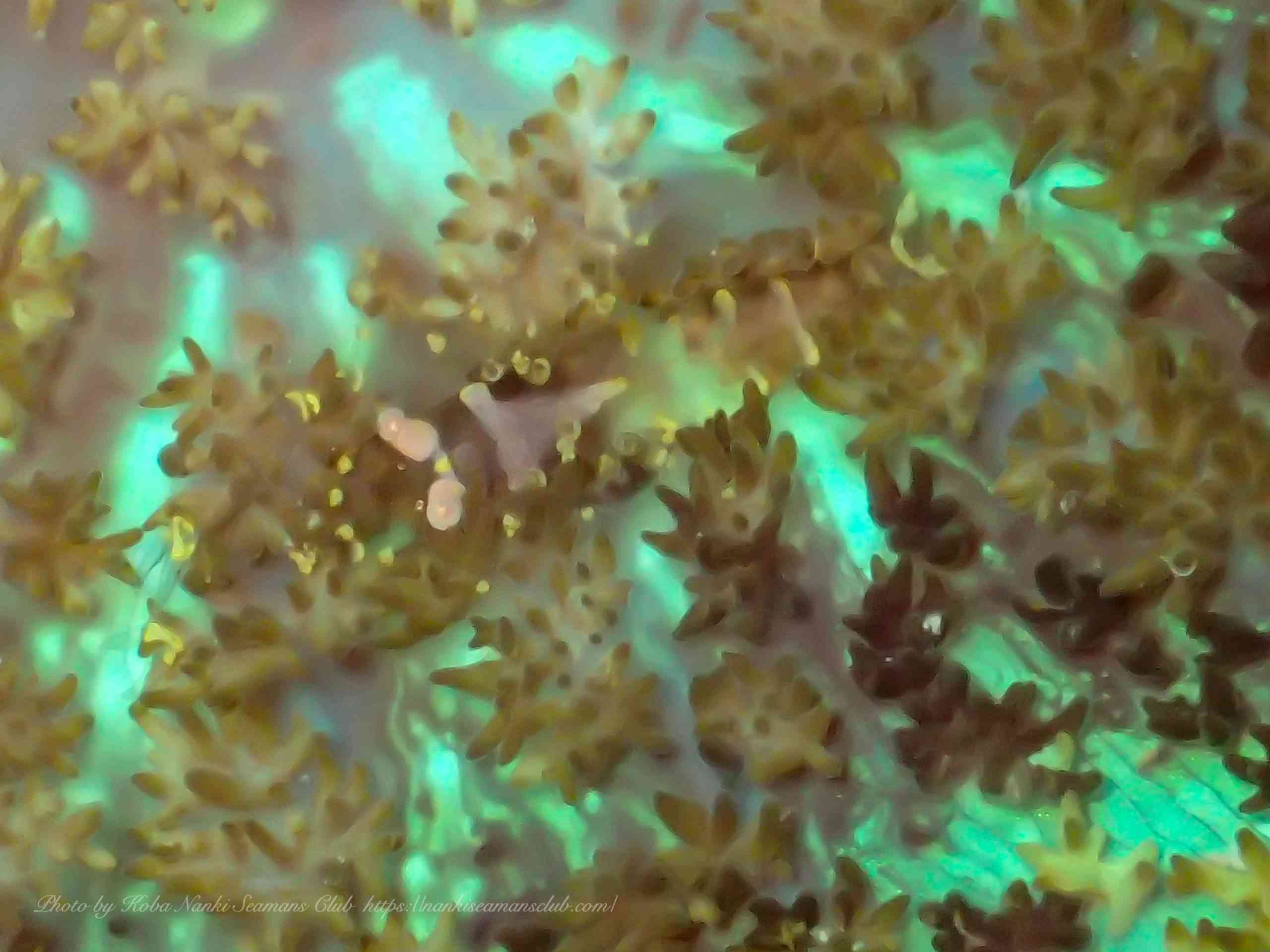 I wanna take a movie in this point with using GoPro.
I think I can take a movie of coral reef and fishes that seems like southern ocean.
When I finish taking movie, I update it at Youtube.
If you want, please watch it.
Forecast said the sea condition will be  getting better tomorrow.
So I think you will be able to  enjoy diving more in Kushimoto!!
串本の生きもの
Red Lionfish
,
Gymnura japonica
,
Stiliger sp.1
,
Hidden Coralimorph Shrimp
串本のダイビングポイント
Bizen
,
Sanbira