No swell effect yet today.
August 5, 2023
★★★★★★★★★★★★★★★★★★★★★
Weather: Sunny
Ground Temperature: 26~33℃
Water Temperature: 23~29℃
Wind Direction: Southeast(3m/s)
Swell: 1.0~1.5m
Visibility:10~20m
★★★★★★★★★★★★★★★★★★★★★
We were worried about the effect of swell, but we can dive in a whole day.
The visibility is very good.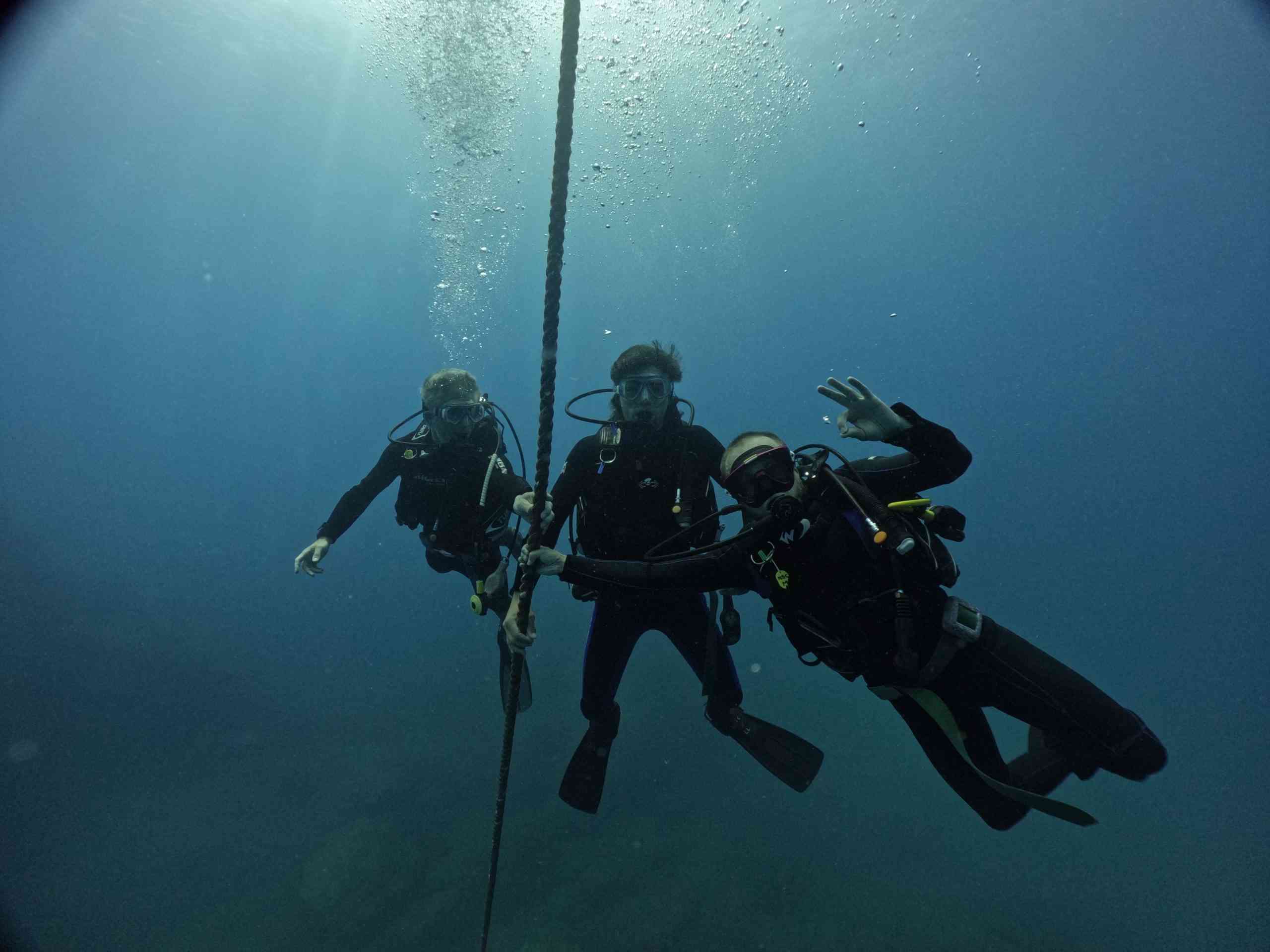 Yesterday, foreign tourist came to our shop.
They looks so fun, because the sea condition is so good.
Today, I dive to find tiny creatures.
At last dive, I can find tiny frog fish.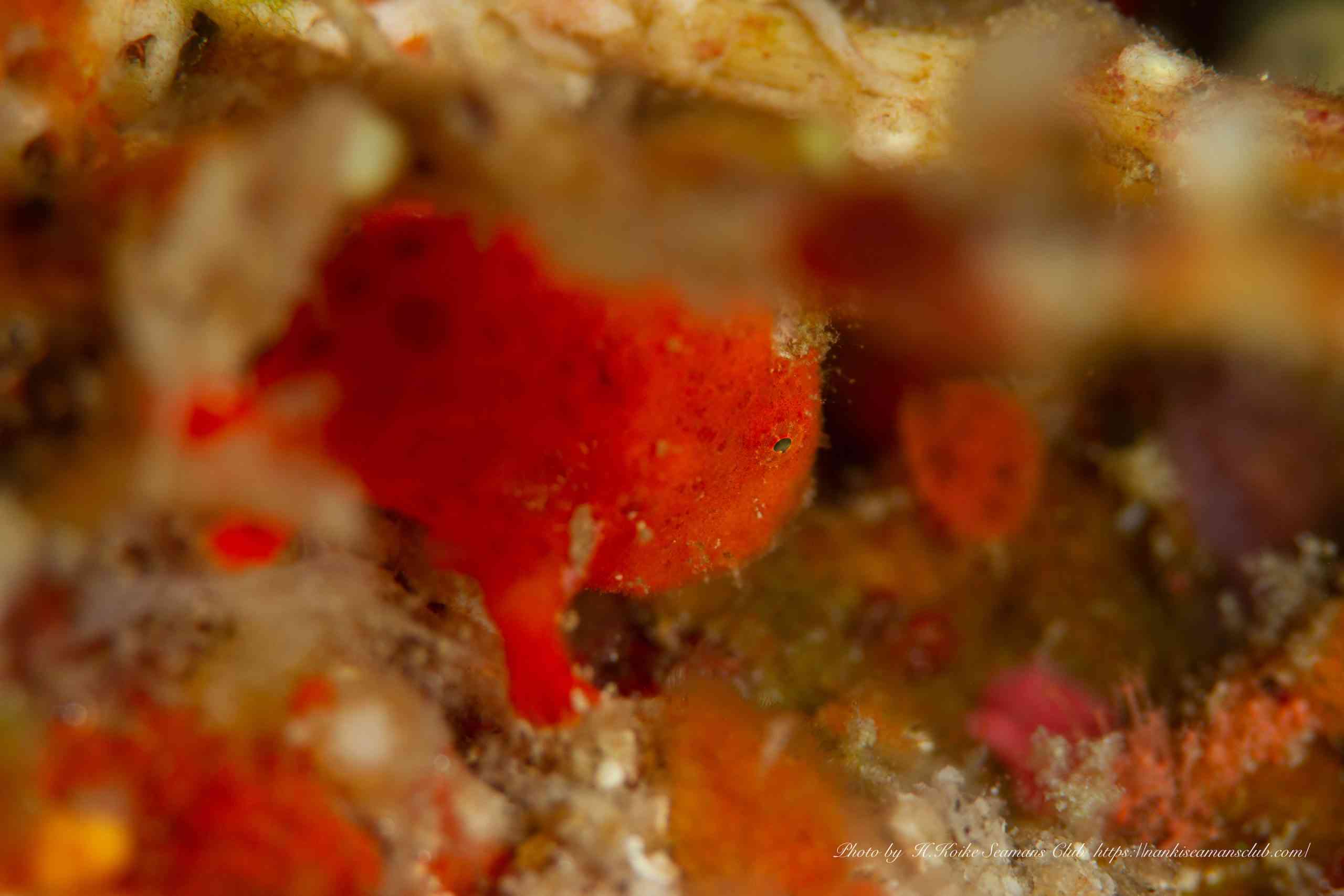 I cannot see two frog fish at the same time, but I can see both of them today!!
Most Japanese guest like it.
And  I can see Pikachu sea slug for a while.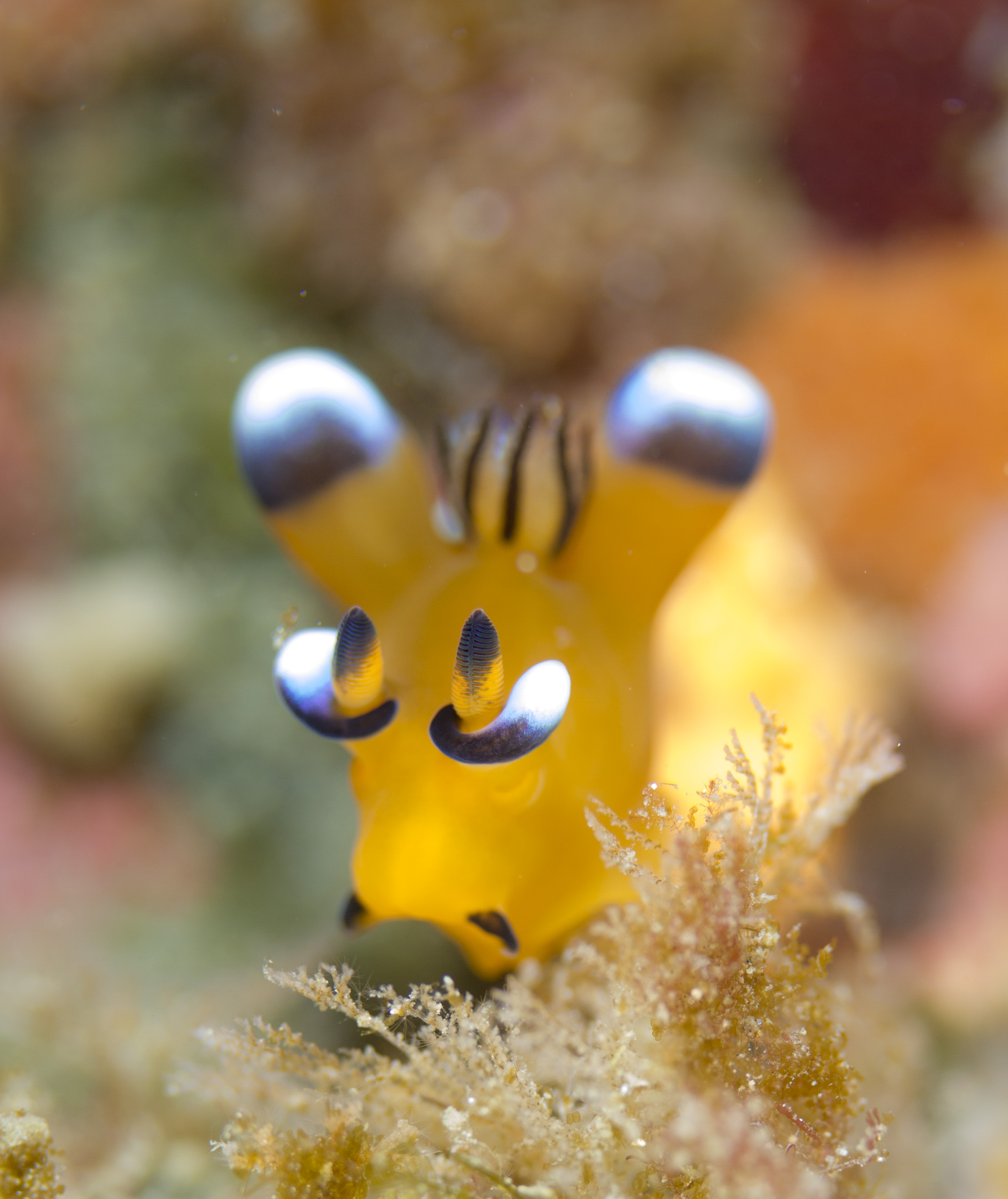 It usually is seen in winter.  But we can see it now.
Then, I will dive tomorrow I guess.
I hope the sea condition is still good.
The forecast said the typhoon will come to Japan in Wednesday.
So, We will gotta pack our boat in preparation for the typhoon on Monday.
串本のダイビングポイント
Bizen
,
Sumisaki
,
Good Wrasse world