I dove with Hong Kong for two days.
March 23 , 2023
★★★★★★★★★★★★★★★★★★★★★
Weather: Sunny
Ground Temperature: 18~20℃
Water Temperature: 17℃
Wind Direction: East⇨Southwest(3~5m/s)
Swell: 1.0m
Visibility:5~8m
★★★★★★★★★★★★★★★★★★★★★
I went to Kumejima from March 17th  to 21st for Diving tour.
The sea is so clear. And I can met Manta ray at first day.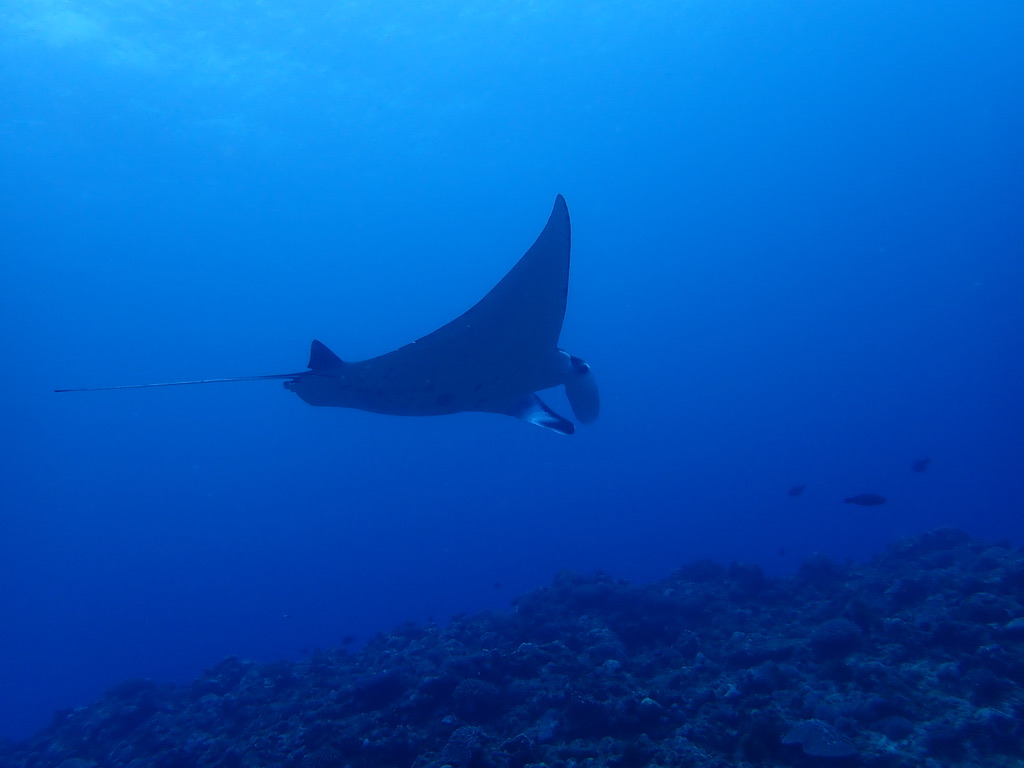 I cannot meet her in Kushimoto.
So, I was so excited !!!
I dove 9 times for three days, I can spend good time in Kumejima.
There are many caves , A school of fish, sea slugs and so on.
So, I fell in love with the sea of Kumejima.
I want to go there again.
I would like to reschedule the diving tour!!
After I came back to Kushimoto, I have dived with Hong Kong guest for two days.
He is nice guy.
At first day, we can see Pikachu.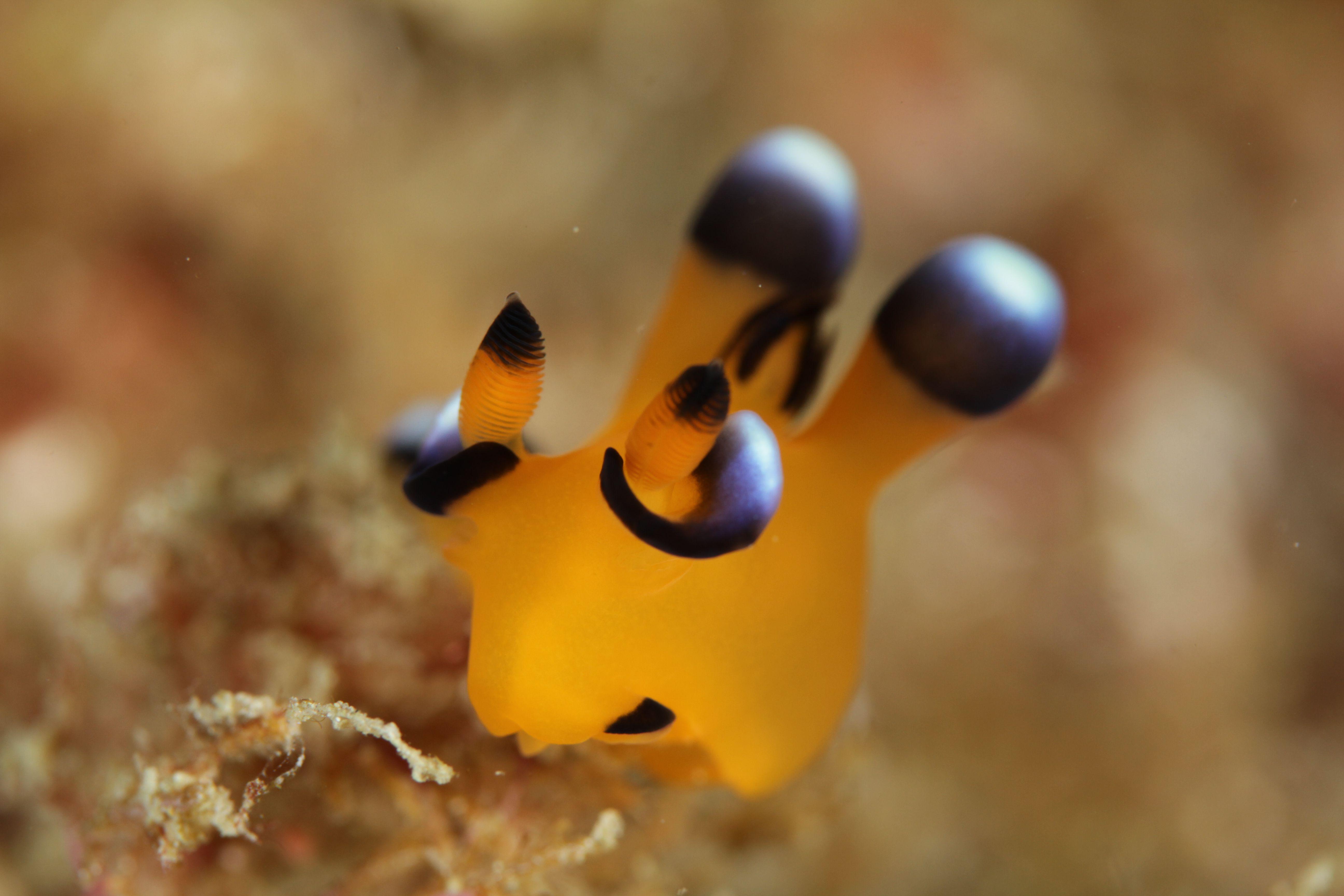 He said he was impressed it.
Pikachu is Nickname.
Don't you think it looks like Pokemon Pikachu?
And then, My friend fish come to meet us.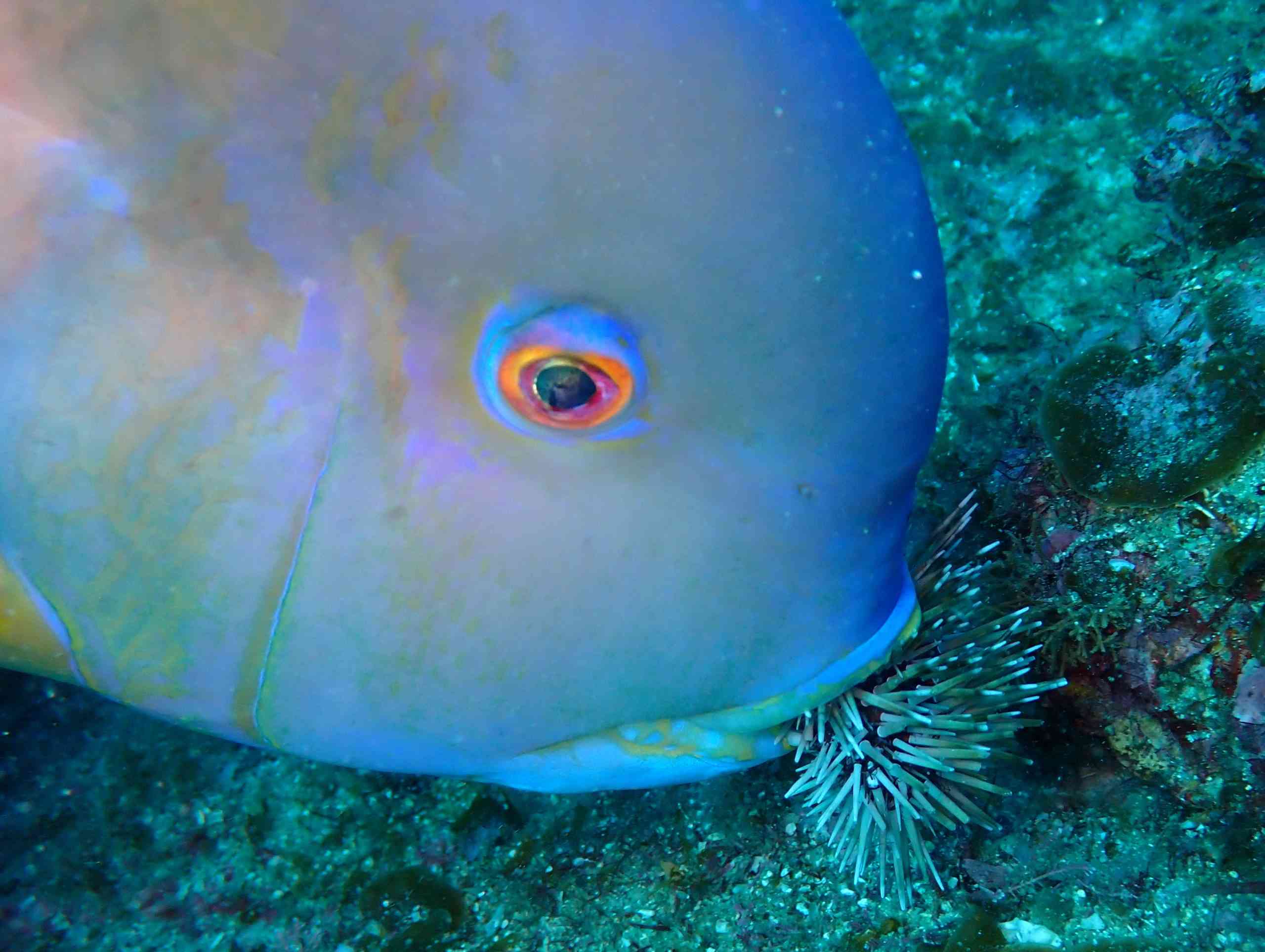 Today, I can find big grouper.
Its size is about 1m.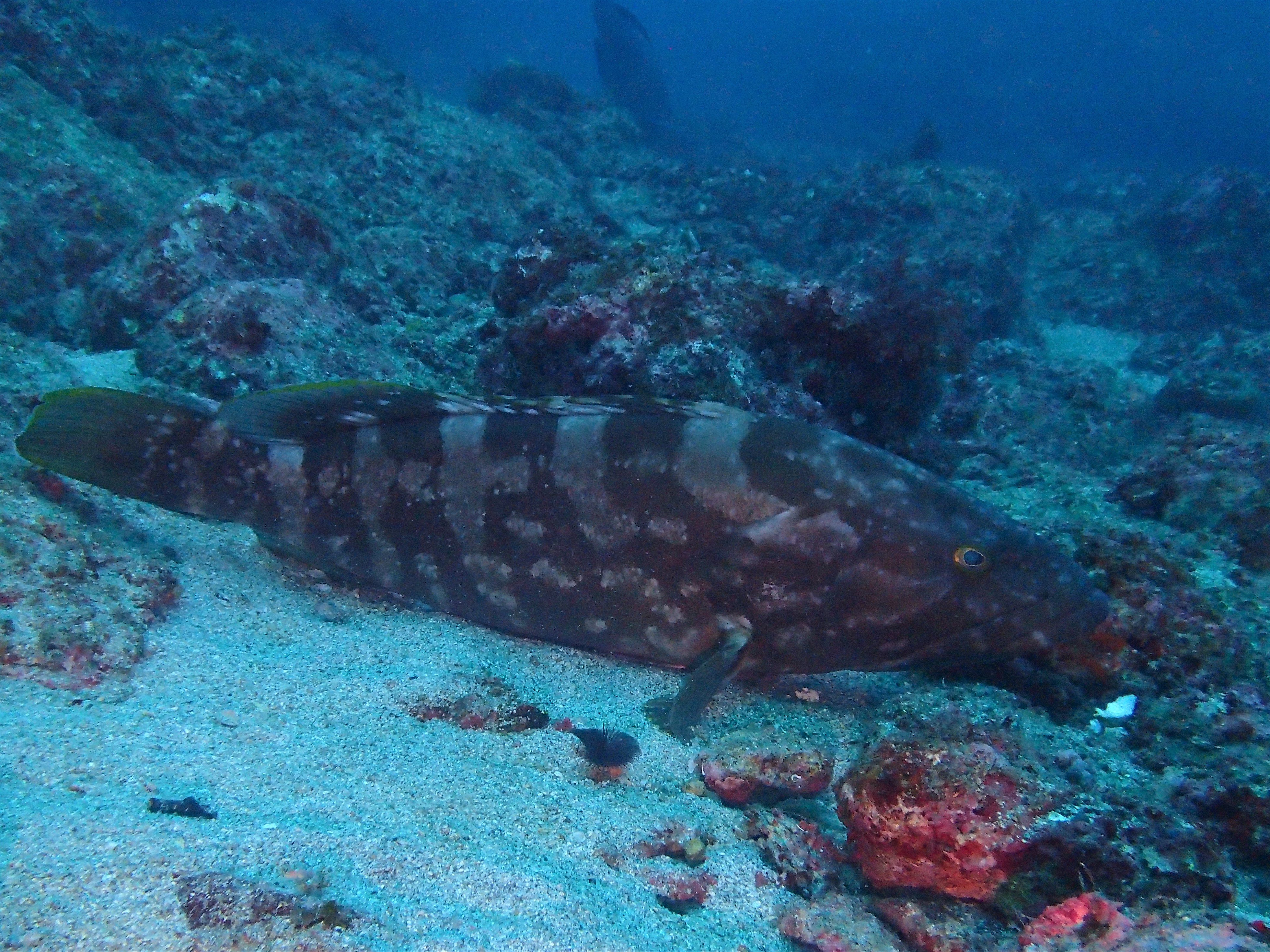 It is very expensive for buying.
In addition, we observed various creatures such as small shrimps, crabs, and sea slugs over the two days.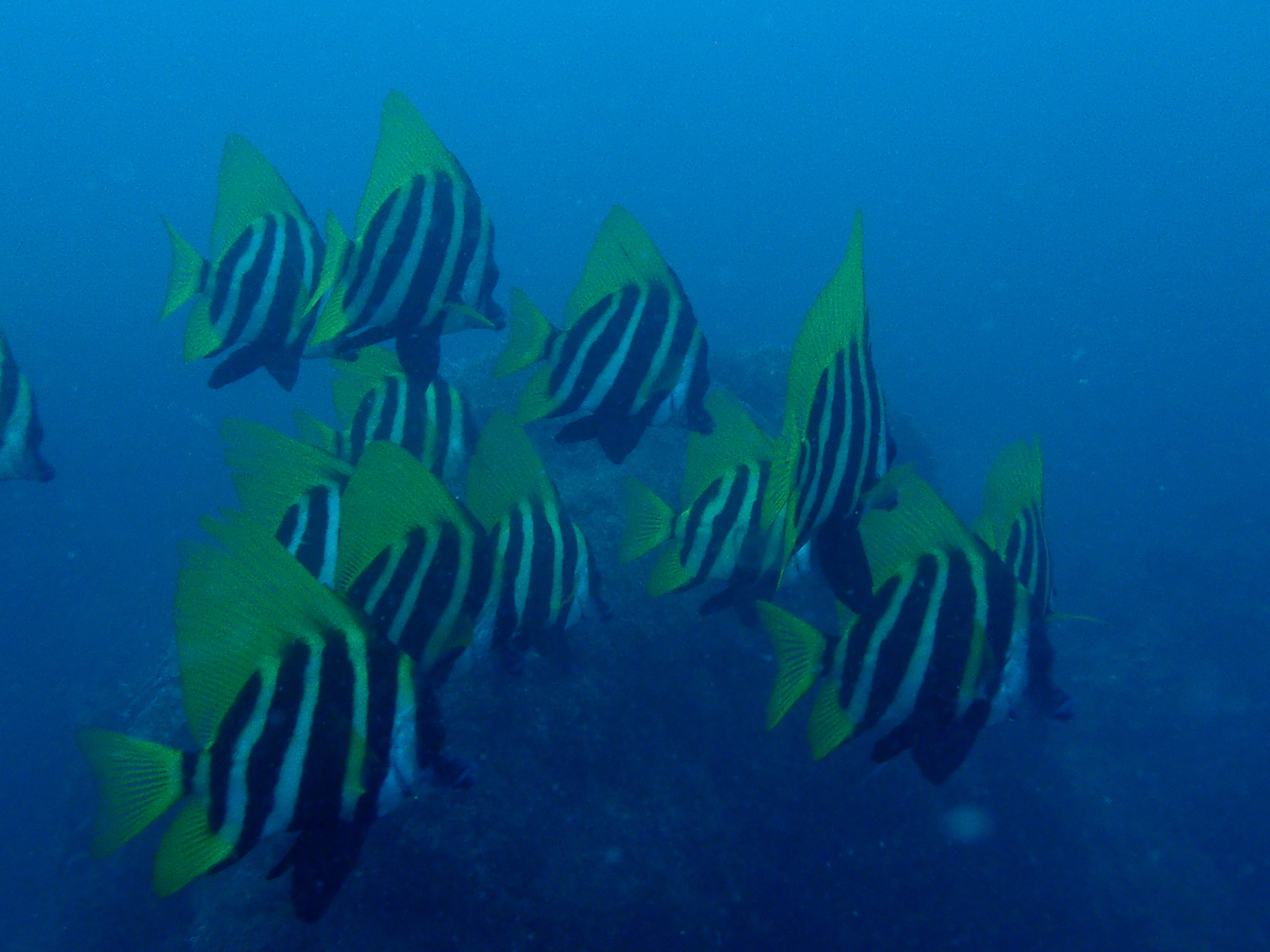 I hope the guest come to our shop again.
Thank you for coming our shop this time(^^)/
See you then(^^)/
串本の生きもの
Pikachu
,
Banded boar fish
,
Tuskfish
,
Grouper
串本のダイビングポイント
Bizen
,
Sumisaki
,
Isuzumisho