I went to diving with the guest who have never dived in Japan.
November 10, 2023
★★★★★★★★★★★★★★★★★★★★★
Weather: Rain
Ground Temperature: 18~20℃
Water Temperature: 23℃
Wind Direction: Northeast(3~4m/s)
Swell: 1.0m
Visibility:15~20m
★★★★★★★★★★★★★★★★★★★★★
Today, French guest came to our shop.
It is first time to dive in Japan.
So, I introduce her some creatures which lives in Japan.
When foreigner tourist come to our shop, I want them to see this creatures.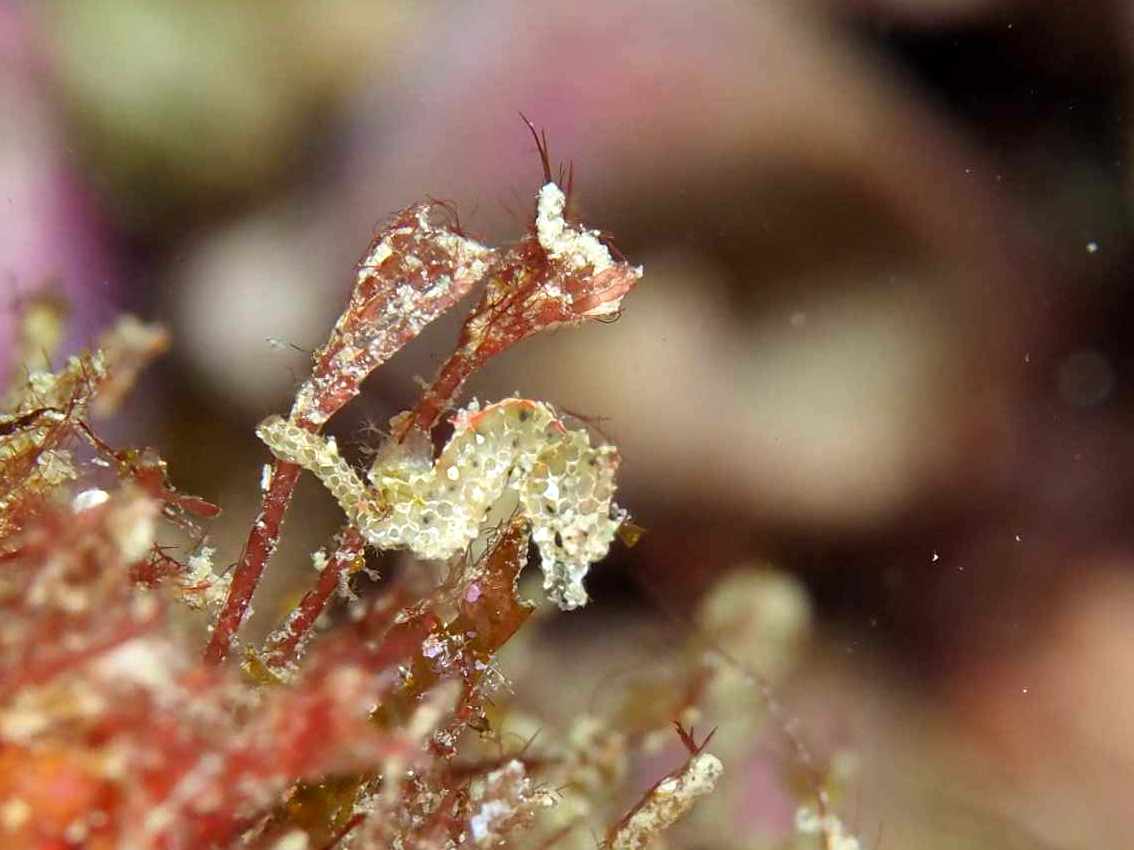 The size is so tiny.
But, she was so interesting in this creature.
She carefully observe it.
And this fish can also be seen in Japan only, I think.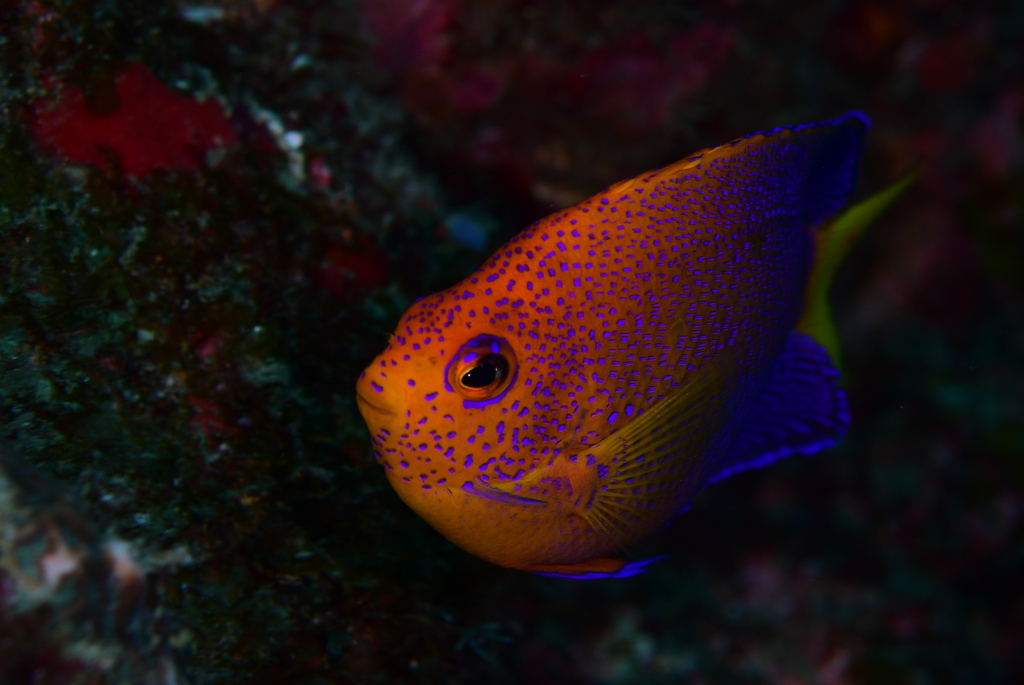 The name of this fish is Japanese pigmy angel fish.
It is so rare fish for aquarium.
And, I want you to see this situation.
There are many silver striped round herring in bay side area.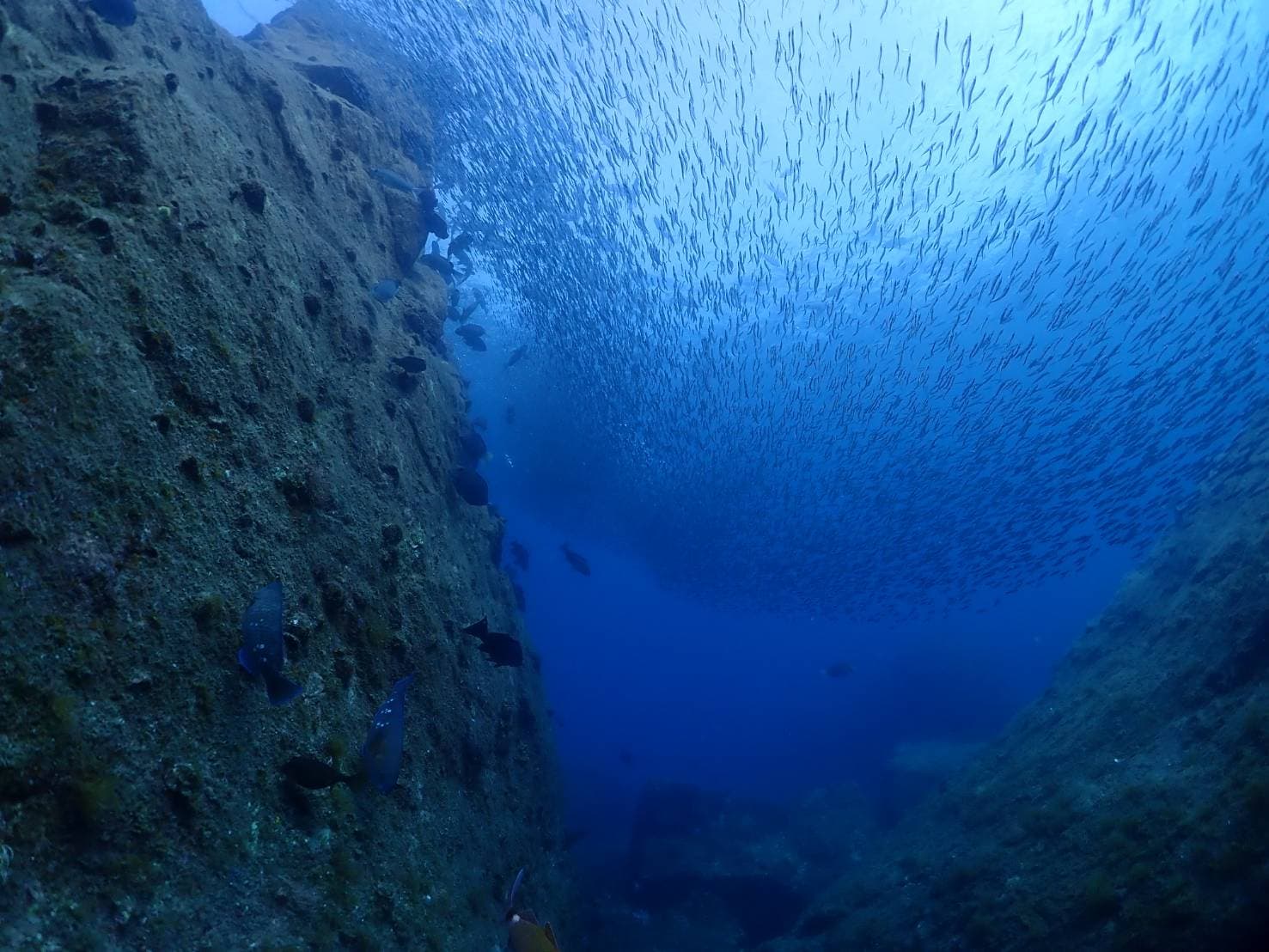 Its scenes are very powerful and dynamic.
So, I wanna everyone to see this scene.
In this season, there are various of fishes in Kushimoto area.
So, if you plan to dive in Japan, you should come to Kushimoto now.
I guess you must enjoy diving in our dive site.
It will be weekend tomorrow. Many divers come to here.
I hope the sea condition keep good for a while.
See you then(^^)/
串本のダイビングポイント
Bizen
,
Good Wrasse world