I observed  many macro creatures .
March 4, 2023
★★★★★★★★★★★★★★★★★★★★★
Weather: Sunny
Ground Temperature: 17~20℃
Water Temperature: 18℃
Wind Direction:Southwest(3~5m/s)
Swell: 1.0m
Visibility:8~12m
★★★★★★★★★★★★★★★★★★★★★
The condition of the sea is keeping good conditions while "Golden Week".
I hope the condition is keeping good in this term.
Today, I looked for macro creatures as the main theme.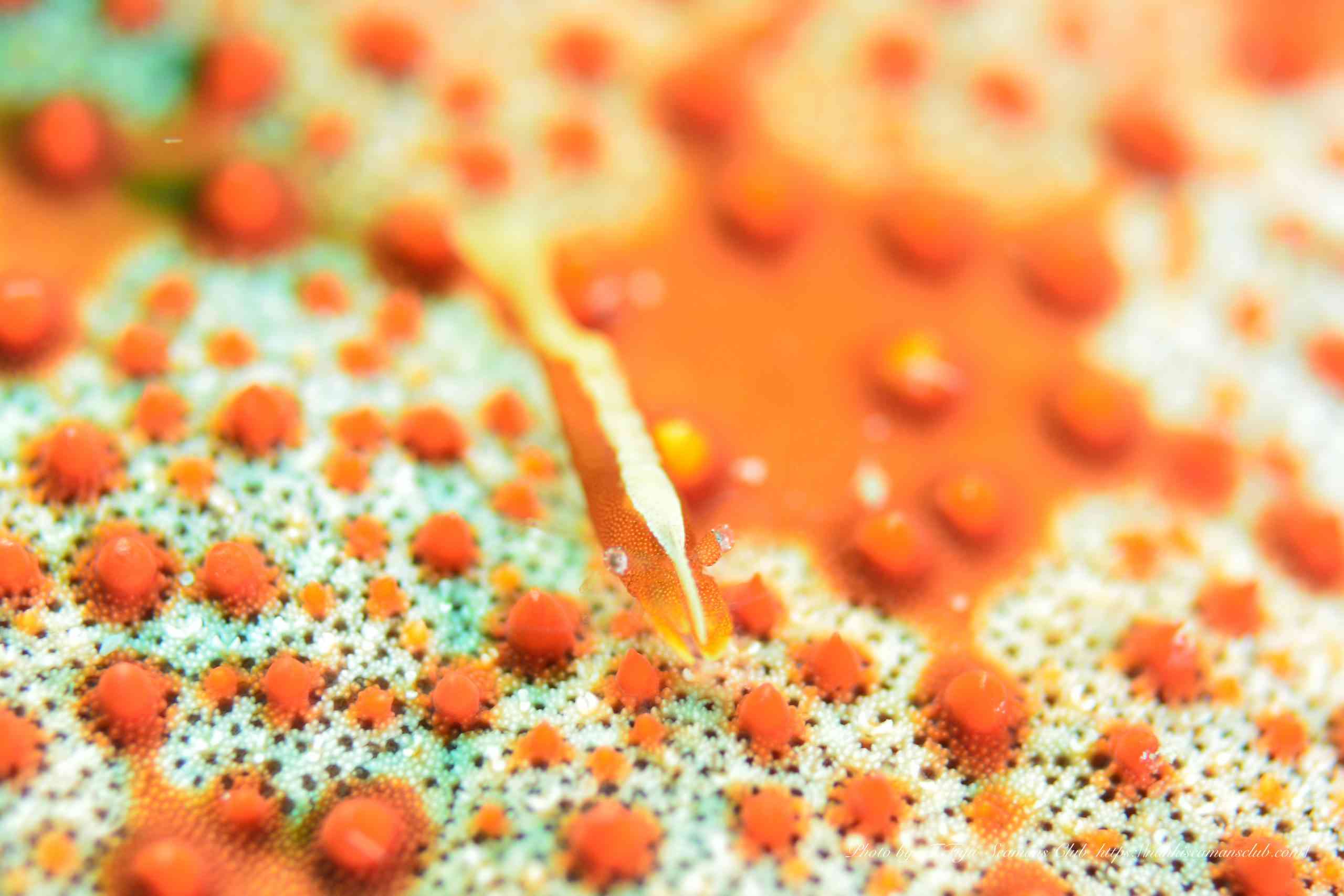 I can find beautiful situation.
The shrimp stay on the starfish.
Don't you think that color is beautiful, do you?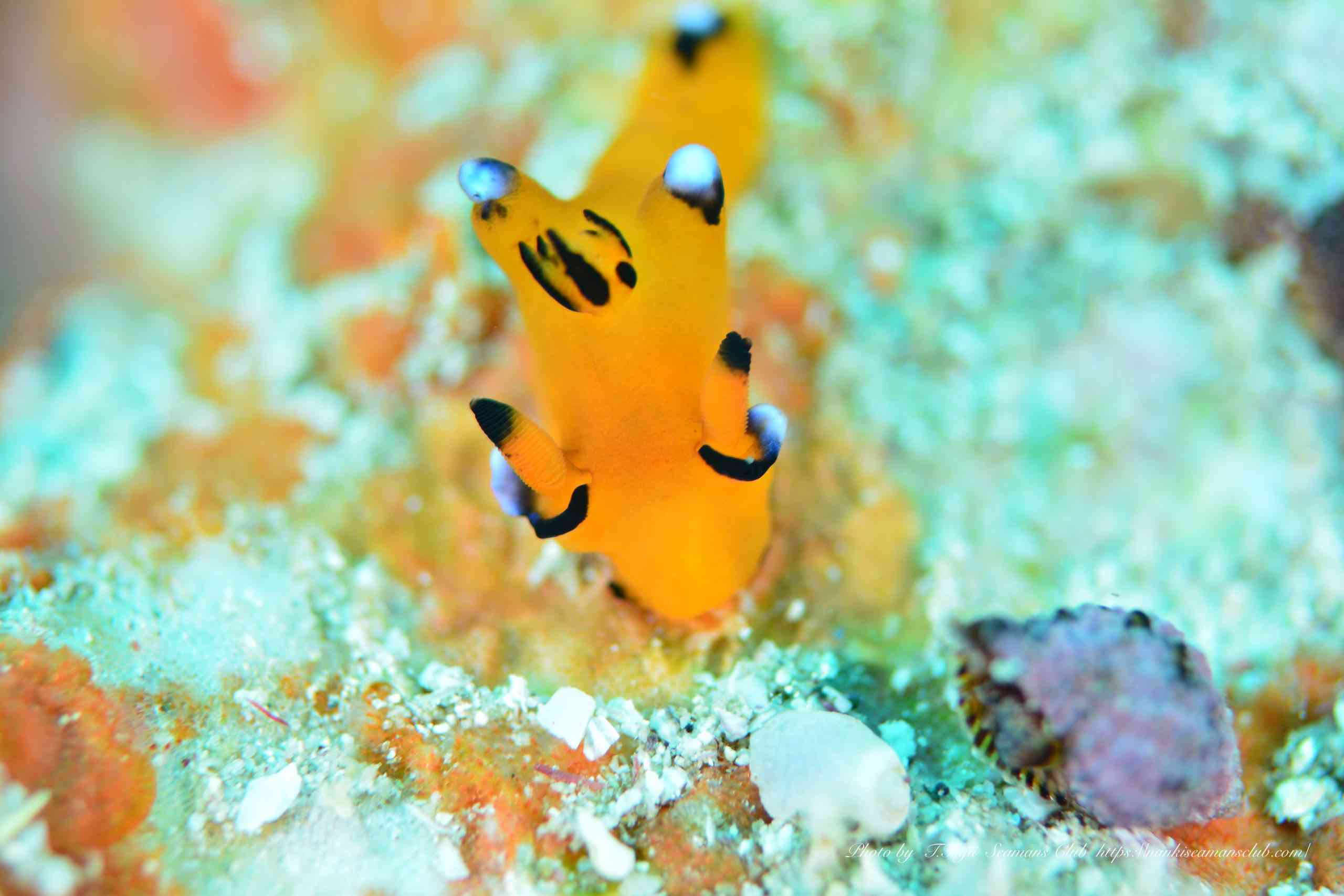 There are still many "Pikachu" recently.
It seems like Pokemon Pikachu. So, we call it "Pikachu".
At second dive, I was look for cute crab.
The crab usually have a sponge on the back.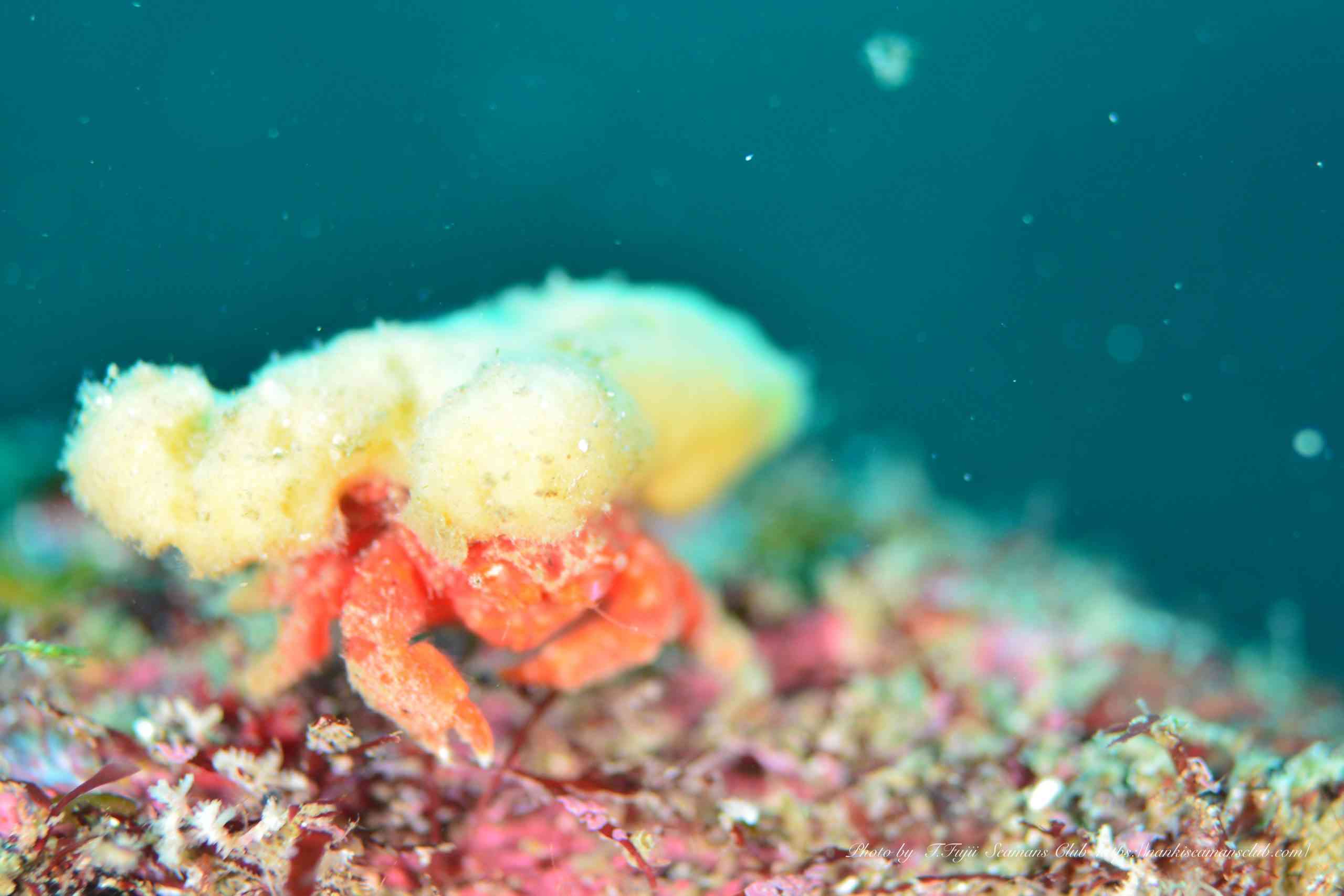 She is good at hiding. So, it is difficult to find it.
If she find out you're there, the crab is shaking her body.
Its behavior is so cute.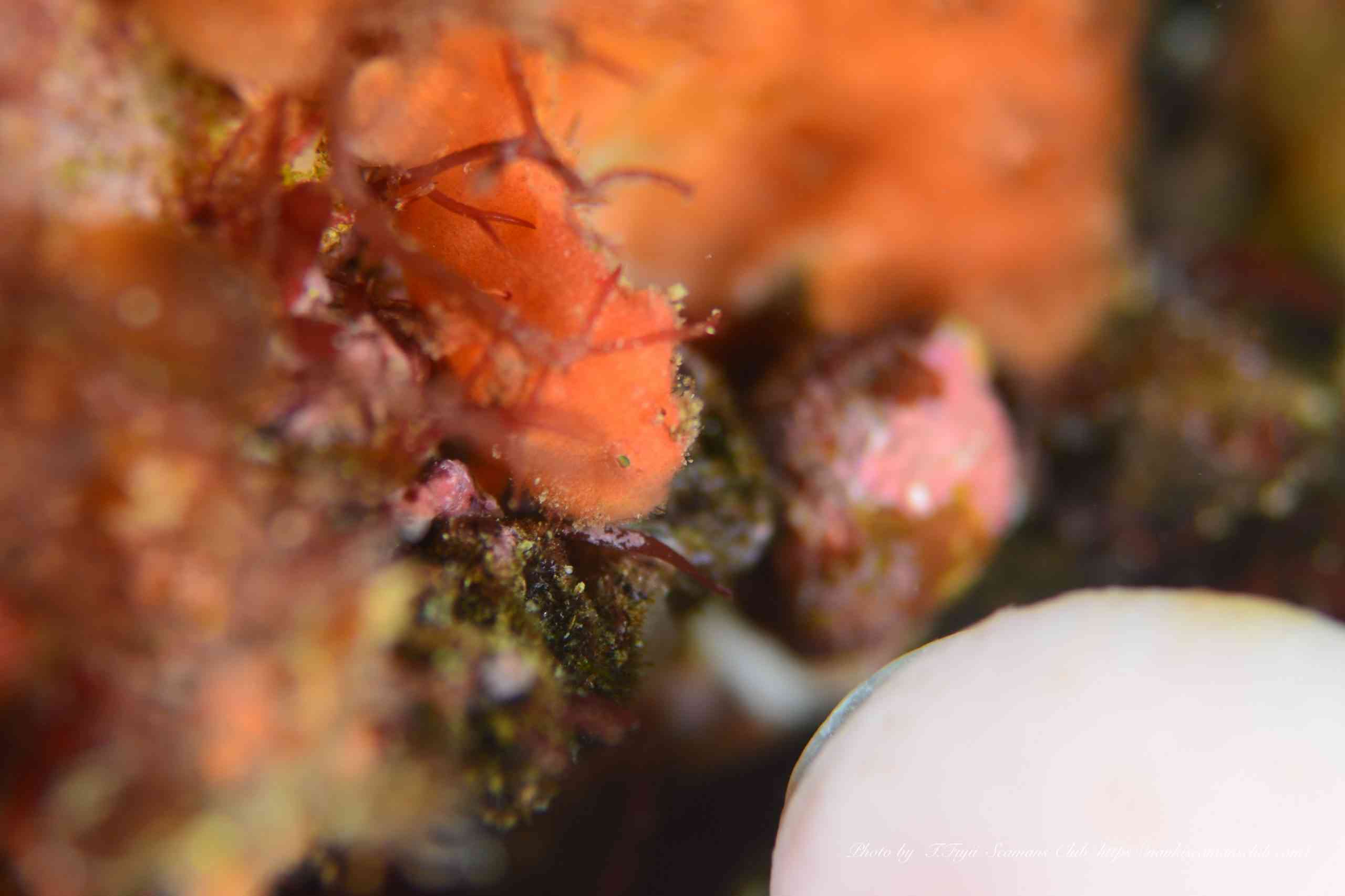 This frog is tiny and cute.
The size is about 1cm.  The white area is my finger.
I think you can see the size.
The sea condition look good tomorrow.
I hope I can enjoy diving as much as today.
See you then(^^)/
Inquiry (English)
串本の生きもの
Pikachu
,
Lauridromia intermedia
,
Spotfin frogfish
,
Starfish shrimp
串本のダイビングポイント
Bizen
,
Same-no-hire