I went to Uchiura beach after a long time.
November 7, 2023
★★★★★★★★★★★★★★★★★★★★★
Weather: Sunny
Ground Temperature: 22℃
Water Temperature: 21~23℃
Wind Direction: Northwest(6~9m/s)
Swell: 1.0m
Visibility:8~10m
★★★★★★★★★★★★★★★★★★★★★
The Kushimoto's sea has very big waves and strong winds.
So, we cannot dive in Kushimoto area.
I went to other diving site which is called "Uchiura beach".
It is first time to dive in this season.
There are usually many fishes in this point.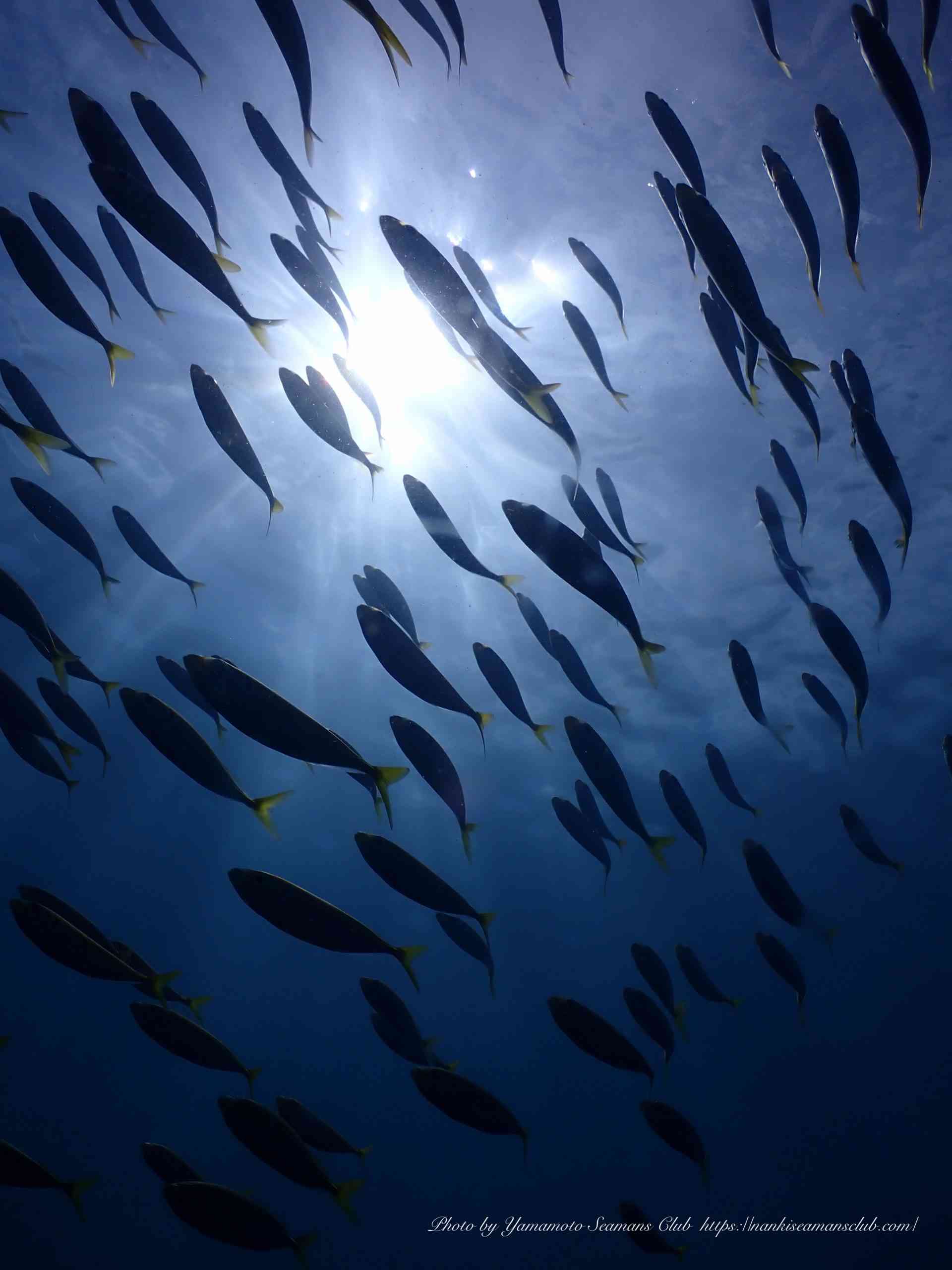 And there are also many kinds of macro creatures.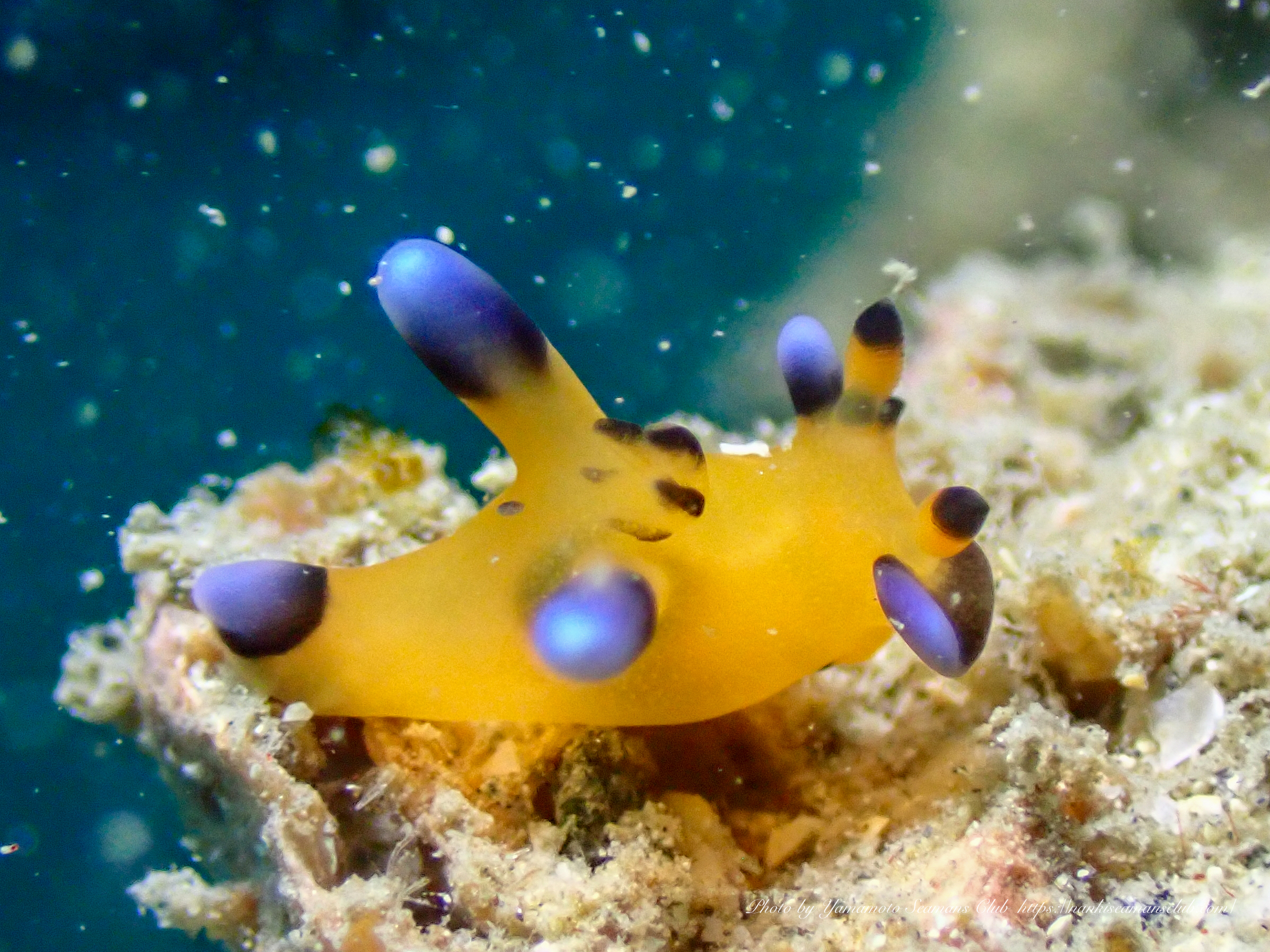 I could find out Pikachu sea slug.
I kept searching this sea slug for a month.
Finally, I can find it!!!
When I find it, I feel so happy!!!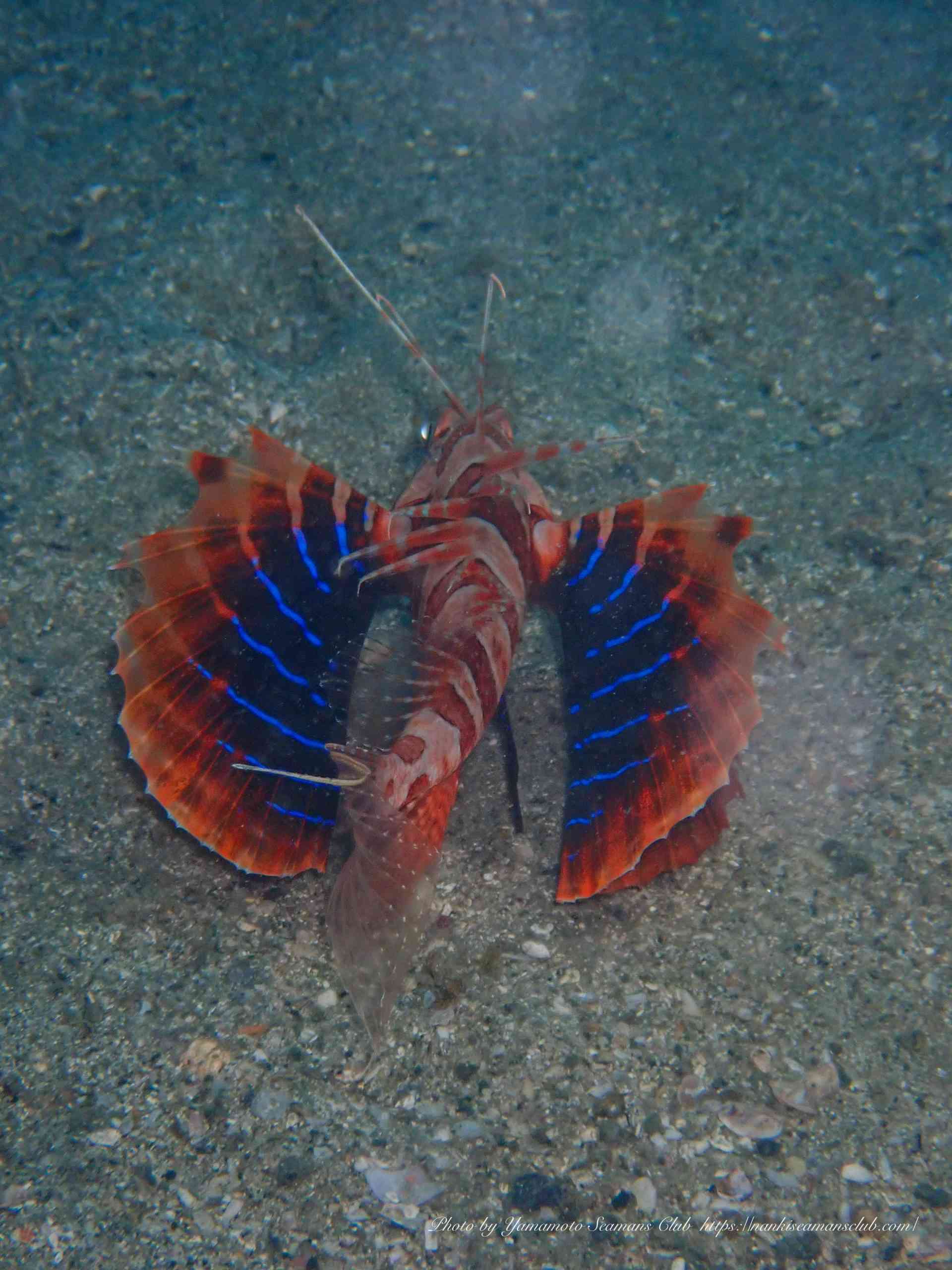 And I met Lion fish that has beautiful fin!!
This fin is so beautiful, isn't it??
At last dive, I met cattle fish.
When it feel stress or getting angry, its color change to beautiful color.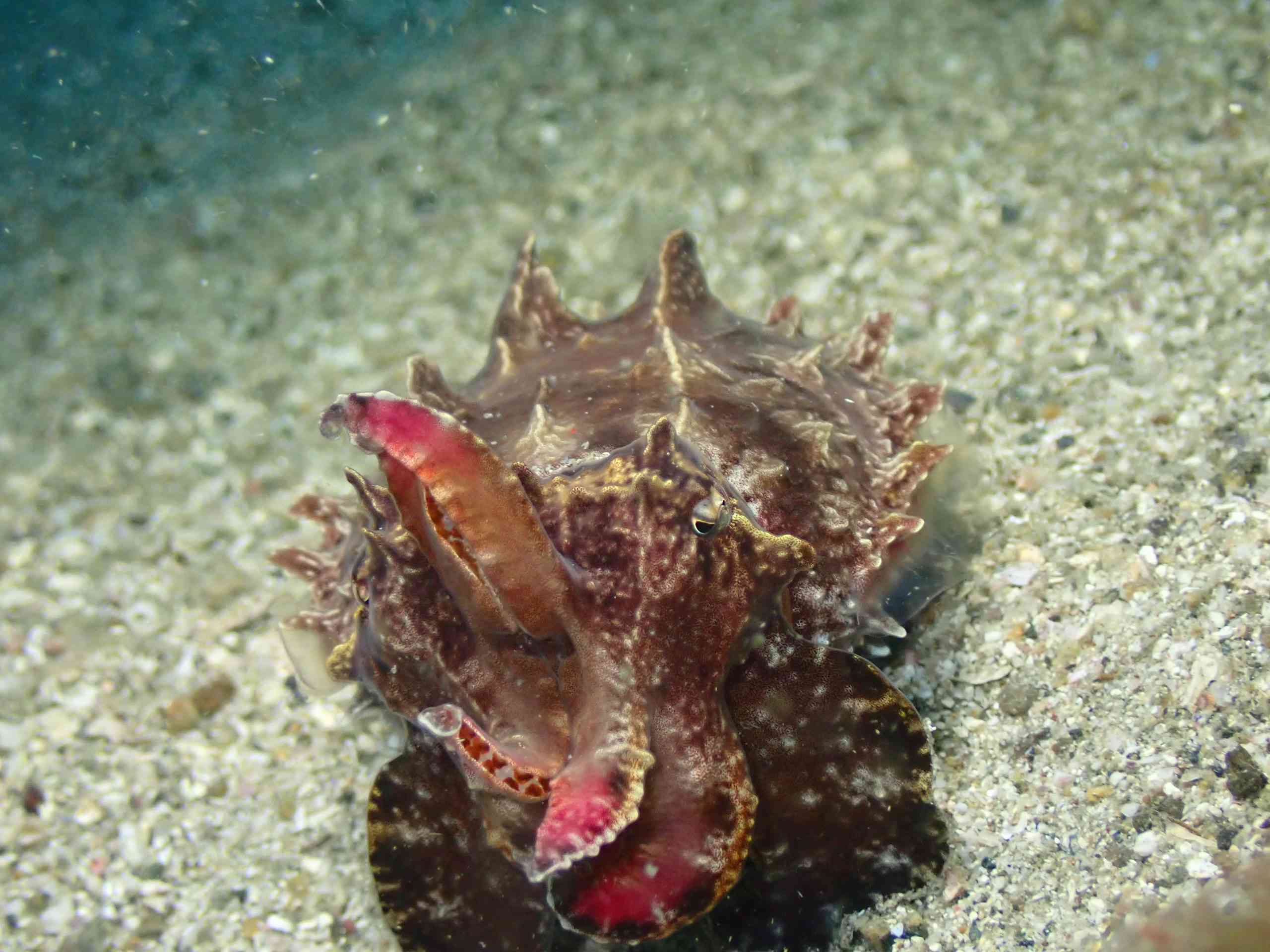 In winter season, the day which we cannot dive in Kushimoto area due to strong wind is getting more.
So, I think the time that going to Uchiura is more and more.
This point is so fun for diving.
Our dive site has so many diving point.
So, you can see various situations if you come to here.
Please come and visit us!!
See you then(^^)/
串本の生きもの
Cattle fish
,
Horse Mackerel
,
Blackfoot Firefish
,
Pikachu seaslug