The sea condition is so good.
August 28, 2023
★★★★★★★★★★★★★★★★★★★★★
Weather: Sunny
Ground Temperature: 24~29℃
Water Temperature: 25~27℃
Wind Direction: Southeast(3m/s)
Swell: 1.0m
Visibility:12~20m
★★★★★★★★★★★★★★★★★★★★★
Many guest come to our shop in this weekend.
The sea condition is so calm.
So, our guest enjoy diving in a whole day.
Recently, there are many baby fishes in our area.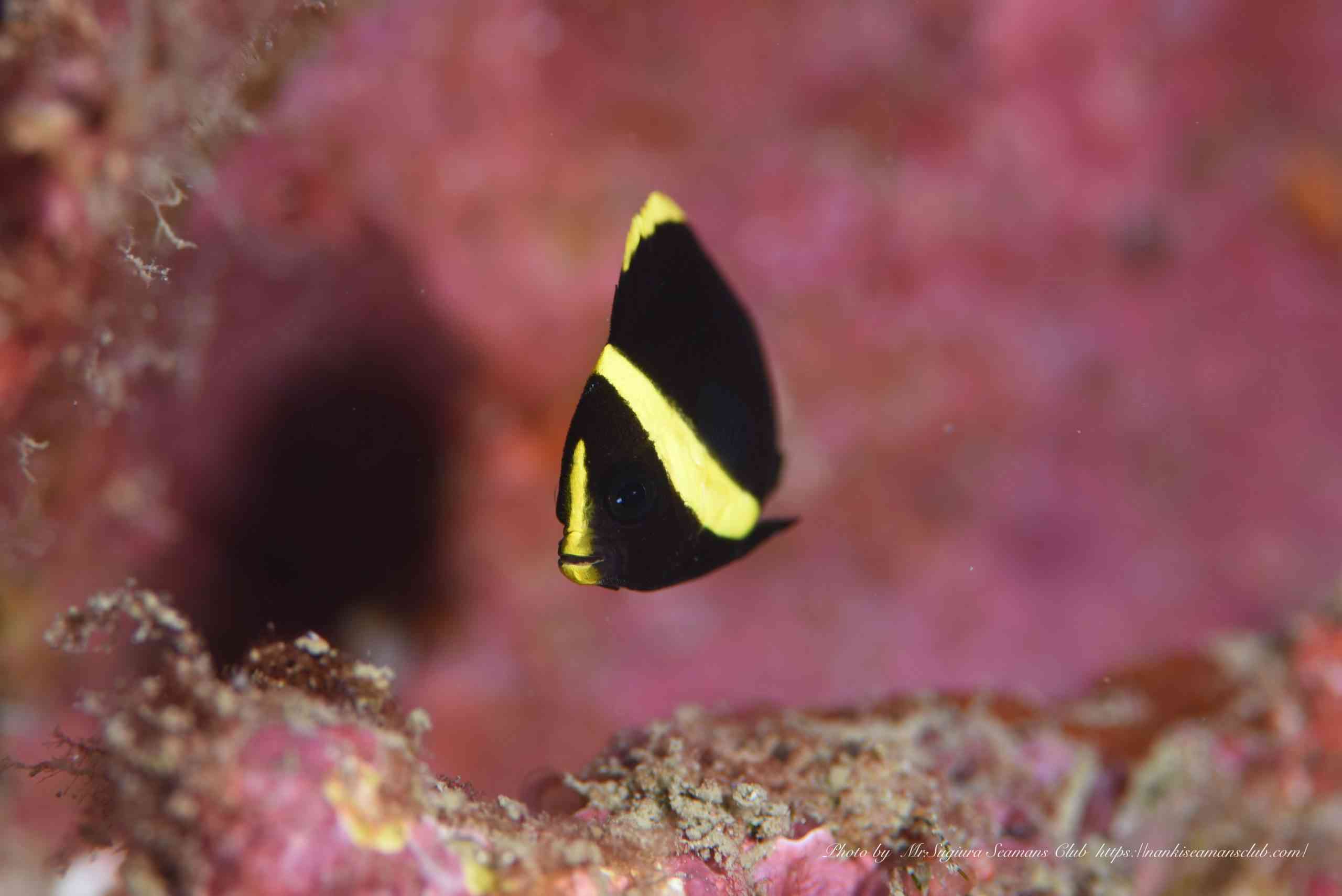 This is Bluelined angelfish.
When it grow up, the color is changing completely.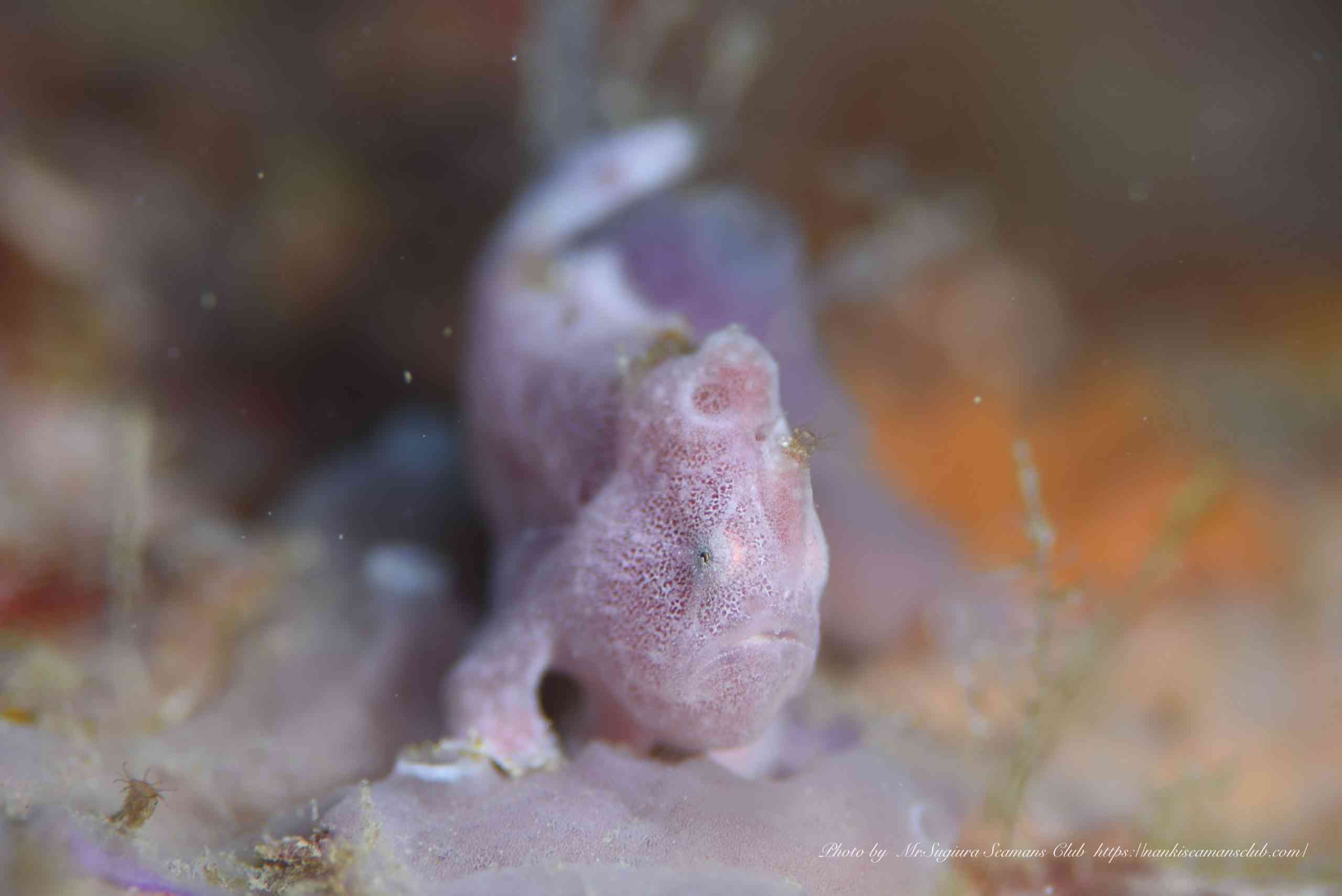 The frog fish that I could find yesterday is still in the same place.
The color is so beautiful.
I hope the frogfish is staying at the same place for a long time.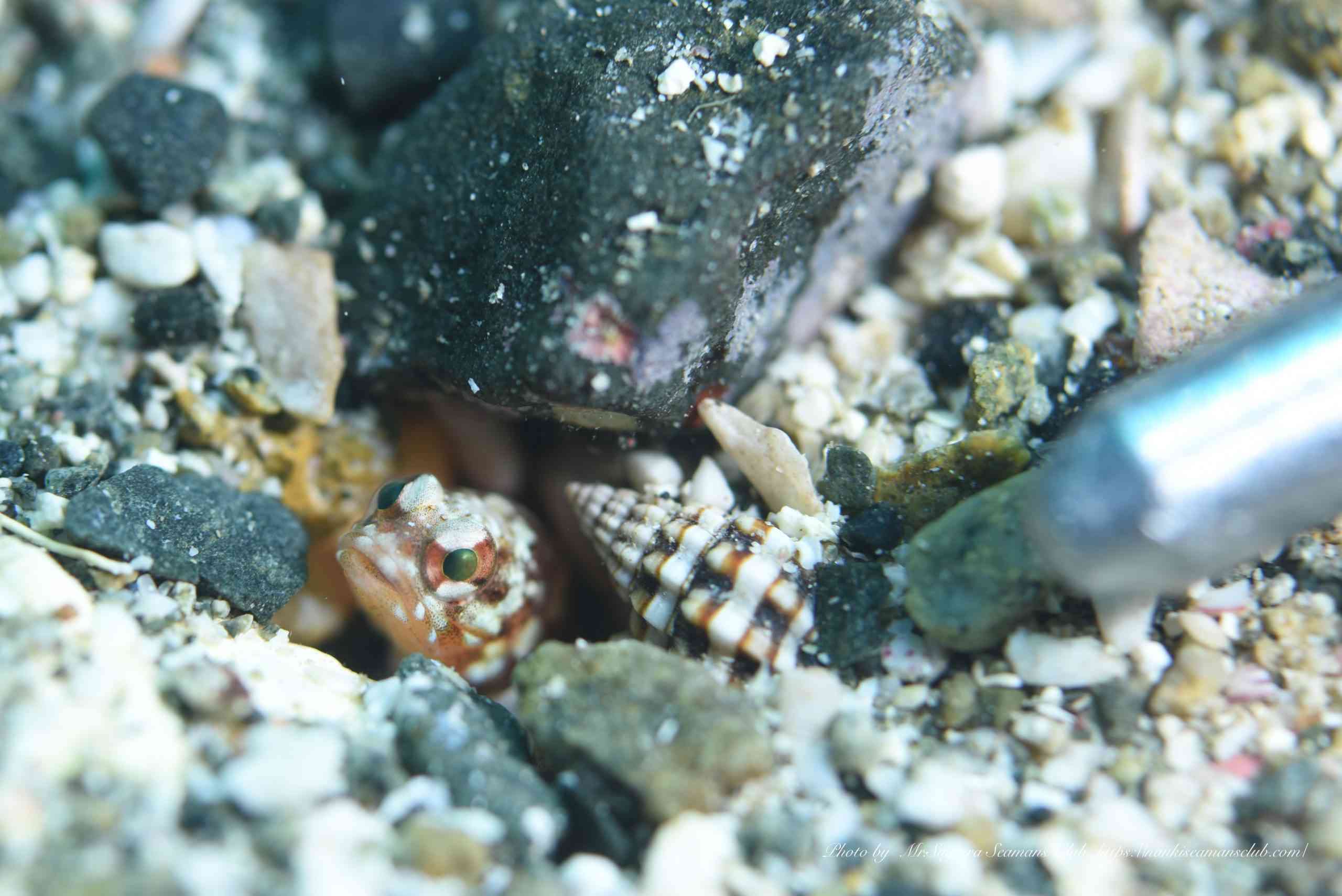 Now, there are many baby jawfish now.
It is so tiny and cute!!
At last, I will show you rare fish.
Have you ever seen it?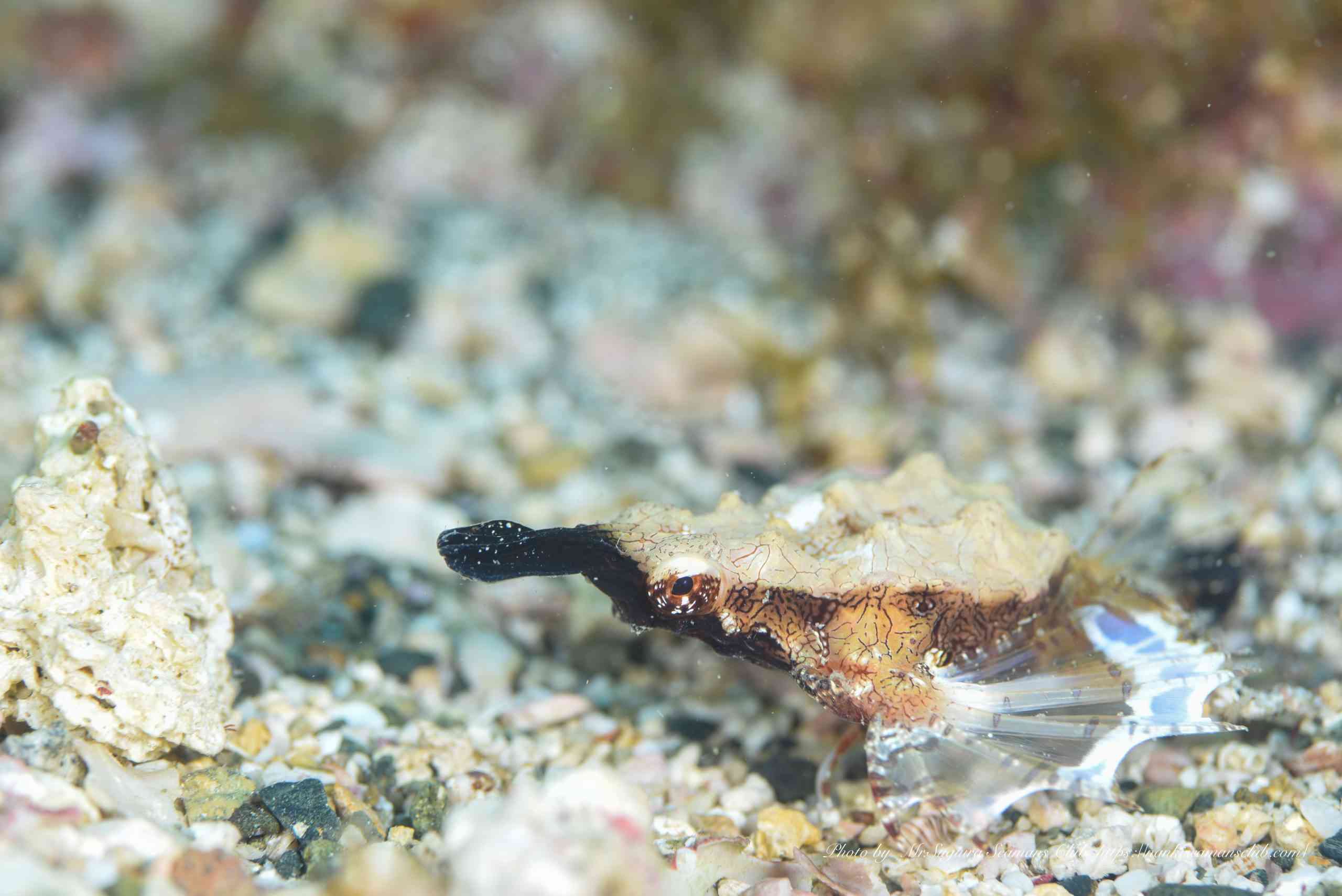 The fish is very unique shape.
The name is Short dragonfish.
It is so rare.
But it i good at hiding, so it is so hard to find it quickly.
I will go to out of the ocean at morning tomorrow .
See you then(^^)/
串本の生きもの
frogfish
,
Short dragonfish
,
jawfish
,
Blueline angelfish
串本のダイビングポイント
Bizen
,
Good Wrasse world
,
Asaji