I can see many fishes today.
May 13, 2023
★★★★★★★★★★★★★★★★★★★★★
Weather: Rainy
Ground Temperature: 16~21℃
Water Temperature: 18~20℃
Wind Direction: Southwest(3~6m/s)
Swell: 1.0m
Visibility:8~10m
★★★★★★★★★★★★★★★★★★★★★
It was rainy day today.
But, the sea condition is very calm.
So, we can enjoy diving without stress.
At first dive, I can see school of Chicken Grunt.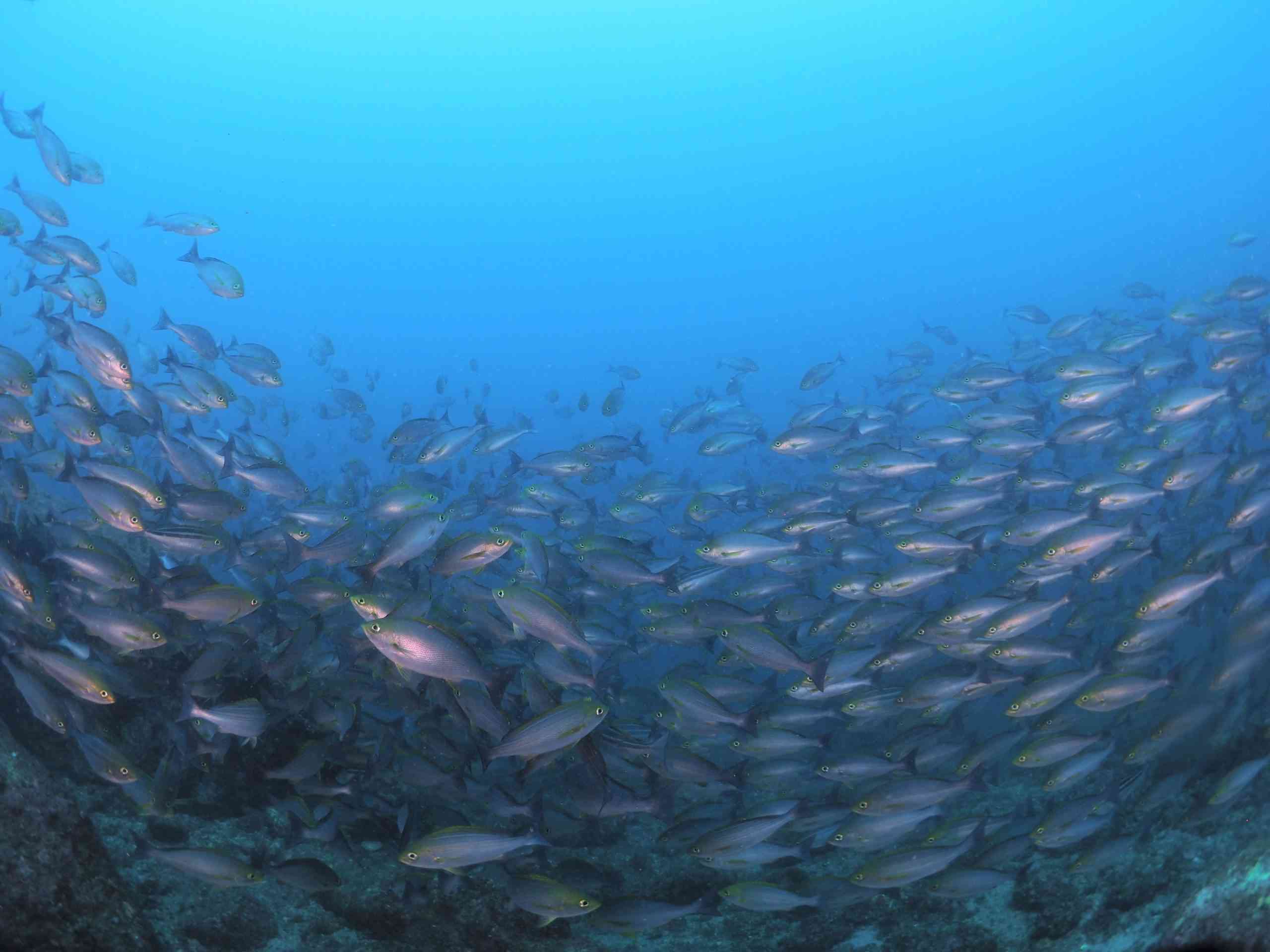 I think the number of Chicken Grunt is 500.
The scale is very dynamic !!!
Also, I can find rare seaslug.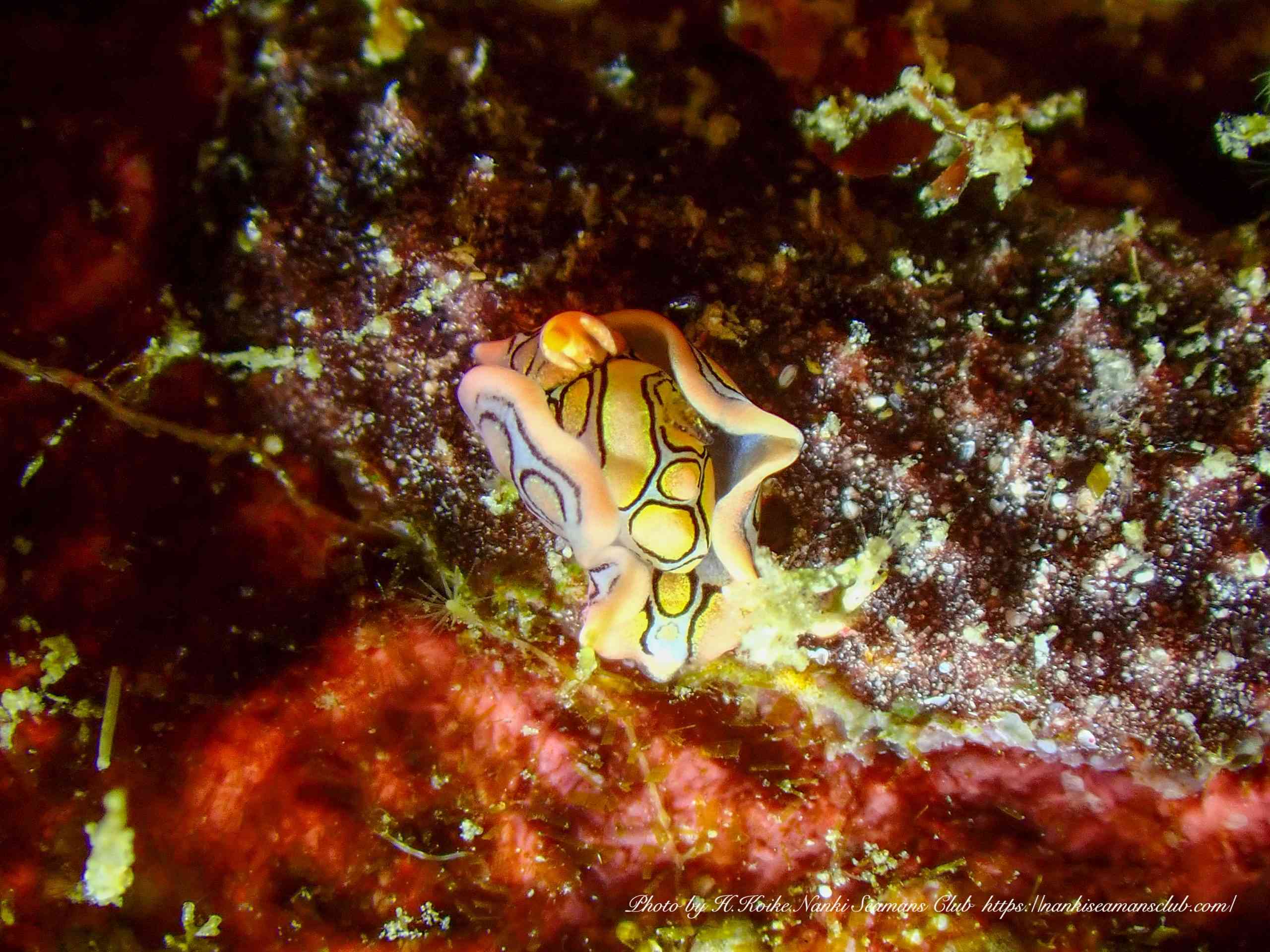 It is tiny usually, but the seaslug is 1cm.
So, it is easy to observe it in details.
At last dive, I can find sea turtle.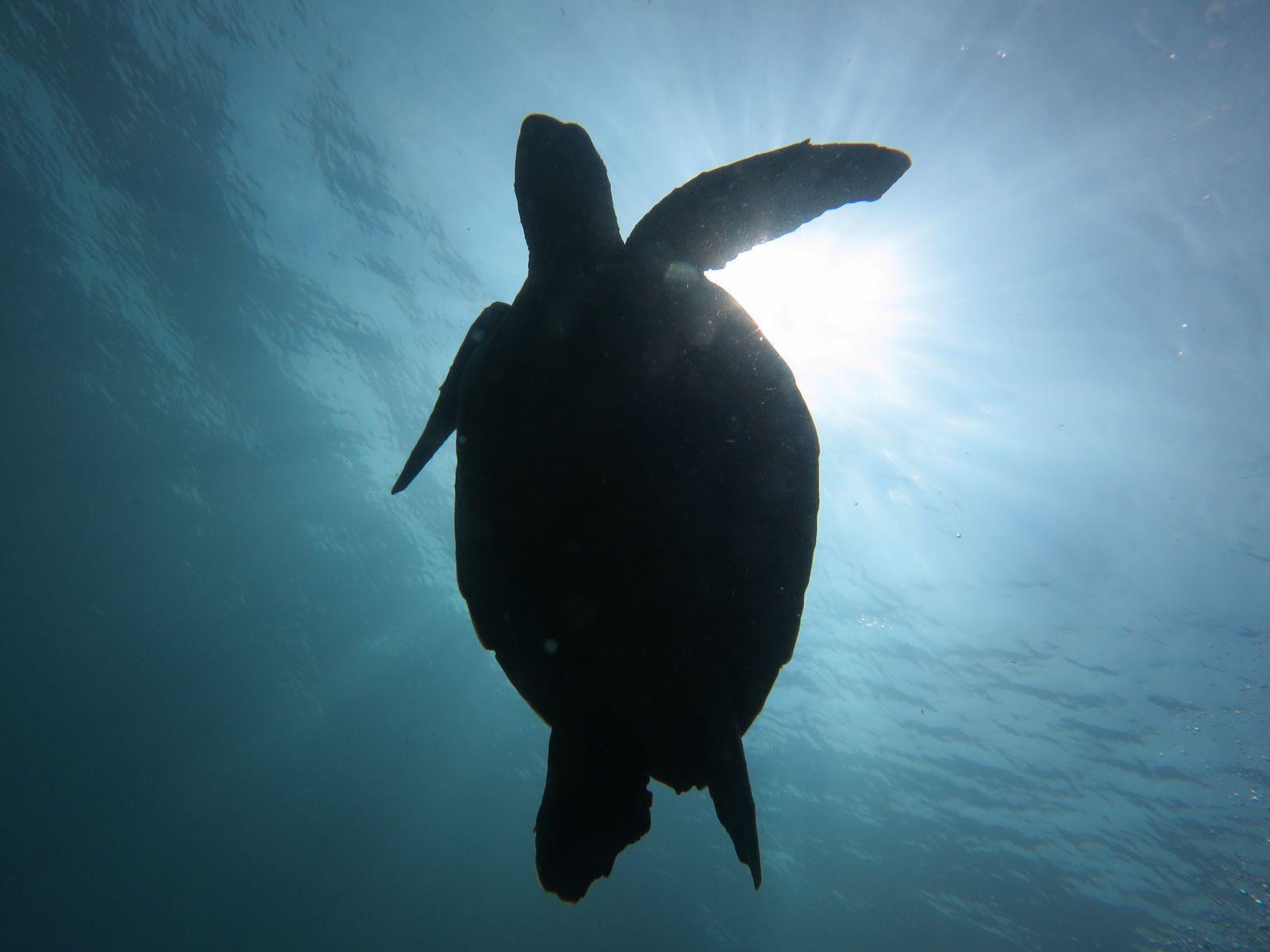 She didn't run away quickly .
I cannot catch up with turtle, but I can observe it for long time.
And, many bigfin reef squid was spawning today.
I guess I can observe the spawning behavior tomorrow also.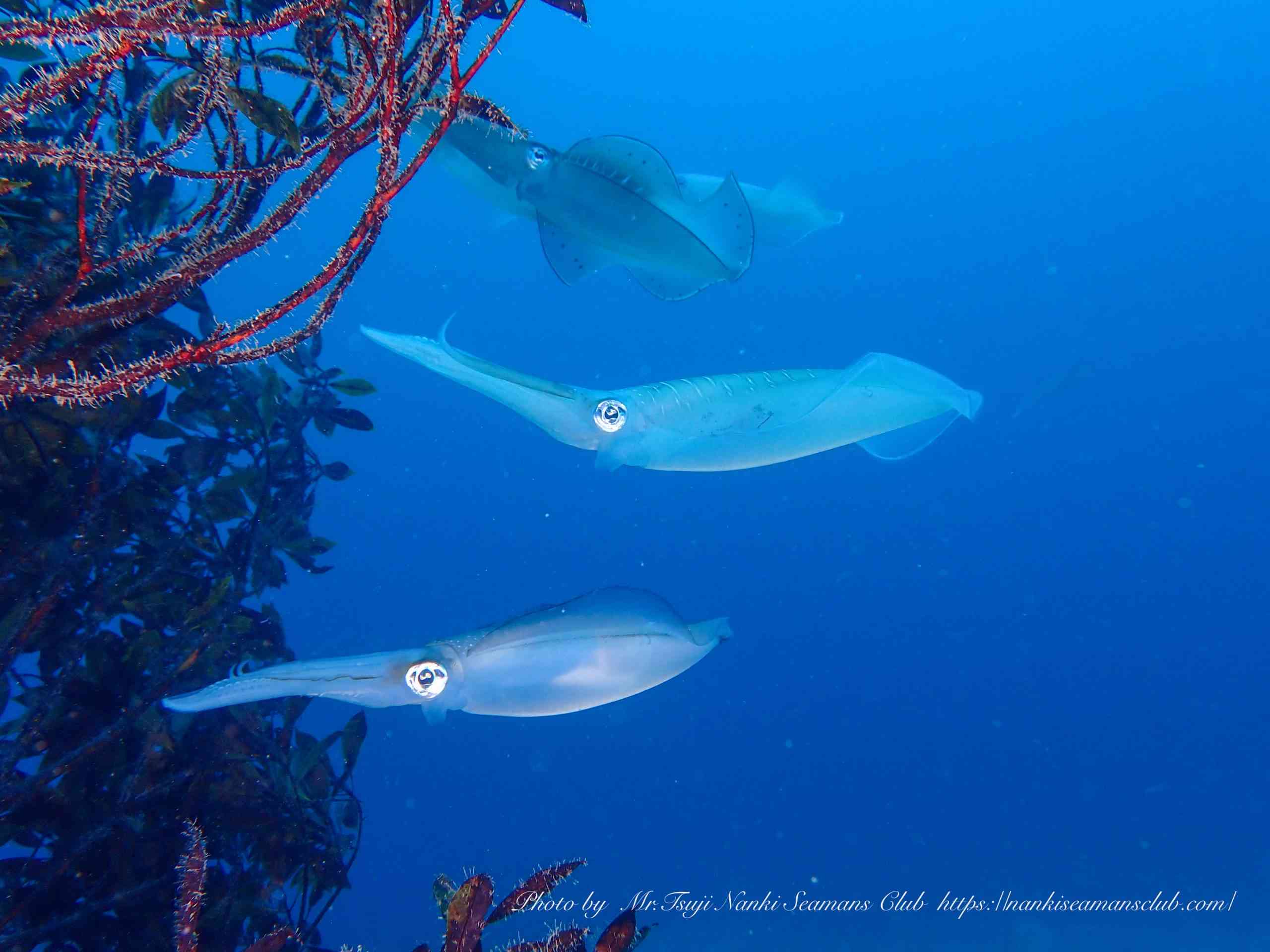 I will enjoy diving tomorrow.
The water temperature is getting warmer.
So, the number of diver who wear a wetsuit is getting more, I think.
We have a space for booking in weekday.
Please come and visit us!!
串本の生きもの
Sea turtle
,
Bigfin reef squid
串本のダイビングポイント
Sumisaki
,
Good Wrasse world