I can find many japapig today.
June 27, 2023
★★★★★★★★★★★★★★★★★★★★★
Weather: Cloudy→Sunny
Ground Temperature: 24~28℃
Water Temperature: 24℃
Wind Direction: Northwest(3m/s)
Swell: 0.5~1.0m
Visibility:20~30m
★★★★★★★★★★★★★★★★★★★★★
It was nice day today.
And the visibility is also nice. So we can enjoy diving without any stress.
In the morning, we can see the behavior of big squid spawning at out of the ocean.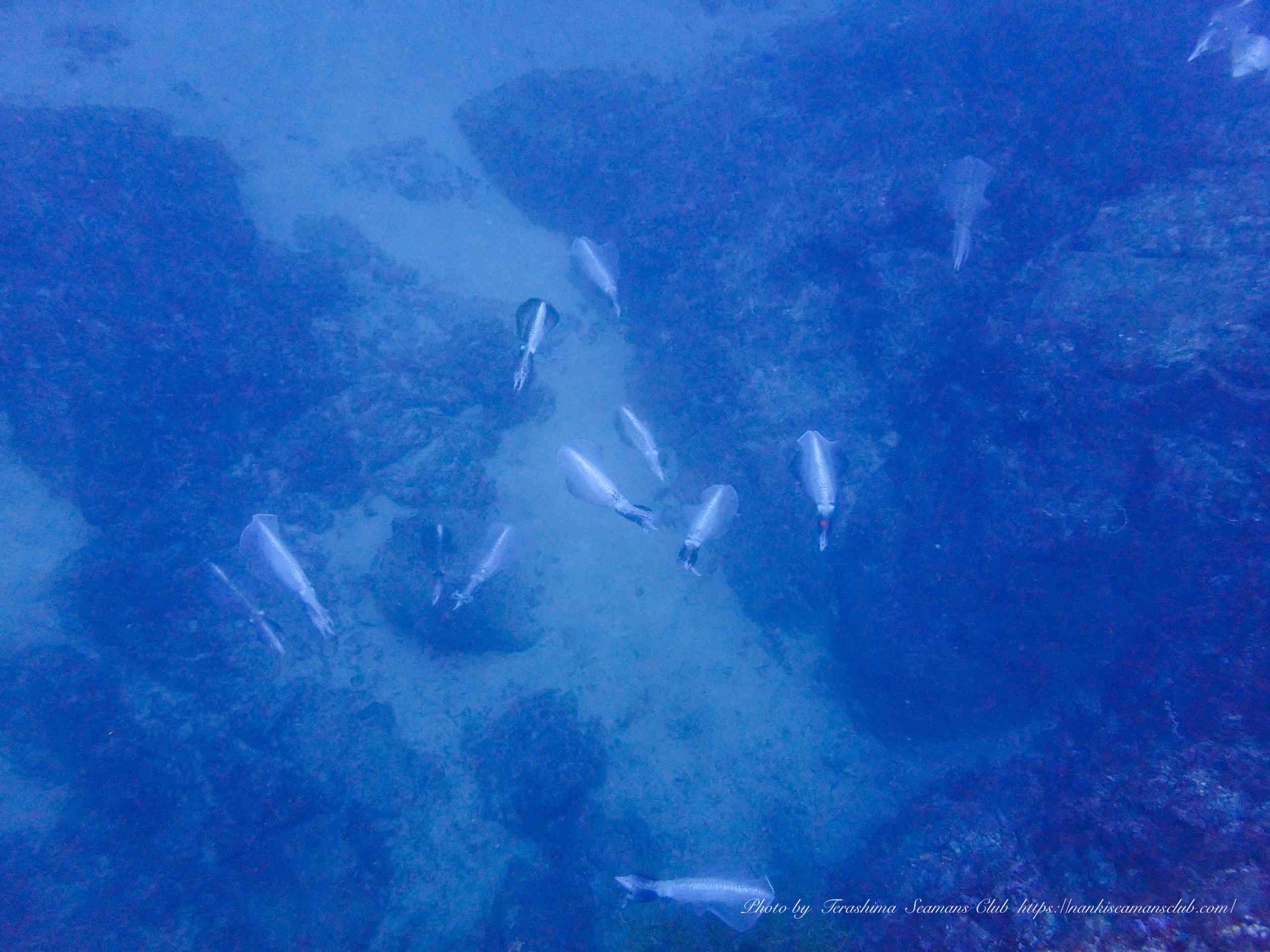 There are many Big fin reef squids in the same place.
They come to there for spawning.
In this time, we can get closer them.
So, it's easy to take a pics of them close.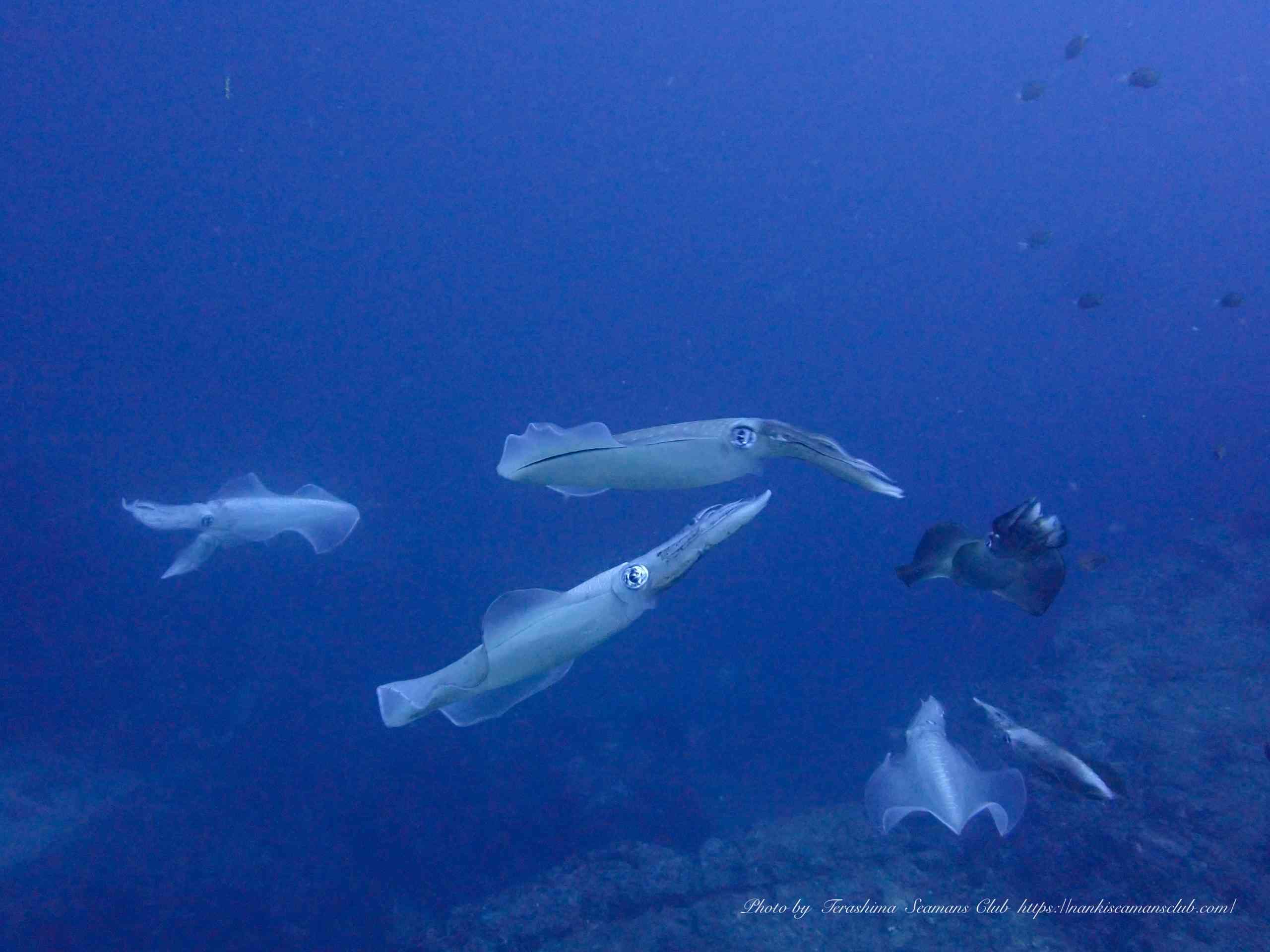 And I can found out many Japapig.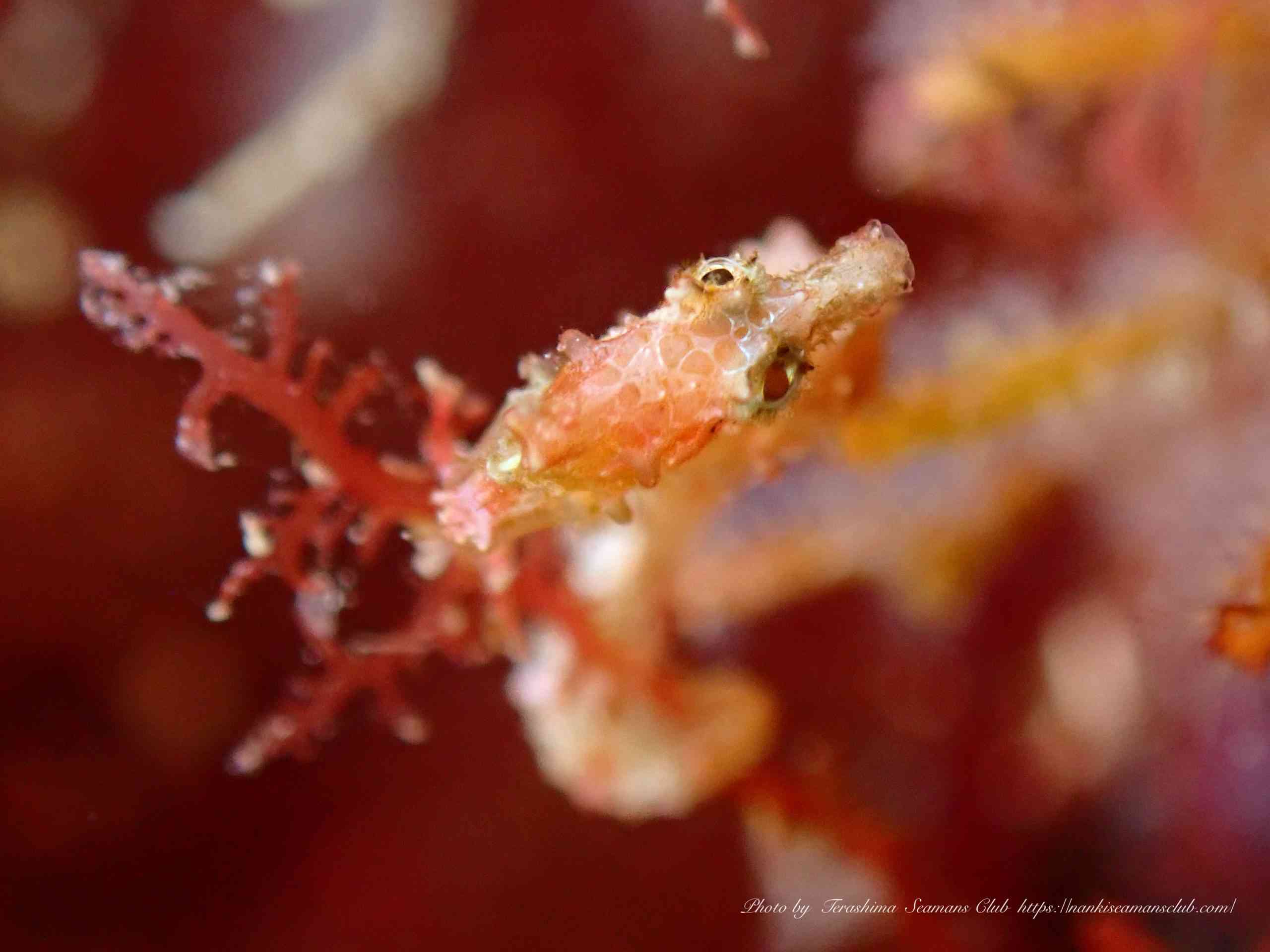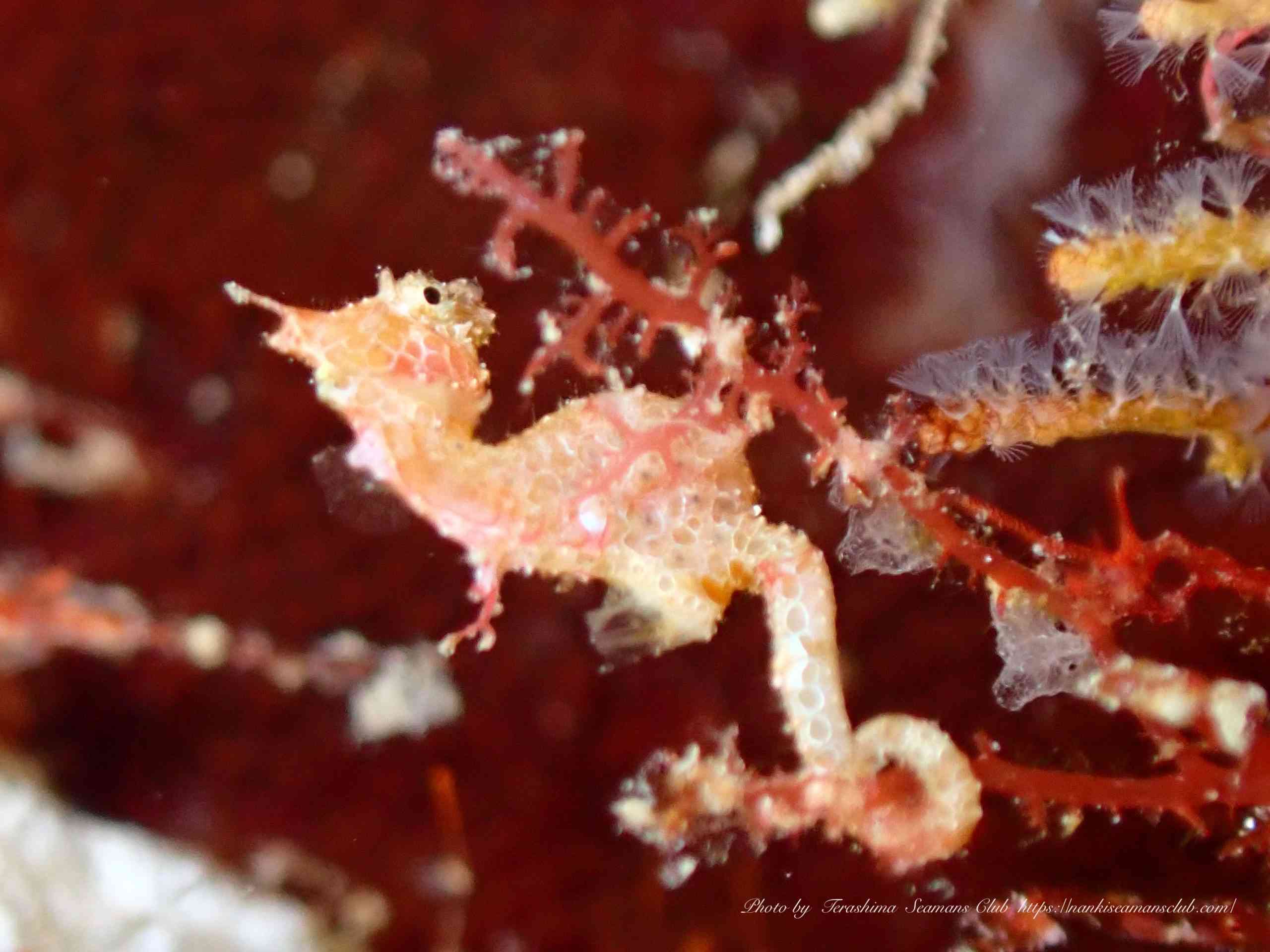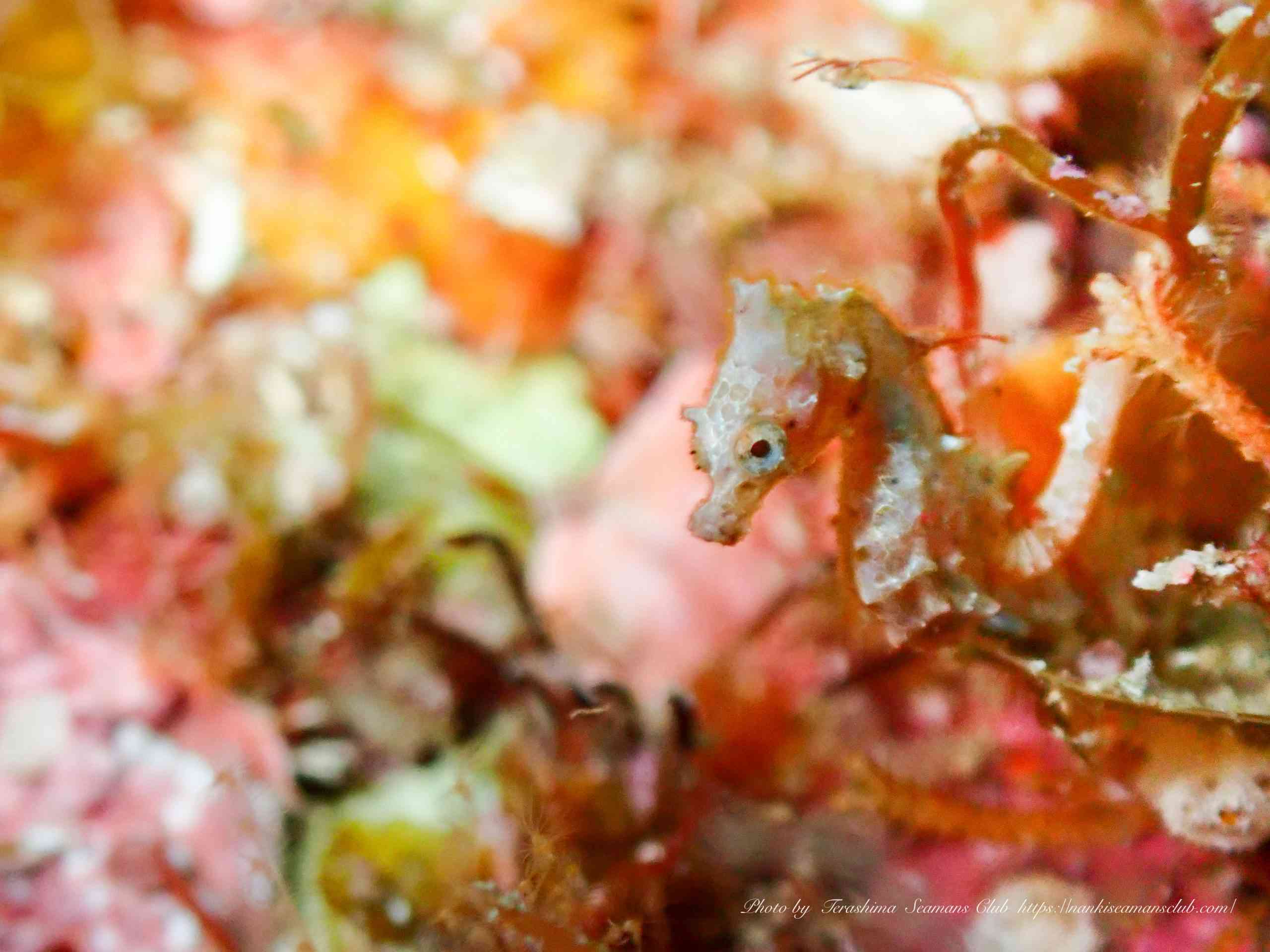 We can see 4 Japapig in a dive.
I think the number of it is very much now.
Others there are clear fishes in bay side dive point.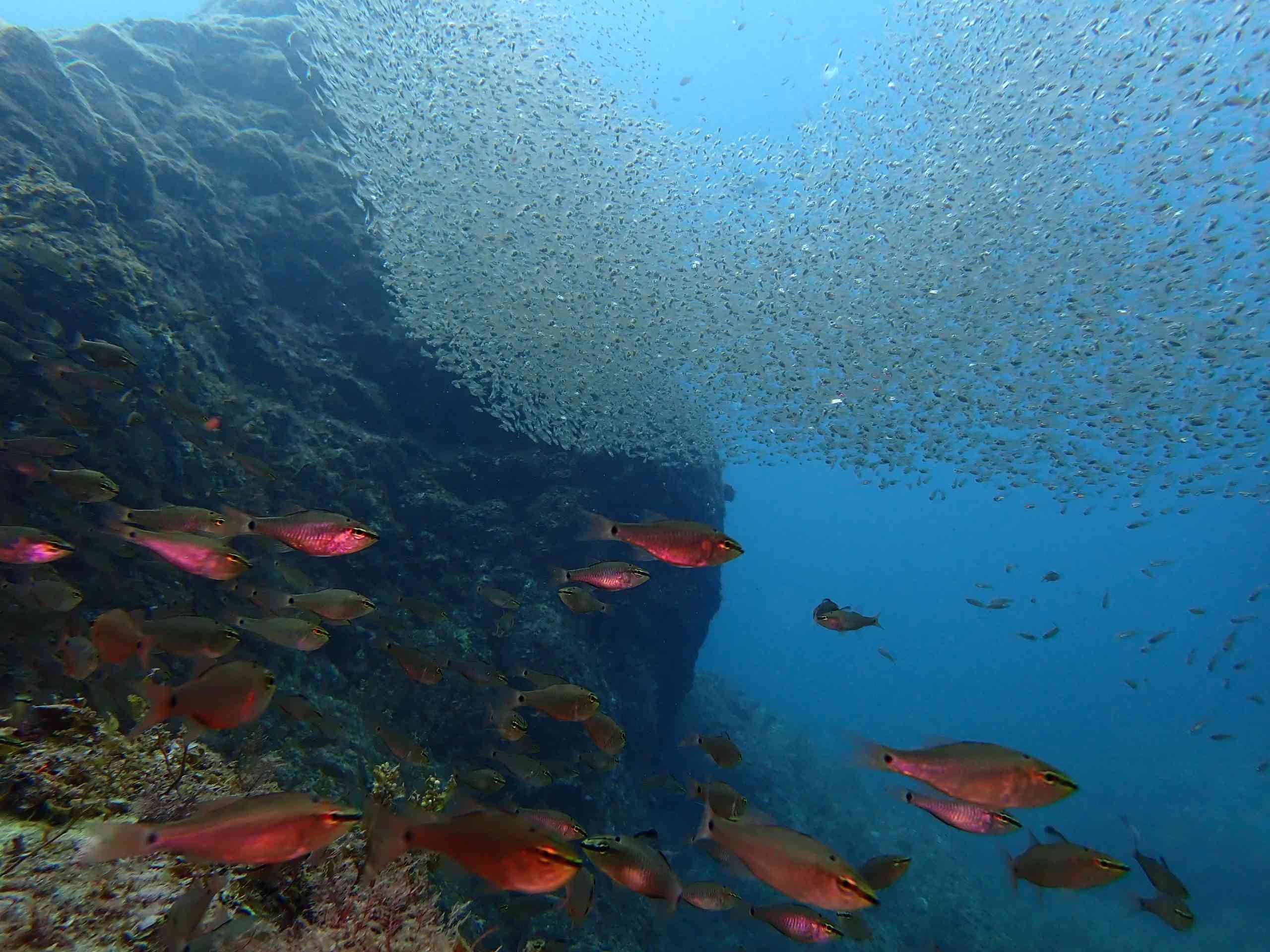 I don't know when this scene will disappear .
So, If you wanna see it, I recommend you to come as soon as possible.
Then, It will be nice day tomorrow .
I will enjoy diving tomorrow as well!!
See you then(^^
串本の生きもの
Japanese pigmy sea horse
,
Bigfin reef squid
,
Swallowtail cardinalfish
串本のダイビングポイント
Sumisaki
,
Good Wrasse world
,
Ni-No-Ne