The sea water become clear.
July 25, 2022
★★★★★★★★★★★★★★★★★★★★★
Weather: Sunny
Ground Temperature: 24~31℃
Water Temperature: 20~23℃
Wind Direction: Southeast(1~3m/s)
Swell: 0.5~1.0m
Visibility:15~20m
★★★★★★★★★★★★★★★★★★★★★
The sea water has become clear since last Saturday.
Today is also clear.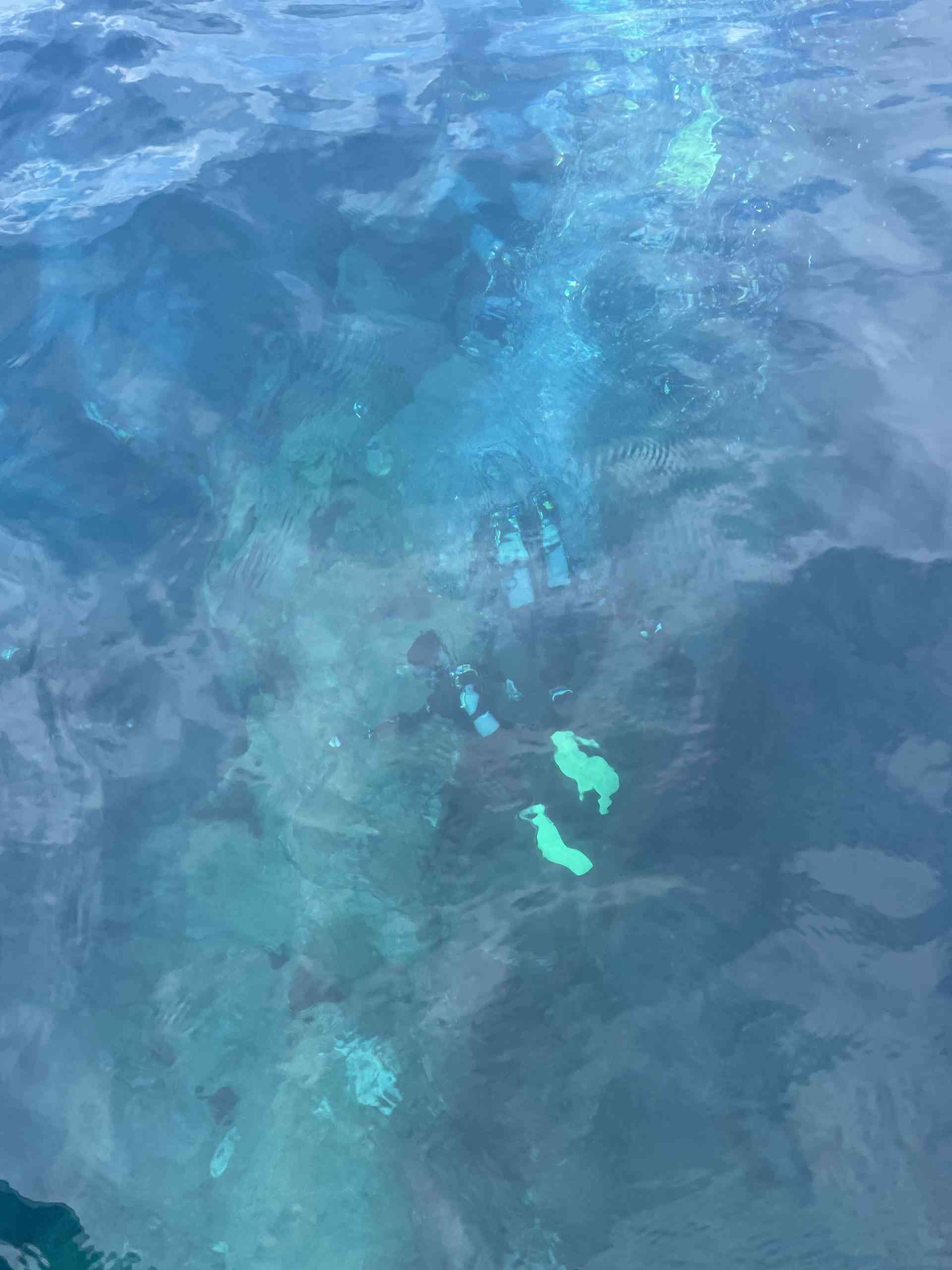 So, we can enjoy diving without stress.
You can see divers on the surface.
There are many kinds of Macro creatures .
First, I can find this fish.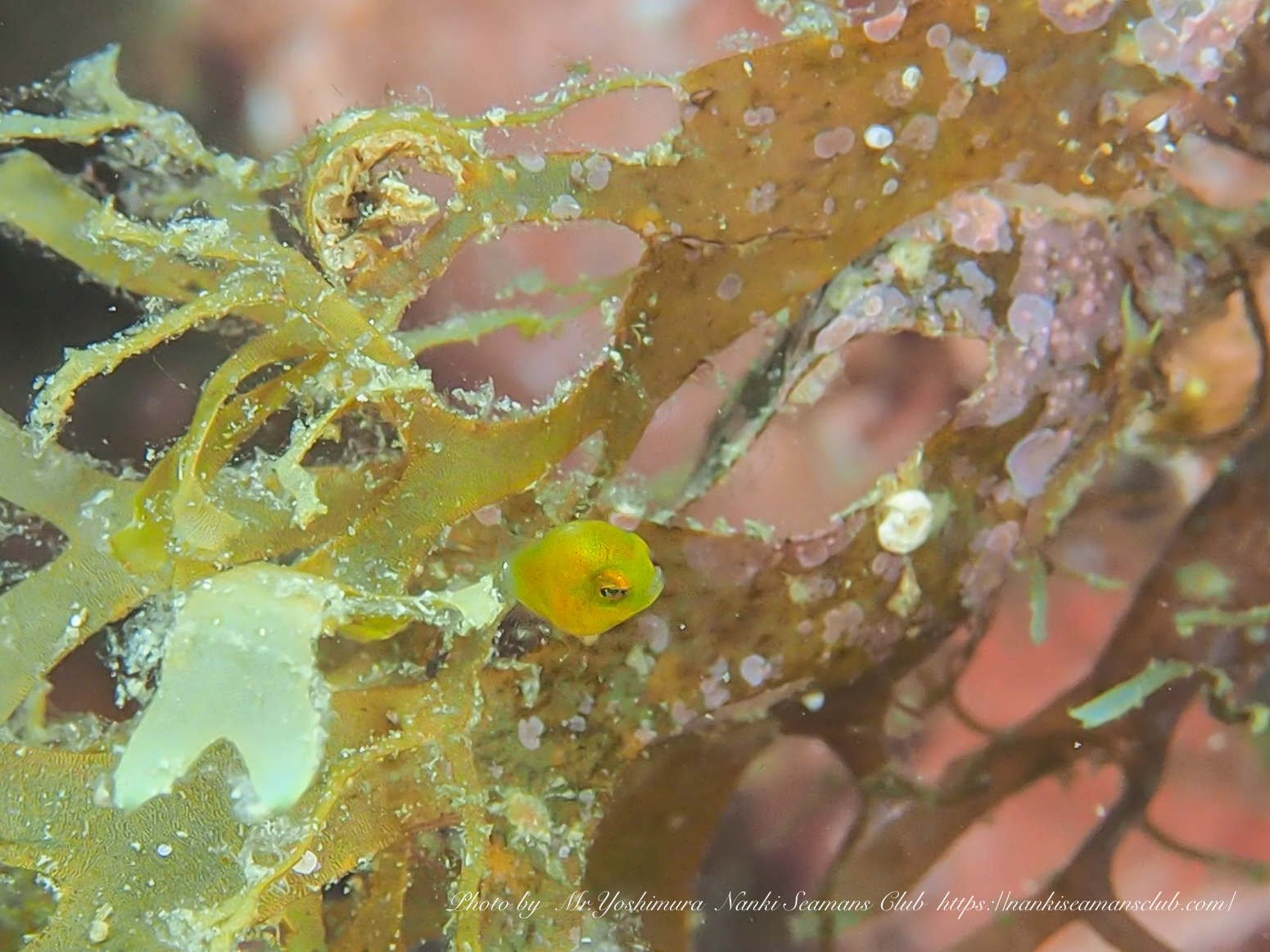 Japanese diver call it "Tamashi".
It's very tiny. The size is about 5mm to 1cm.
In the dive point of out of ocean, there is boxer crab.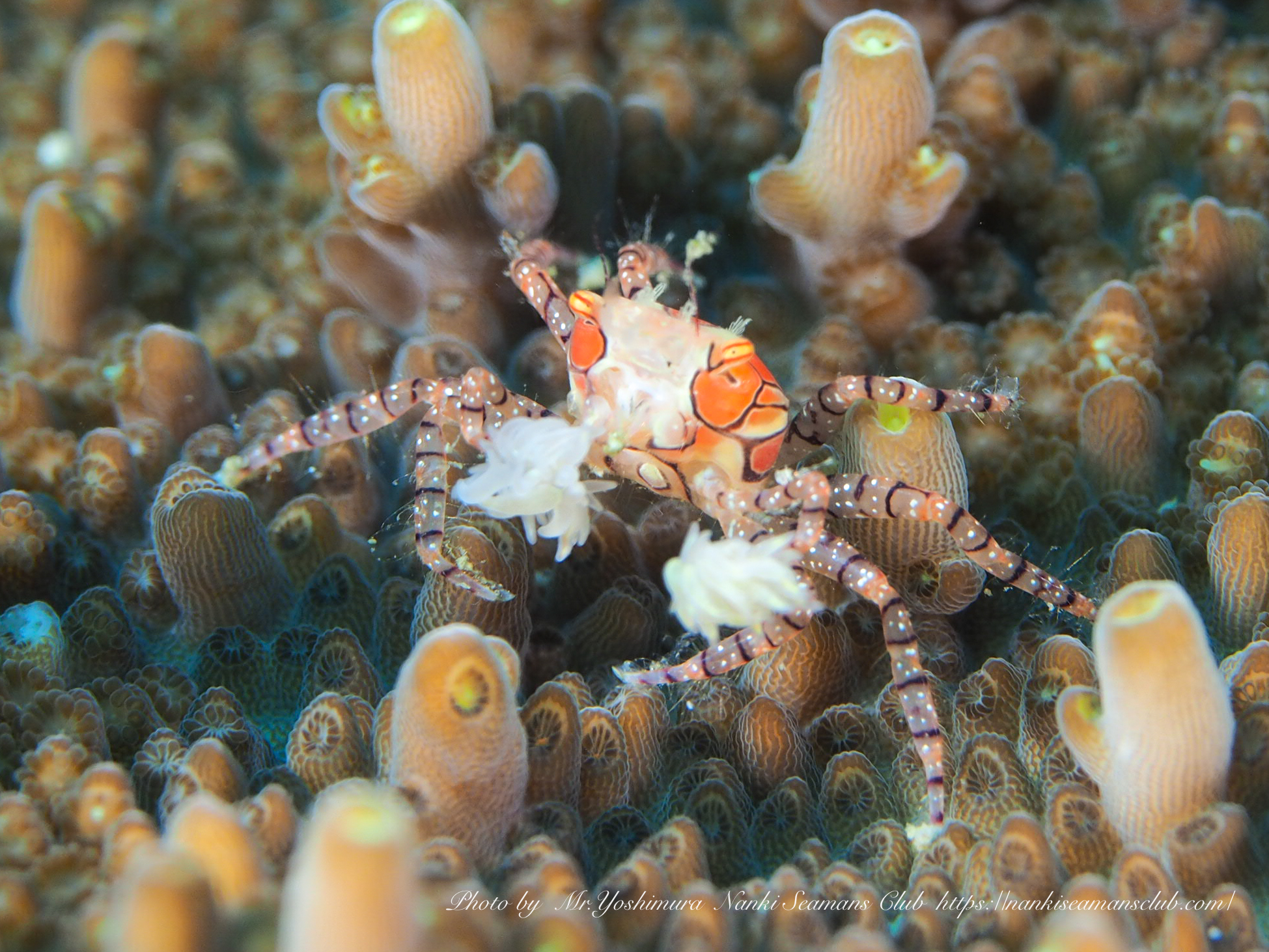 This crab usually has sea anemone.
It looks like Cheer leader, I think.
And then, there are many kinds of shrimps .
I'll show you this shrimp today.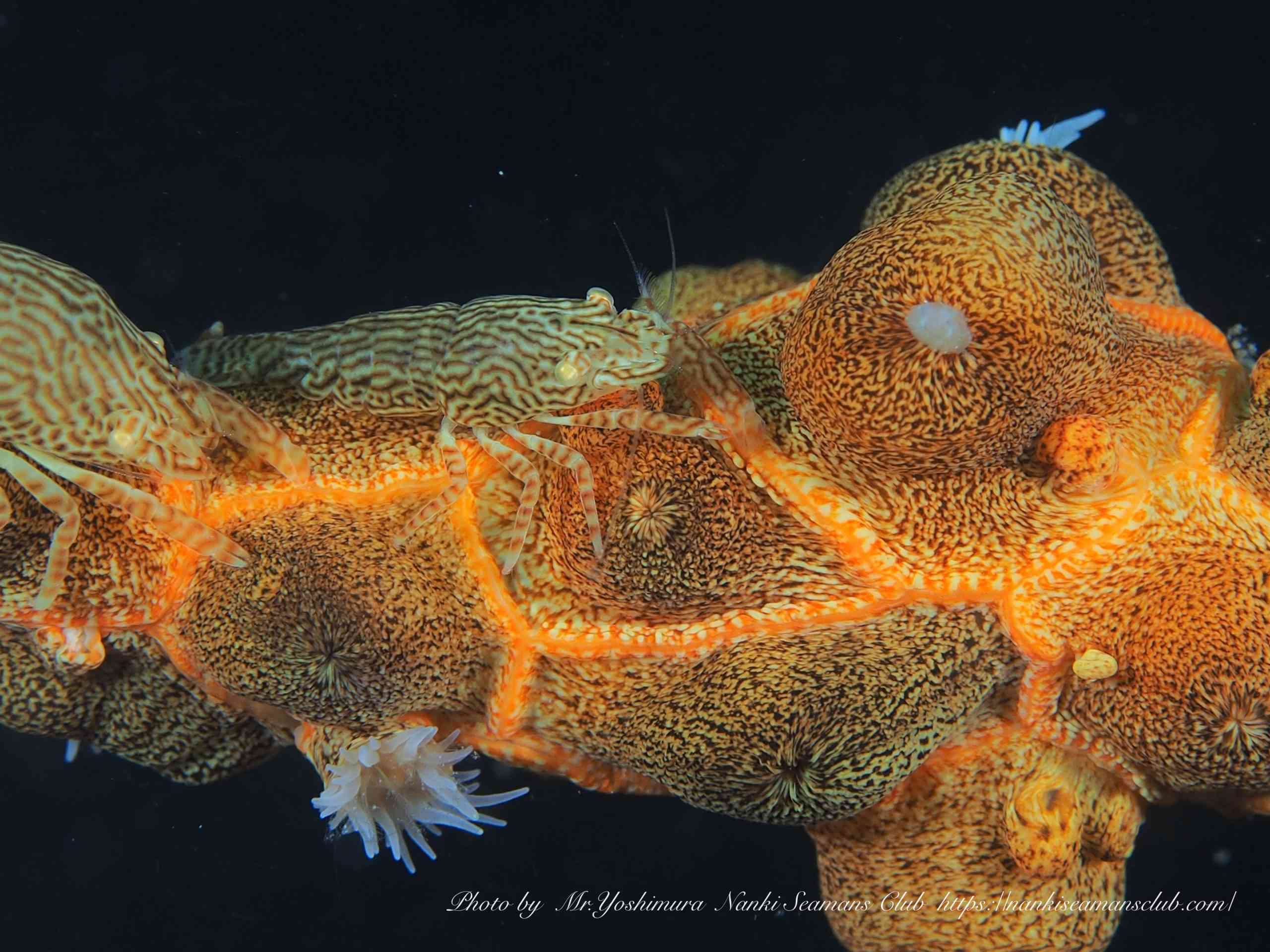 Can you find the shrimp in the pictures?
They are good at hiding. So, it is hard to find out.
When you come to Kushimoto, please find it by yourself.
The forecast said that it will be rainy tomorrow.
But, the sea condition will be  so good.
We will enjoy diving tomorrow.
See you next blog!
Bye(^^)/
串本のダイビングポイント
Sumisaki
,
Ni-No-Ne