I can also enjoy diving today.
October 27, 2023
★★★★★★★★★★★★★★★★★★★★★
Weather: Sunny
Ground Temperature: 15~24℃
Water Temperature: 23~24℃
Wind Direction: Northwest(3m/s)
Swell: 1.0m
Visibility:10~12m
★★★★★★★★★★★★★★★★★★★★★
It was so nice day today!!
We can dive with wetsuit now.
Then, there are various shrimps today.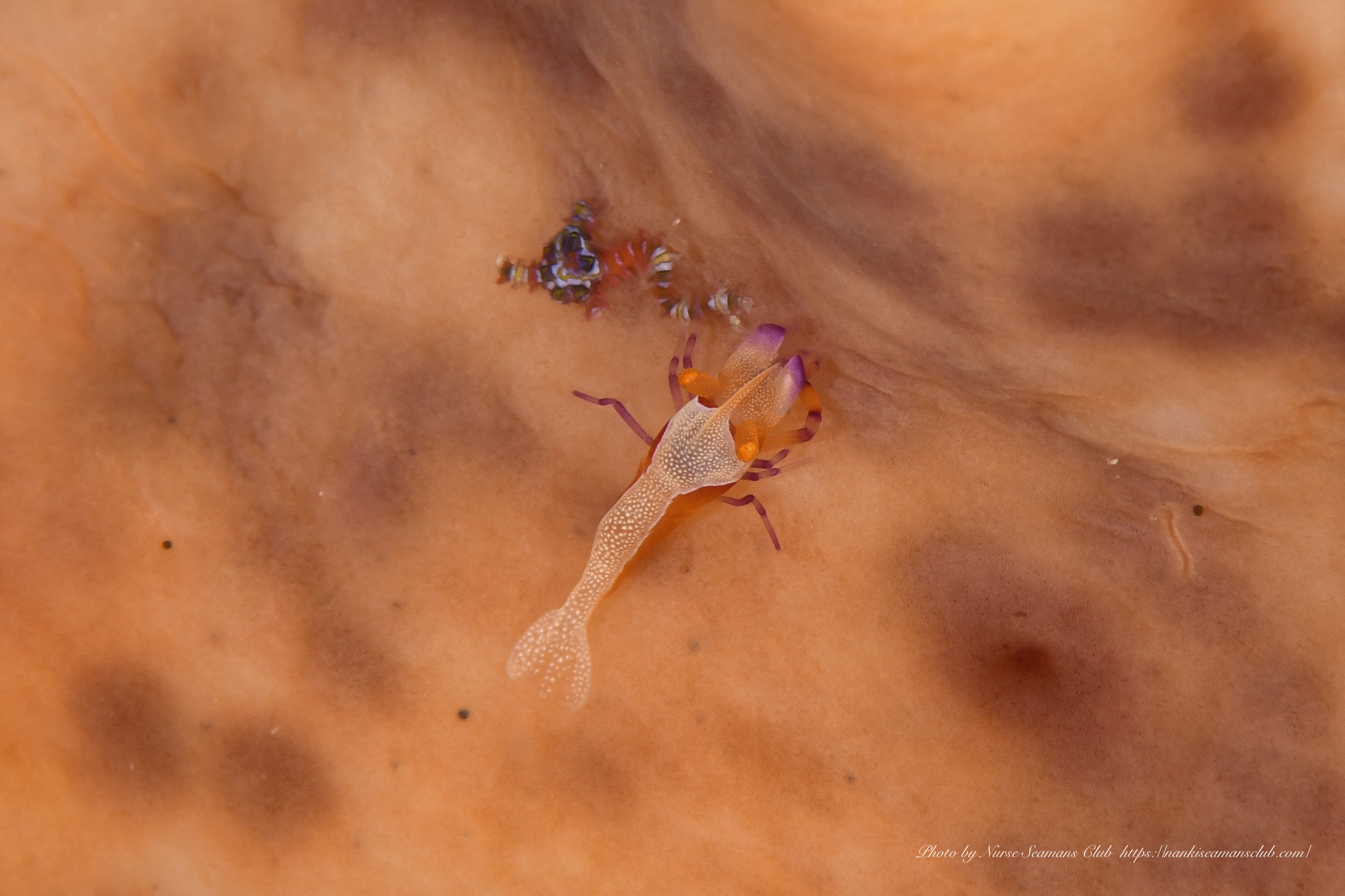 I was able to find shrimps.
In Kushimoto, this shrimp usually live in sea cucumber.
And this shrimps are living in star fish as usual.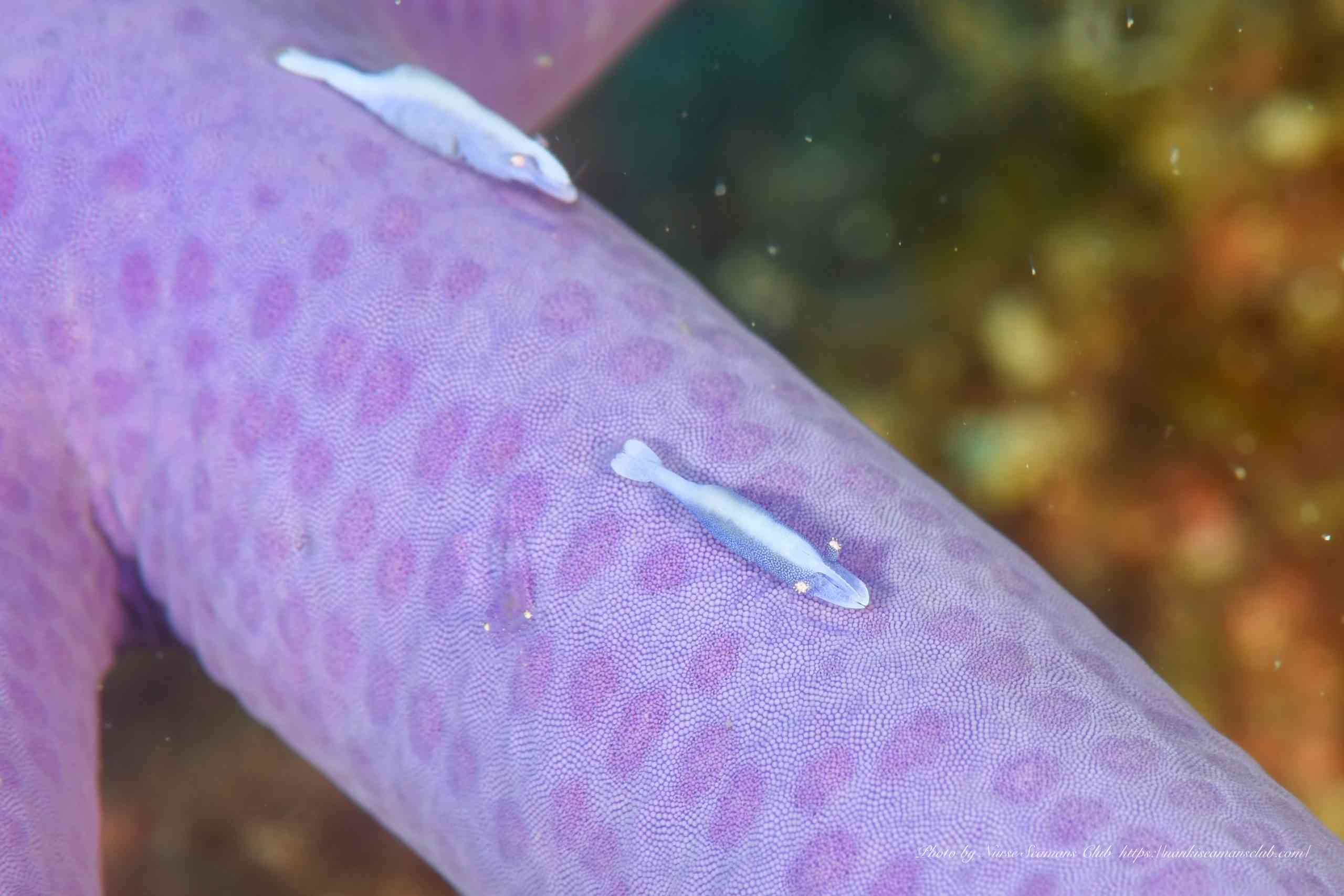 When I check a picture, I notice that three shrimps are on star fish!!!
I didn't find out that!!!
And, I met rare eel that hide in the hole for five days.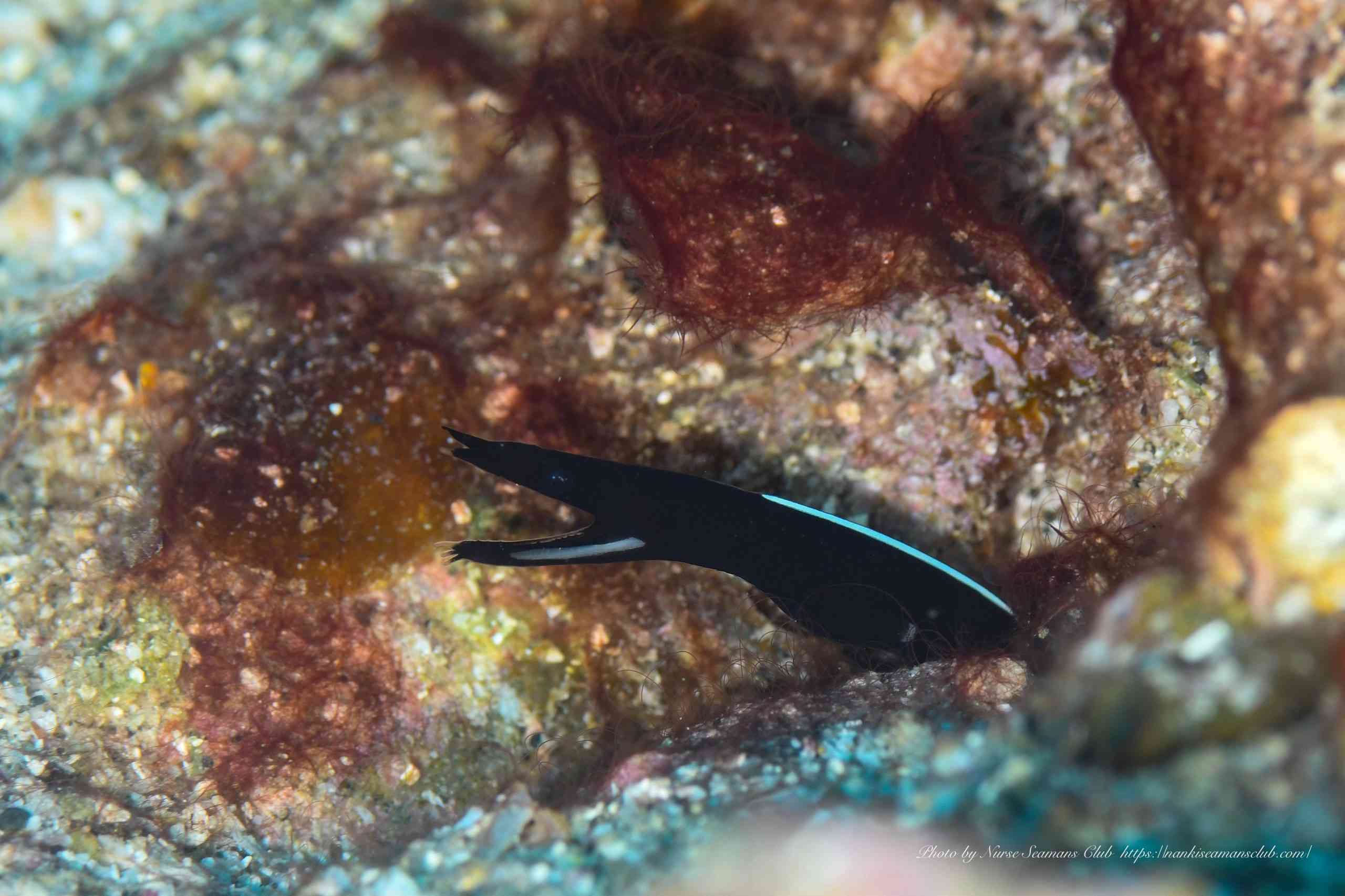 I think it run away from 5 days ago.
But, it still stay at the same place.
When the eel is growing up, the body color change from black to Blue.
At last I will how you beautiful sea slug.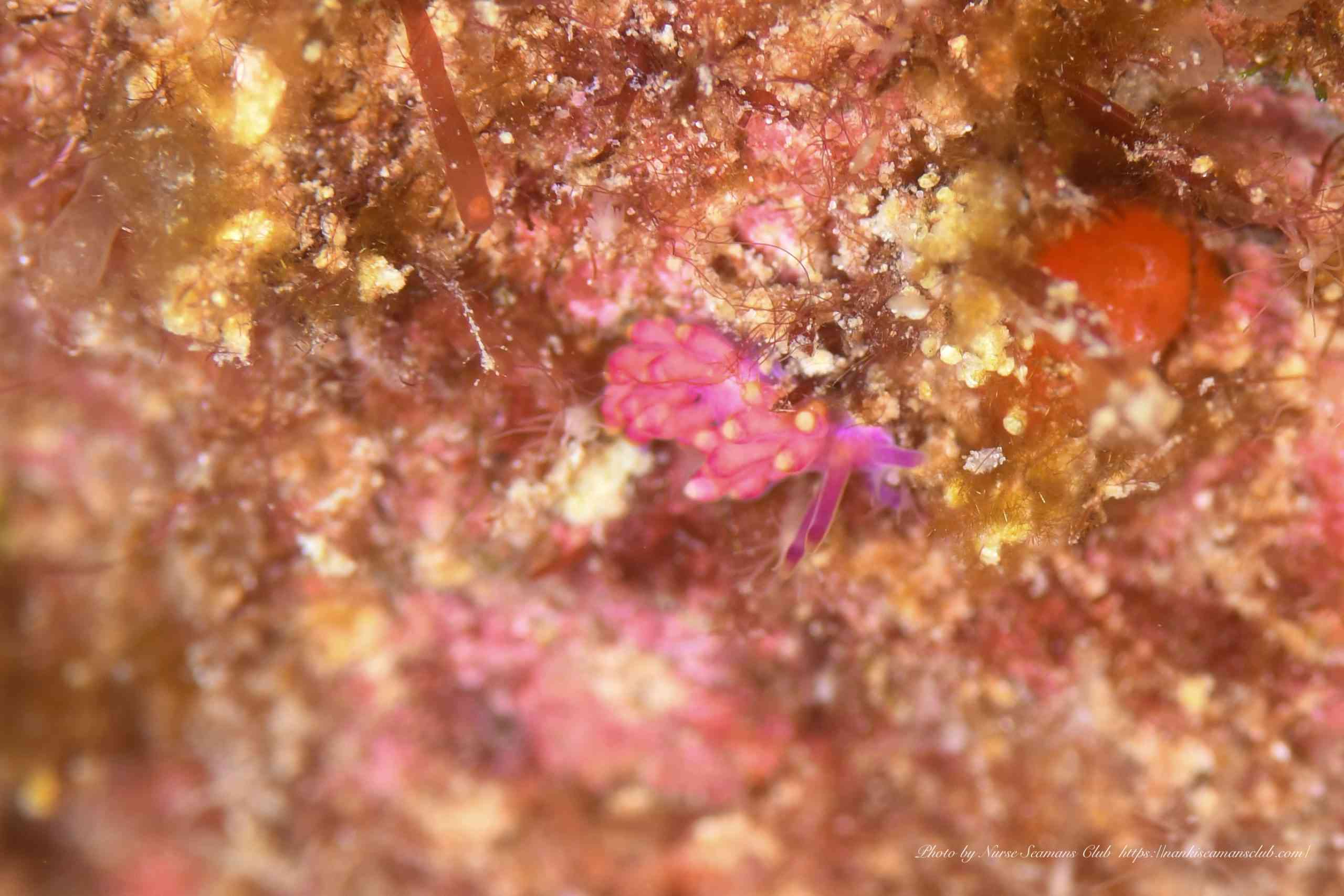 I will start the event that is called " umiushi-search "".
I try to find sea slug as much as possible in a whole dives.
If you like sea slug, please join this event!!!
It should be fun!!!
The weekend will start from tomorrow.
We hold the camera seminar tomorrow and day after tomorrow .
Many guest will come to our shop!!
I will enjoy diving tomorrow also!!!
串本の生きもの
Yellow mouth moray
,
ribon eel
,
Seastar shrimp
串本のダイビングポイント
Good Wrasse world
,
Ni-No-Ne
,
Asaji