The swell is not getting bigger.
September 3, 2023
★★★★★★★★★★★★★★★★★★★★★
Weather: Sunny
Ground Temperature: 25~32℃
Water Temperature: 26~27℃
Wind Direction: Northeast(3~6m/s)
Swell: 1.0m
Visibility:8~12m
★★★★★★★★★★★★★★★★★★★★★
The weekend finished today.
The swell was not getting bigger than yesterday.
So, we can enjoy diving easily.
At first dive, I went to out of the ocean.
There are so many fishes.
Especially , greenfish is so lot!!!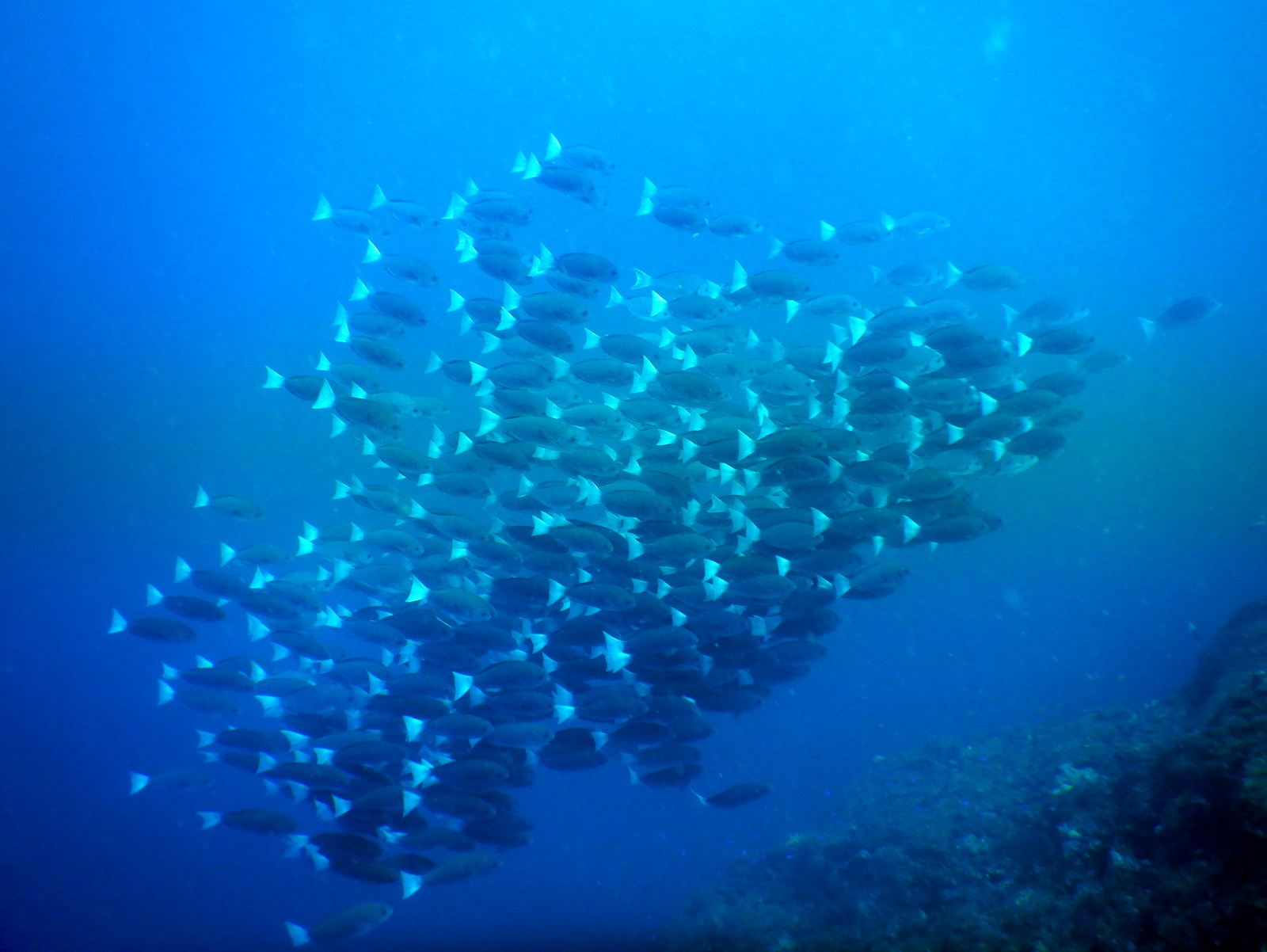 After first dive, I went to bayside dive site.
There are various of macro creatures now.
The baby frog fish is popular among Japanese diver.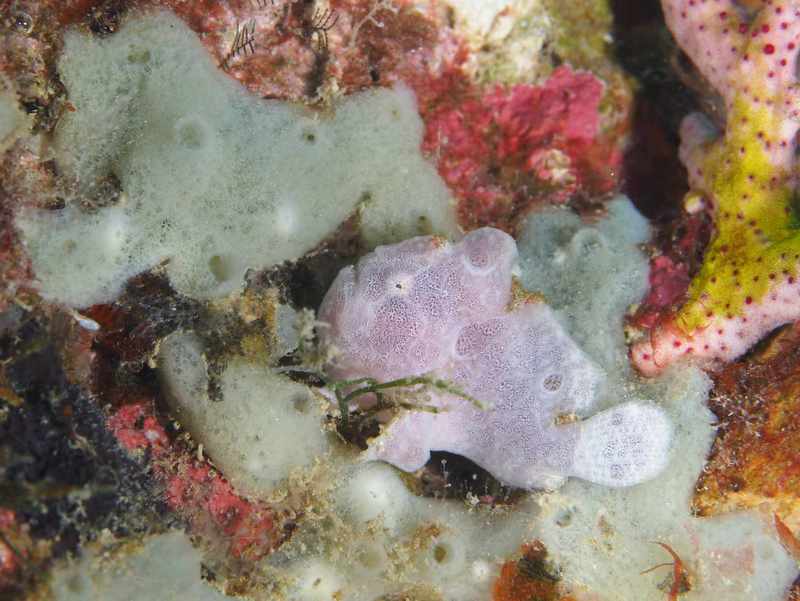 I cannot check tiny frog fish today.
So, I wanna check if the frogfish are staying at the same place.
Also, other rare macro creatures are still seen.
If you like macro creatures, this season is the best to dive, I think.
But, forecast said that the swell will be getting bigger tomorrow.
I hope I will be able to dive in a whole day.
See you then(^^)/
串本の生きもの
Giant Frog Fish
,
Greenfish
串本のダイビングポイント
Bizen
,
Sumisaki
,
Asaji