I could observe spawning of Bigfin reef squid.
April 30, 2023
★★★★★★★★★★★★★★★★★★★★★
Weather: Rainy→Cloudy
Ground Temperature: 20℃
Water Temperature: 18℃
Wind Direction: Sorthwest(6m/s)
Swell: 1.0~1.5m
Visibility:8m
★★★★★★★★★★★★★★★★★★★★★
Now is the long public holiday in Japan.
But, there are heavy waves in this morning today…
I think I cannot  dive at first, but I can dive in a day.
Then, we can observe Bigfin reef squid today.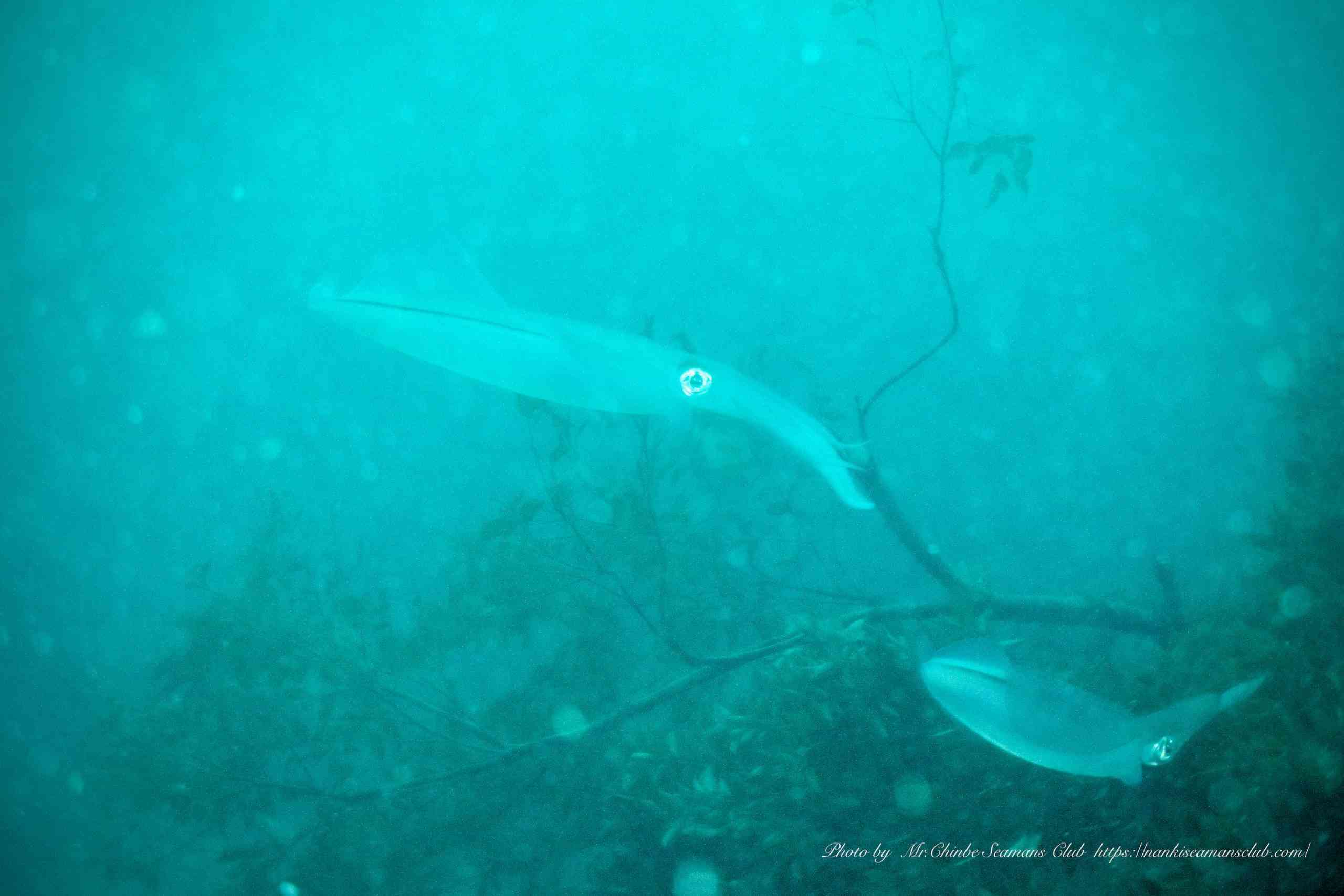 They were spawning.
The squid is very big, so it is very dynamic !!!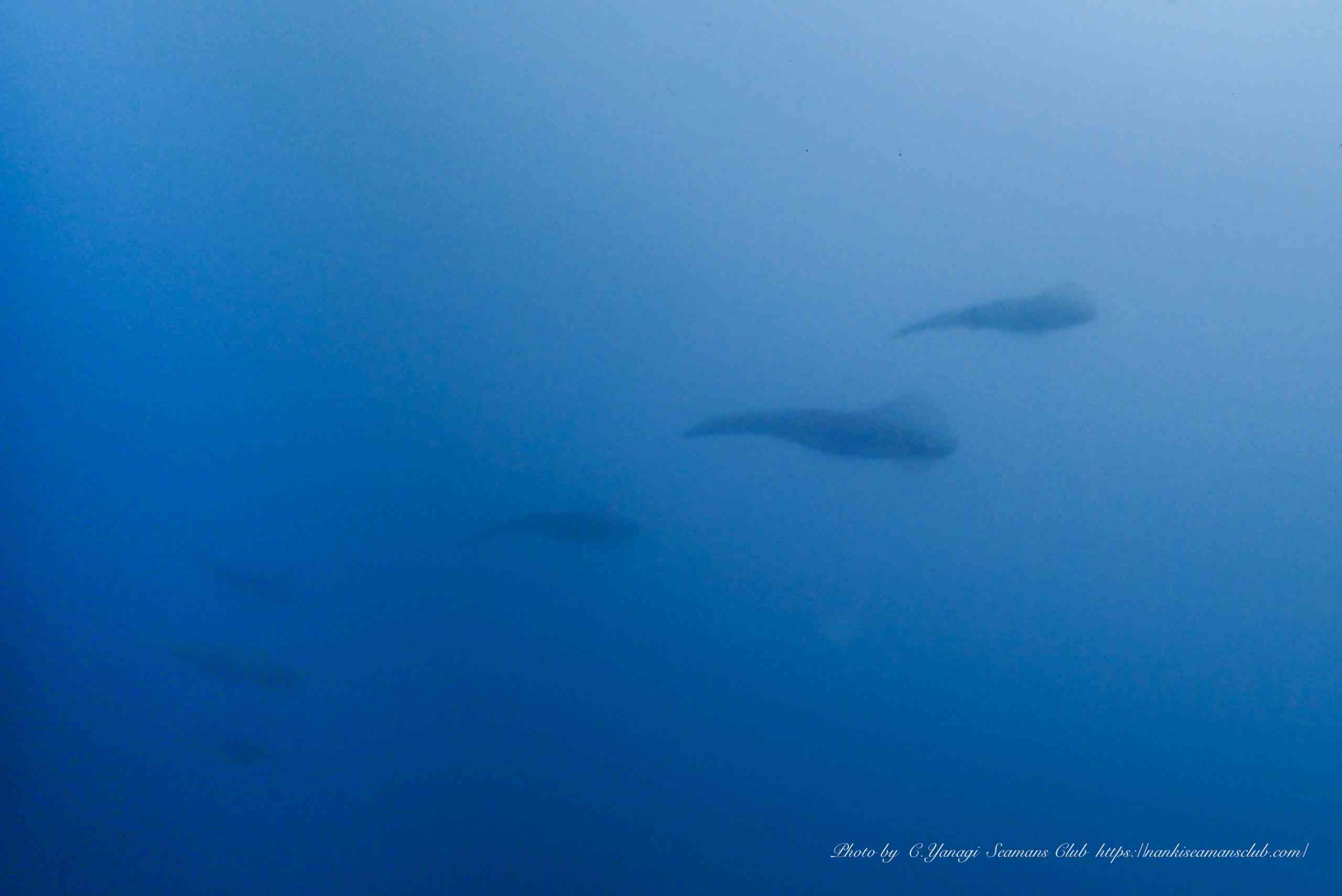 I hope everyone see this situation!!!
And then, there is "KOINOBORI" underwater now!!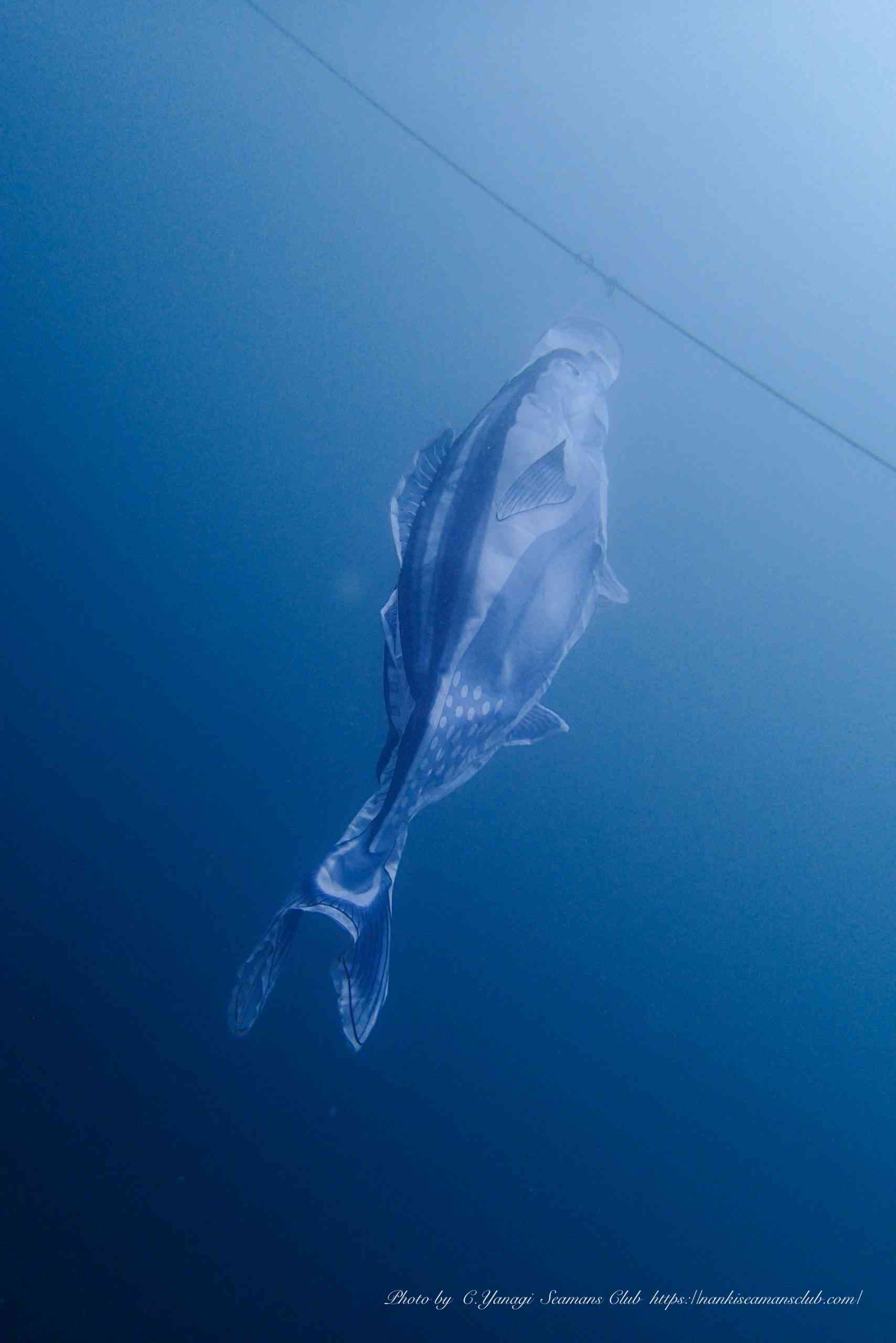 In Japan, there is acustom of decorating "KOINOBORI" on May 5th.
You can see it by May 5th.
Others, there are many kinds of macro underwater creatures.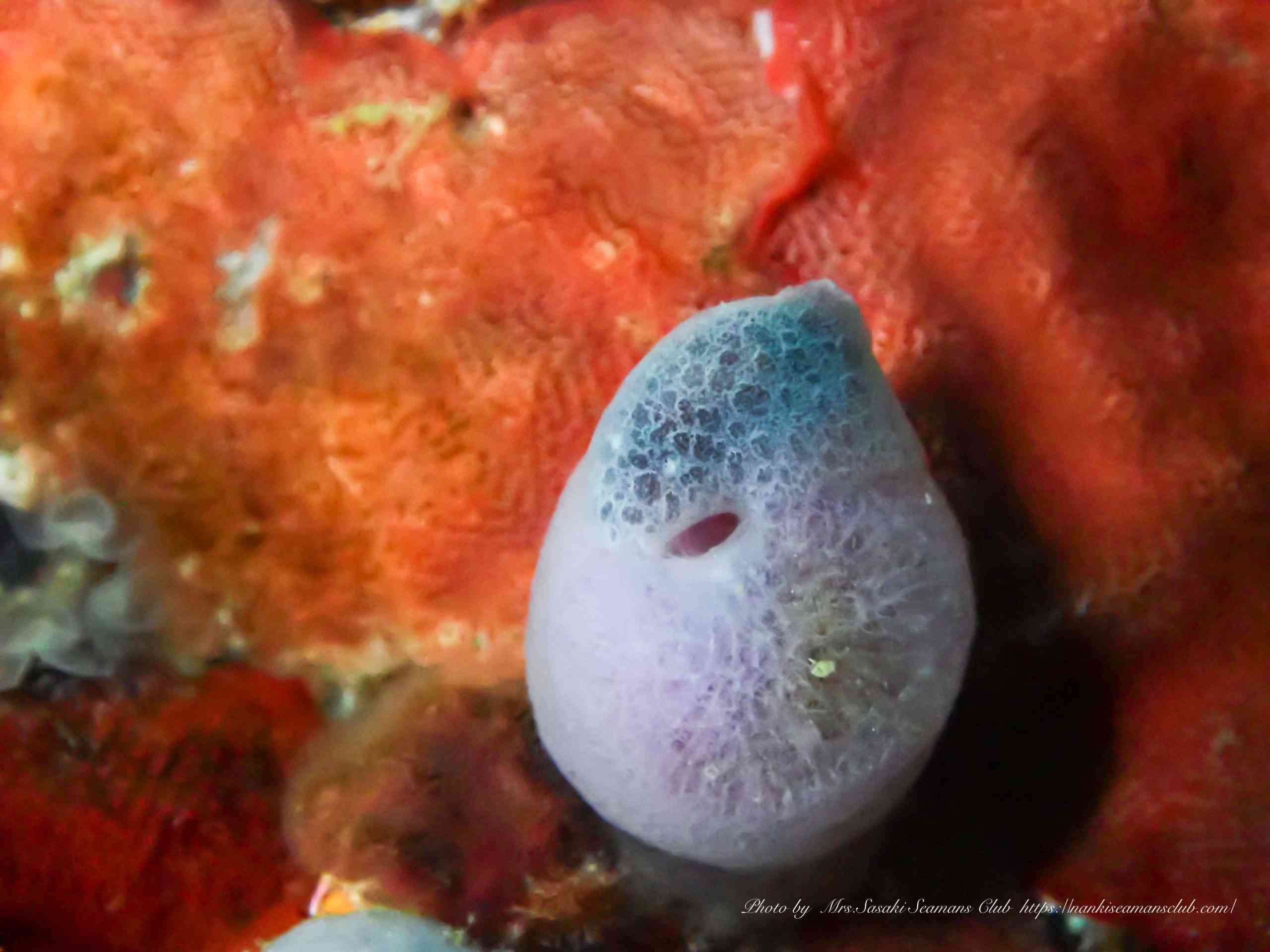 Could you find the sea slug??
The sea slug is good at hiding!!
Tomorrow is weekday, but many people come to our shop!!
We are so happy to many guest come to our shop!!
I'm looking forward everyone to come to Kushimoto!!
Bye for now!!
串本のダイビングポイント
Sumisaki
,
Bizen
,
Good Wrasse world