I did the AOW course for two days.
December 20, 2022
★★★★★★★★★★★★★★★★★★★★★
Weather: Sunny
Ground Temperature: 4~11℃
Water Temperature: 19℃
Wind Direction: Northwest(3~6m/s)
Swell: 1.0~1.5m
Visibility:20m
★★★★★★★★★★★★★★★★★★★★★
I was in charge of AOW course for two days.
This was the first time I gave an advances open water course to foreigner.
The guest come from Singapore and Canada.
I'm fun to do this course in English.
Today, I did boat dive Speciality section.
Also, I did fun diving in this dive.
At the dive point that I go, we can see many fishes.
In winter, Many Whitesaddle goat fish are gathering at the same place.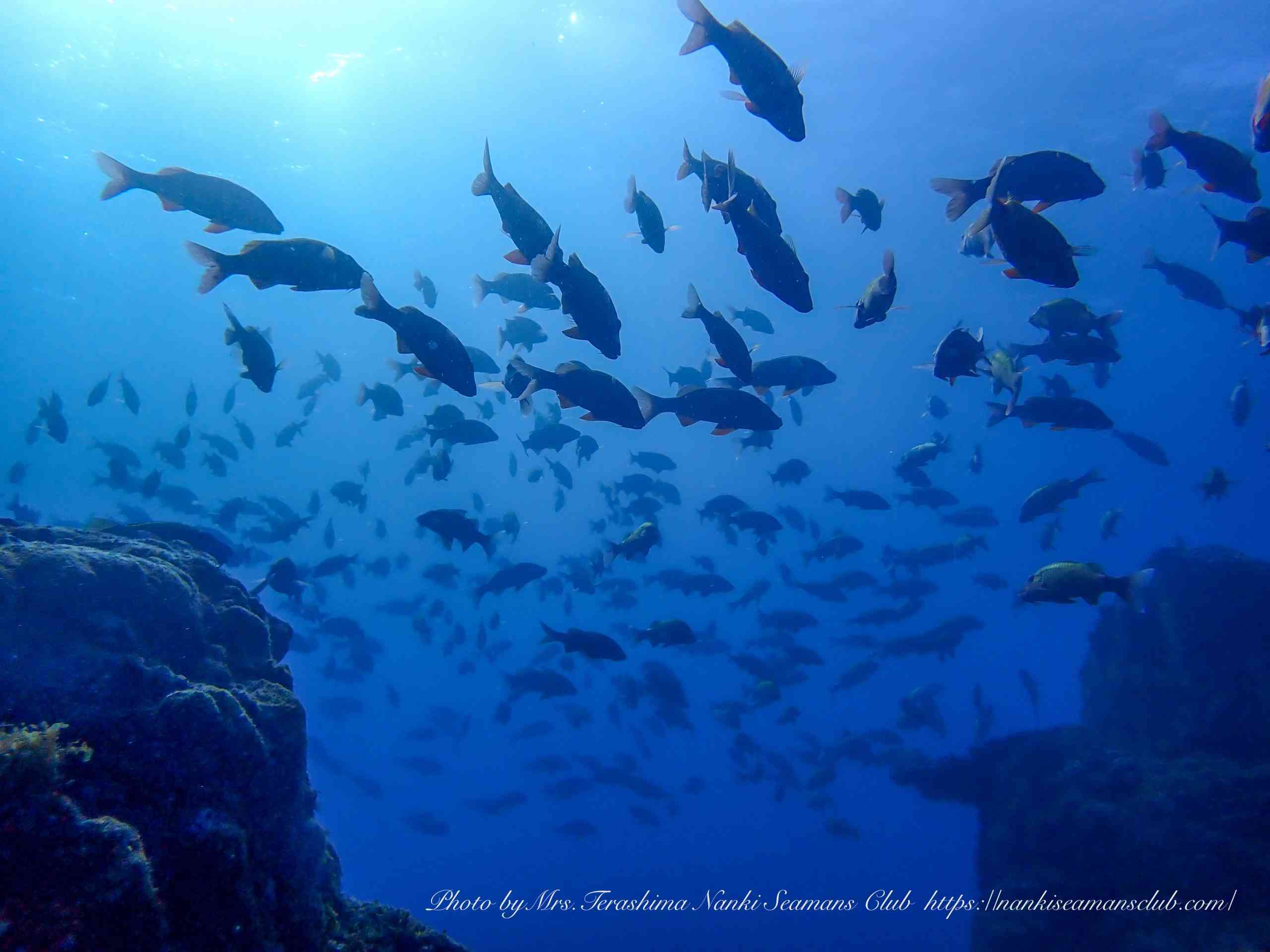 It so dynamic!!!
So, many Japanese diver like to taking the pics of them.
And the number of sea slug is increasing.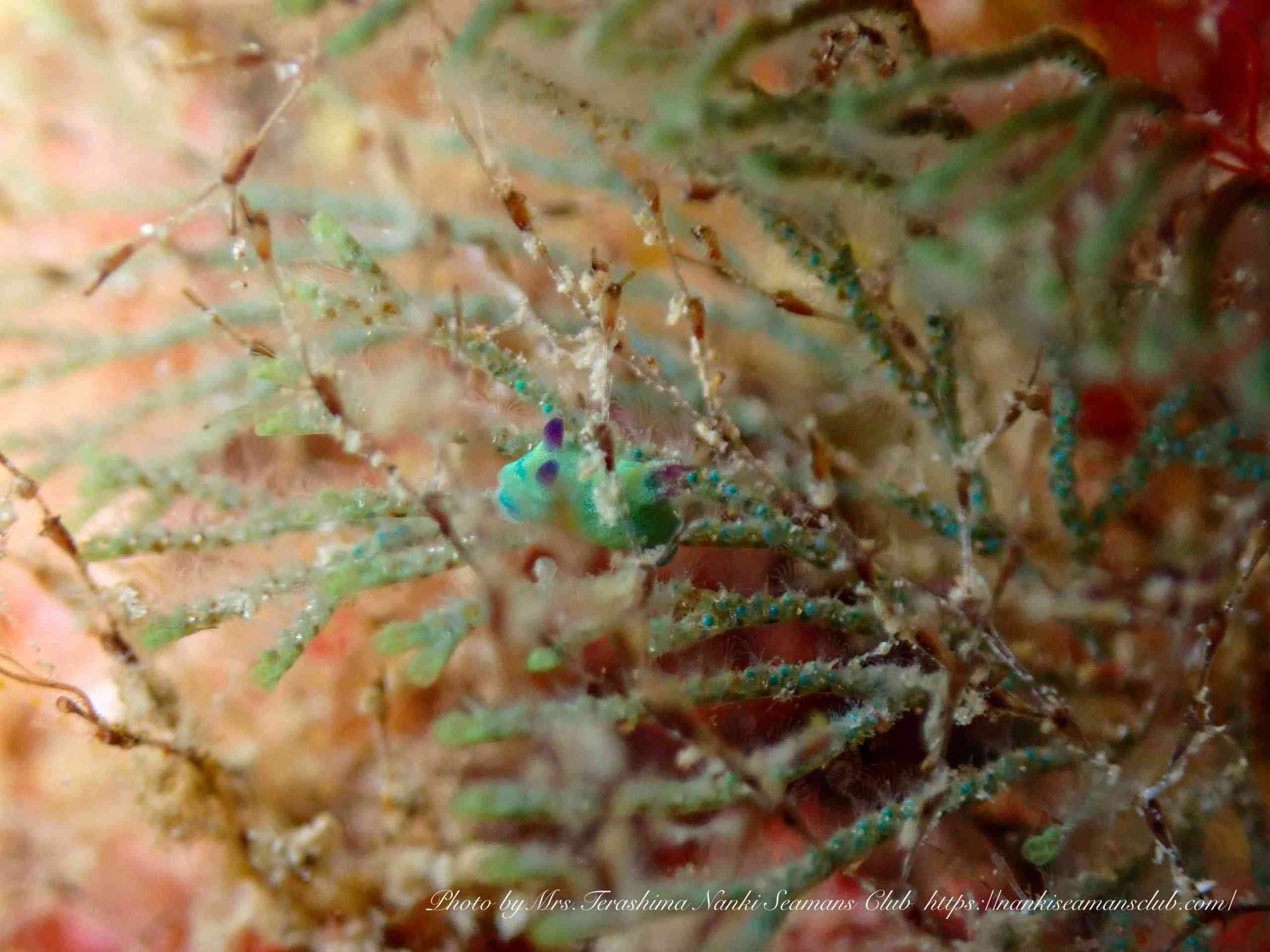 Now, If you come to here, you can see many creatures,I think.
See you then(^^)/