There are many silver striped round herrings in bay side dive point
October 2, 2023
★★★★★★★★★★★★★★★★★★★★★
Weather: Sunny
Ground Temperature: 20~27℃
Water Temperature: 26.6℃
Wind Direction: North(2~3m/s)
Swell: 0.5m
Visibility:15m
★★★★★★★★★★★★★★★★★★★★
Now is the best season for diving in Kushimoto, I guess.
Because, there are various of underwater creatures in our dive site. Recently, there are so many silver striped round herrings in bay side dive point.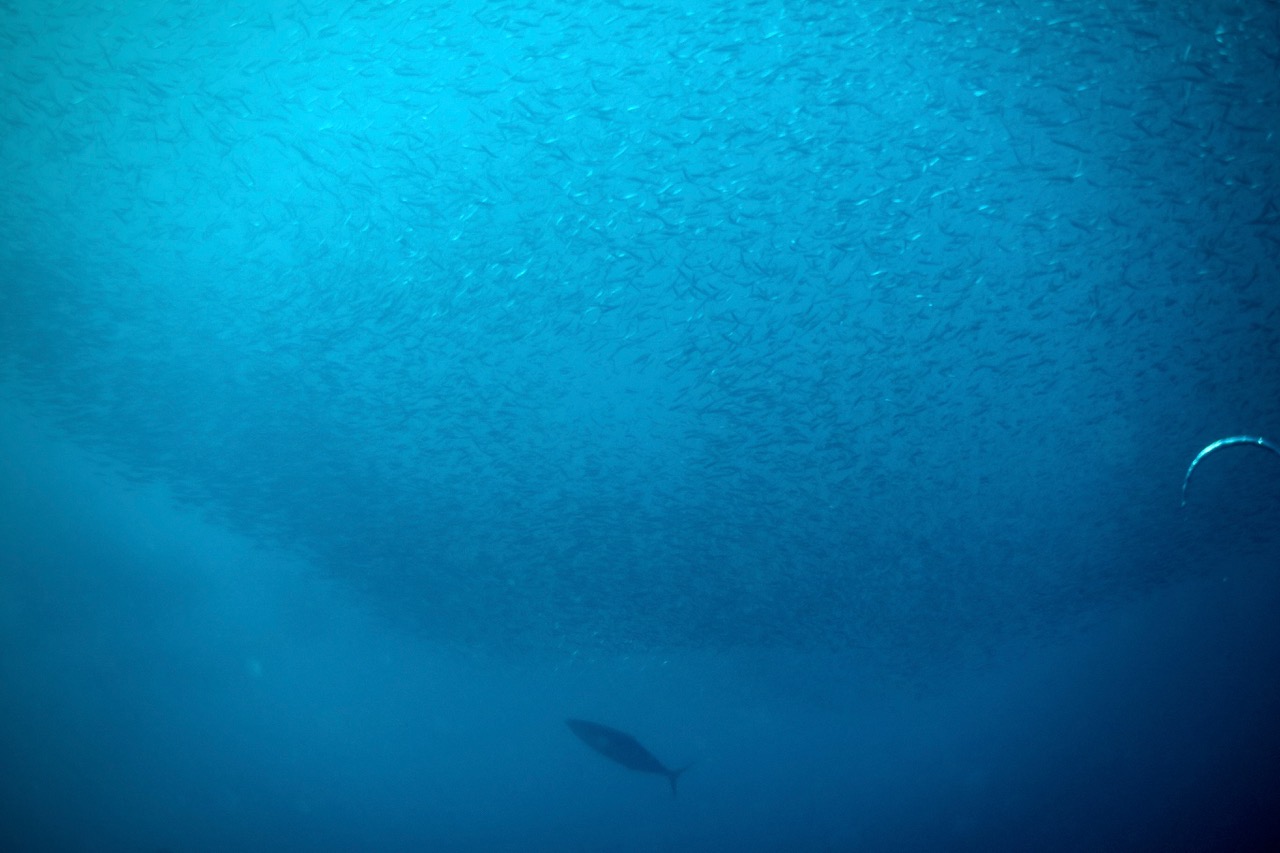 And many migratory fish aim them. The scene is so dynamic.
Bonito also aim them.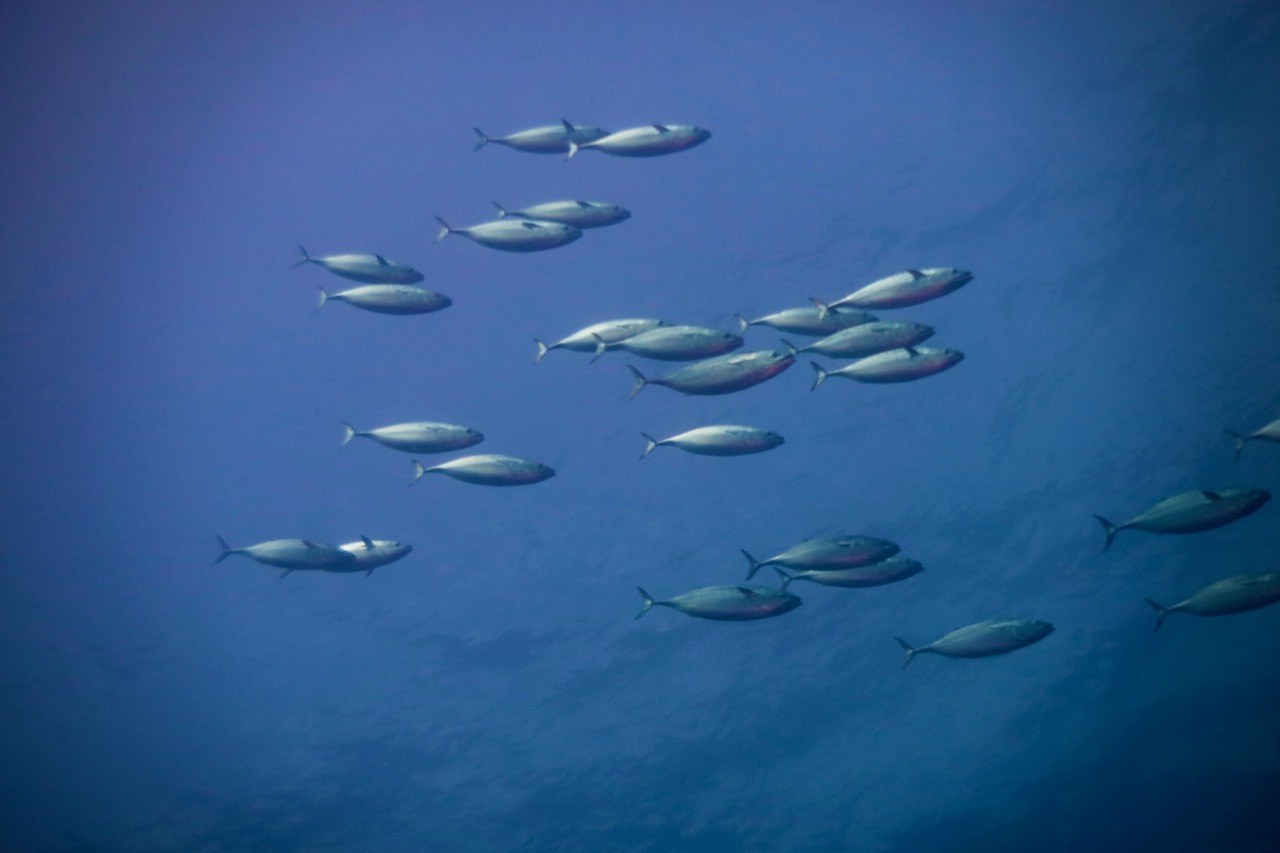 On the other hands, there are various macro creatures as well.
For examples, frog fish, gobies, shrimps, baby fishes and various tropical fishes.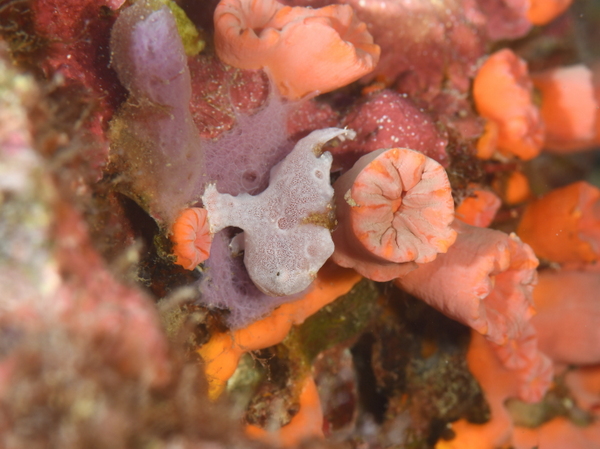 The things what I want to tell is that the visibility is so nice!!
We can enjoy diving without feeling stress.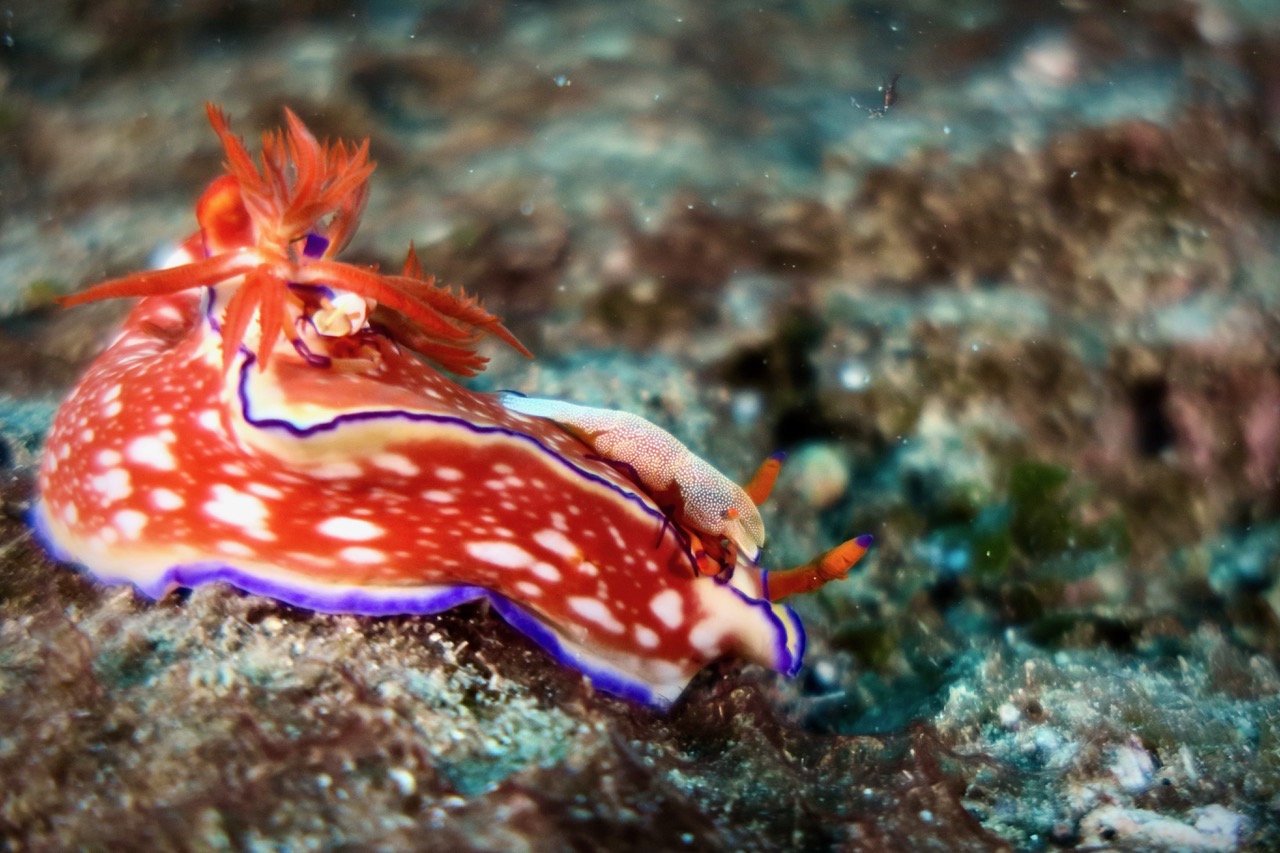 I recommend you to come  to Kushimoto area.
See you then(^^)/
串本の生きもの
Warty Frogfish
,
Emperor shrimp
,
Silver-stripe round fishes
,
Bonito
串本のダイビングポイント
Bizen
,
Sumisaki