The sea is so calm.
August 25, 2023
★★★★★★★★★★★★★★★★★★★★★
Weather: Sunny
Ground Temperature: 26~31℃
Water Temperature: 26~27℃
Wind Direction: Southeast(3m/s)
Swell: 1.0~m
Visibility:10~12m
★★★★★★★★★★★★★★★★★★★★★
Today, I went to dive with Canadian guest today.
Recently, our shop become international.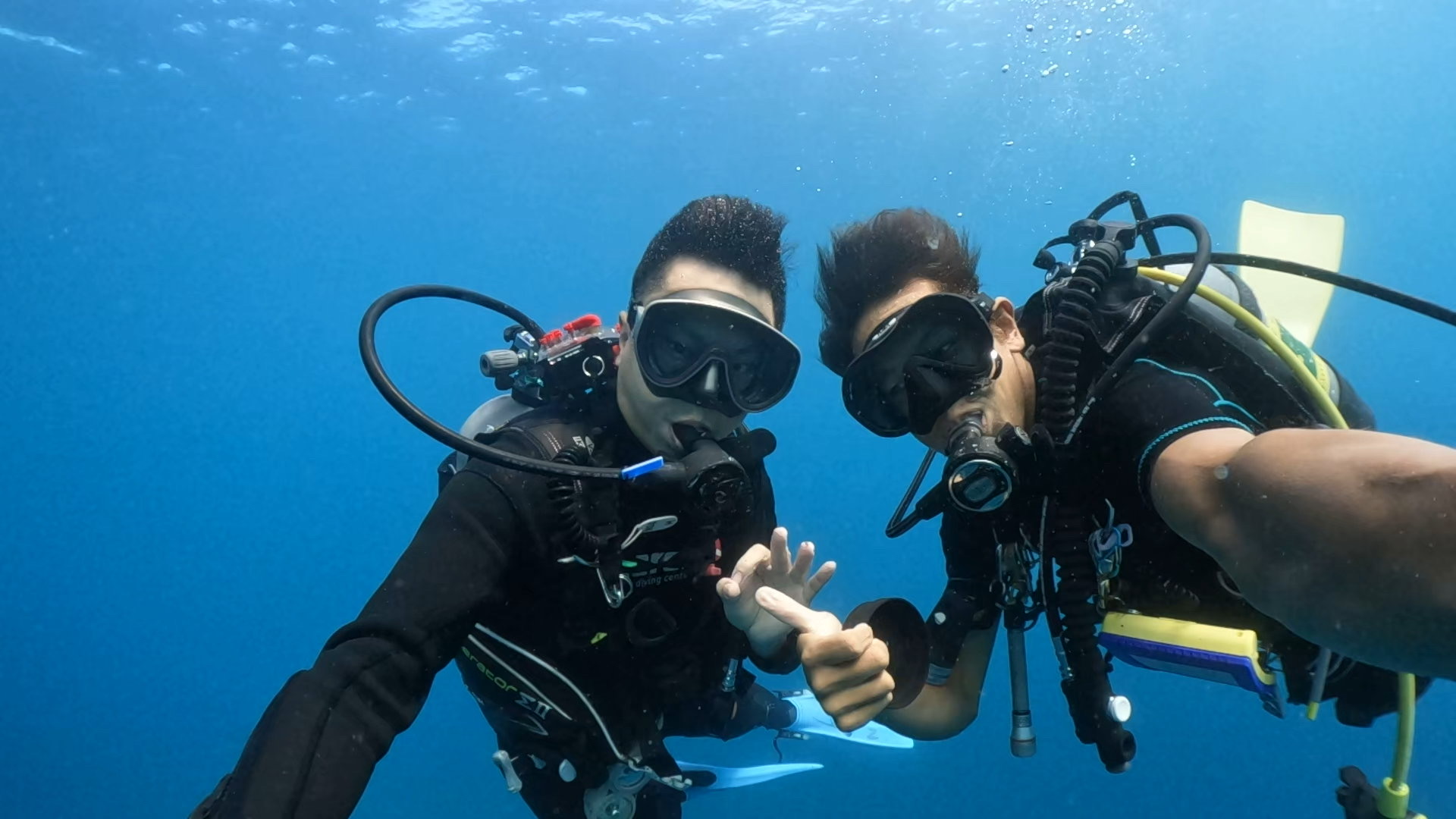 I hope many foreigner tourist know the charm of Kushimoto's sea.
I will do my best to let you know the charm of our dive site.
Today, I saw many kinds of shrimp.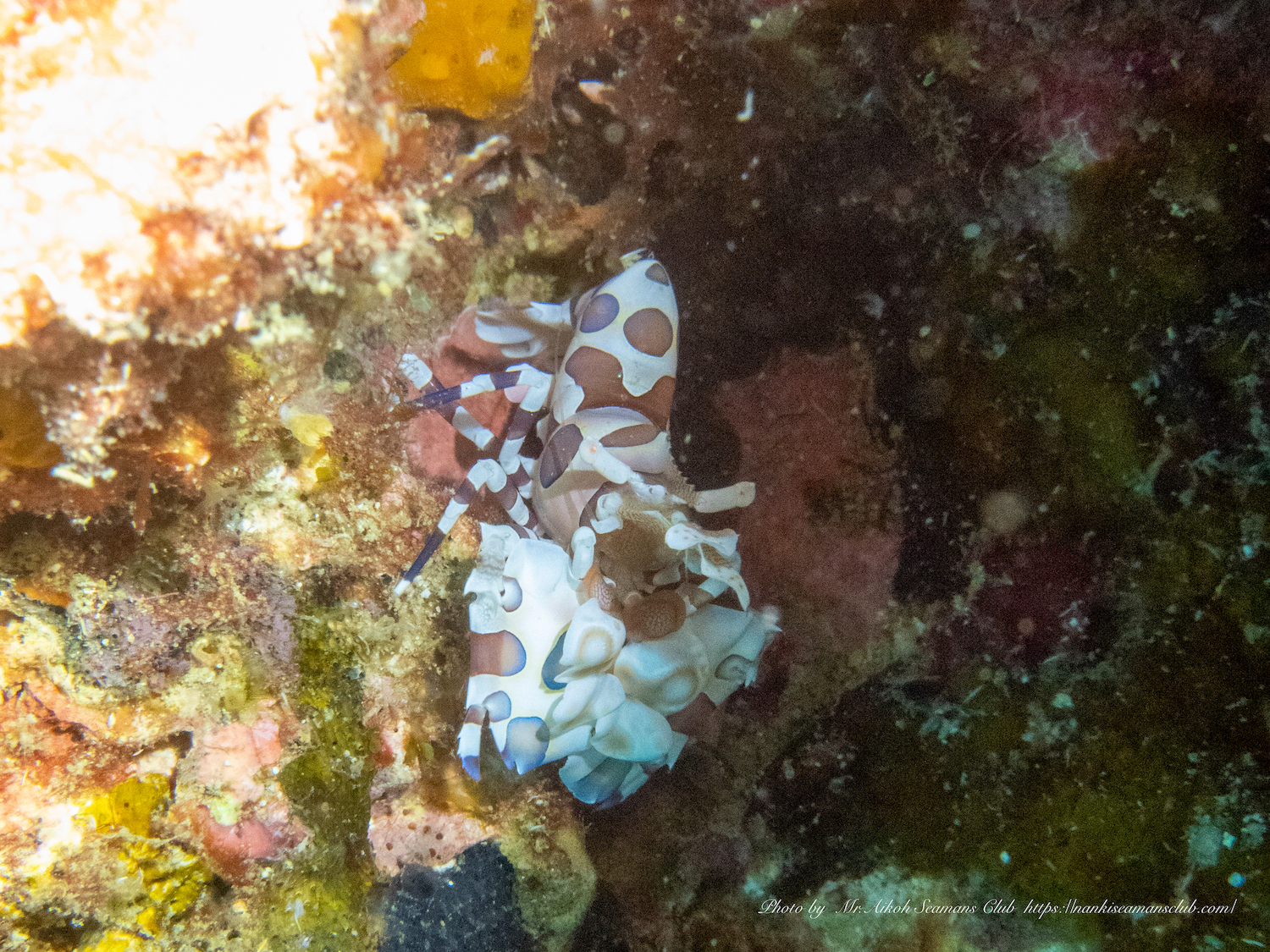 At first dive,  I can see Harlequin shrimp.
And I can see rare lobster as well.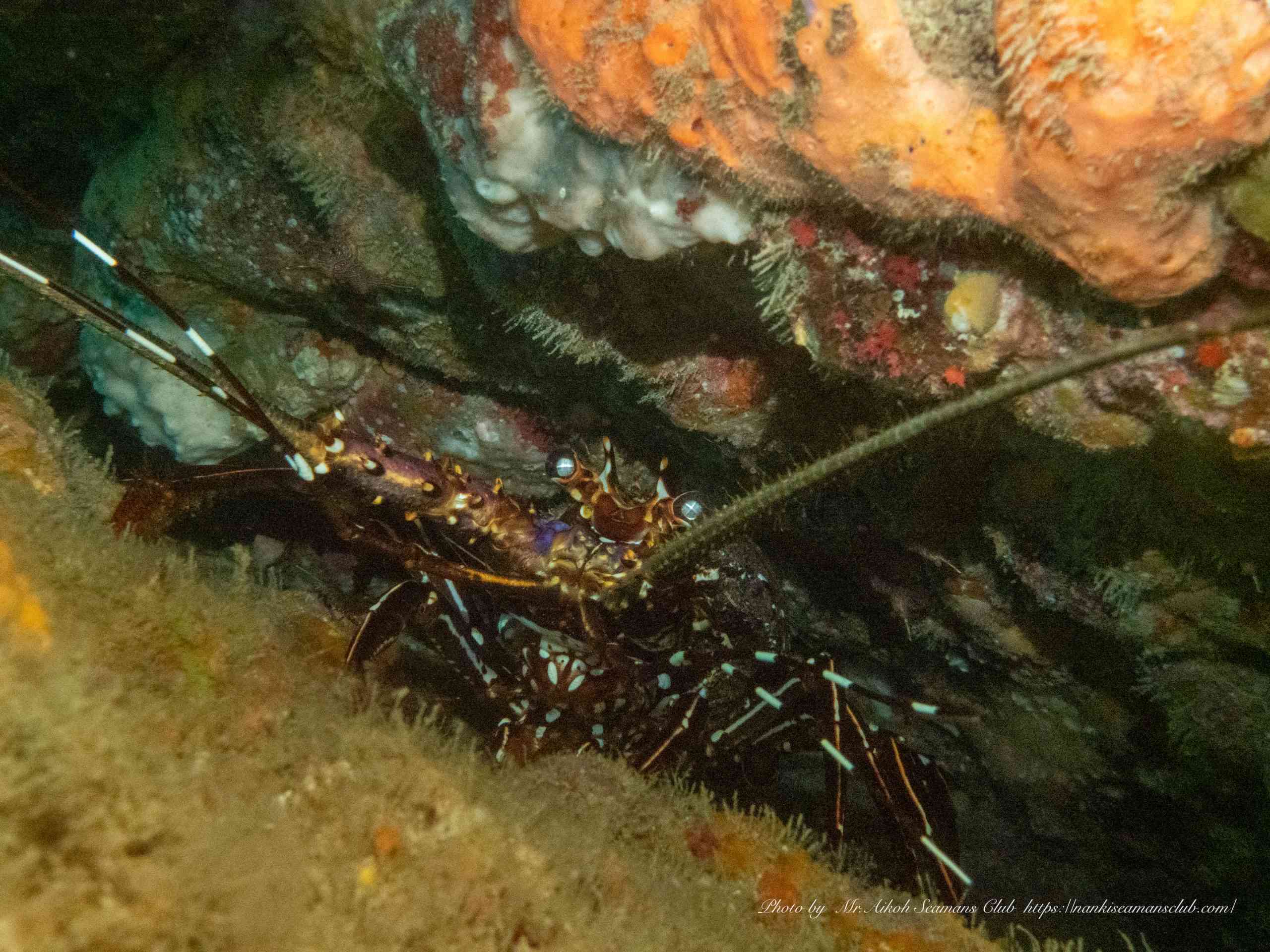 And then  I saw hermit crab also.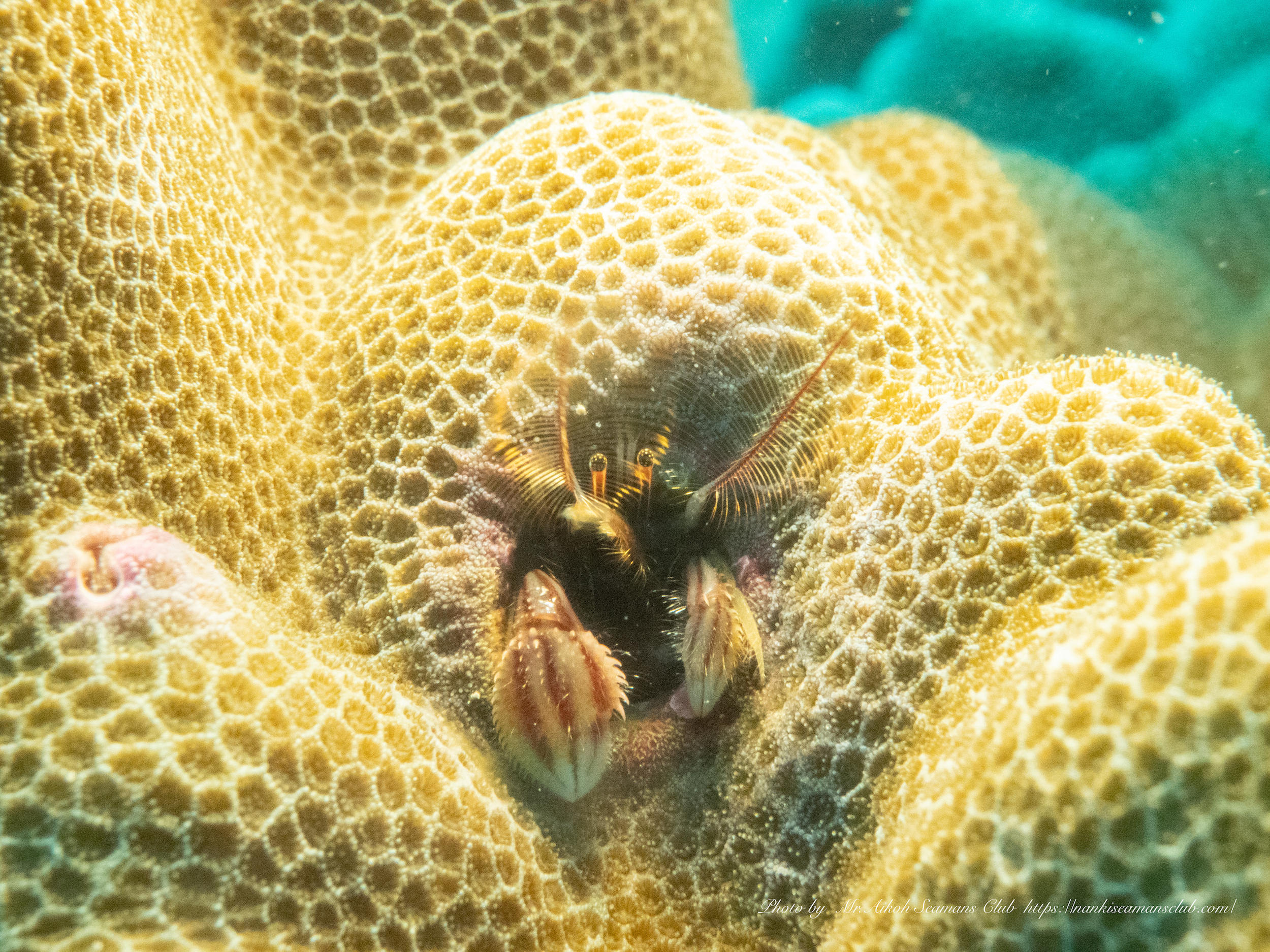 Our guest take a picture of bubble ring today.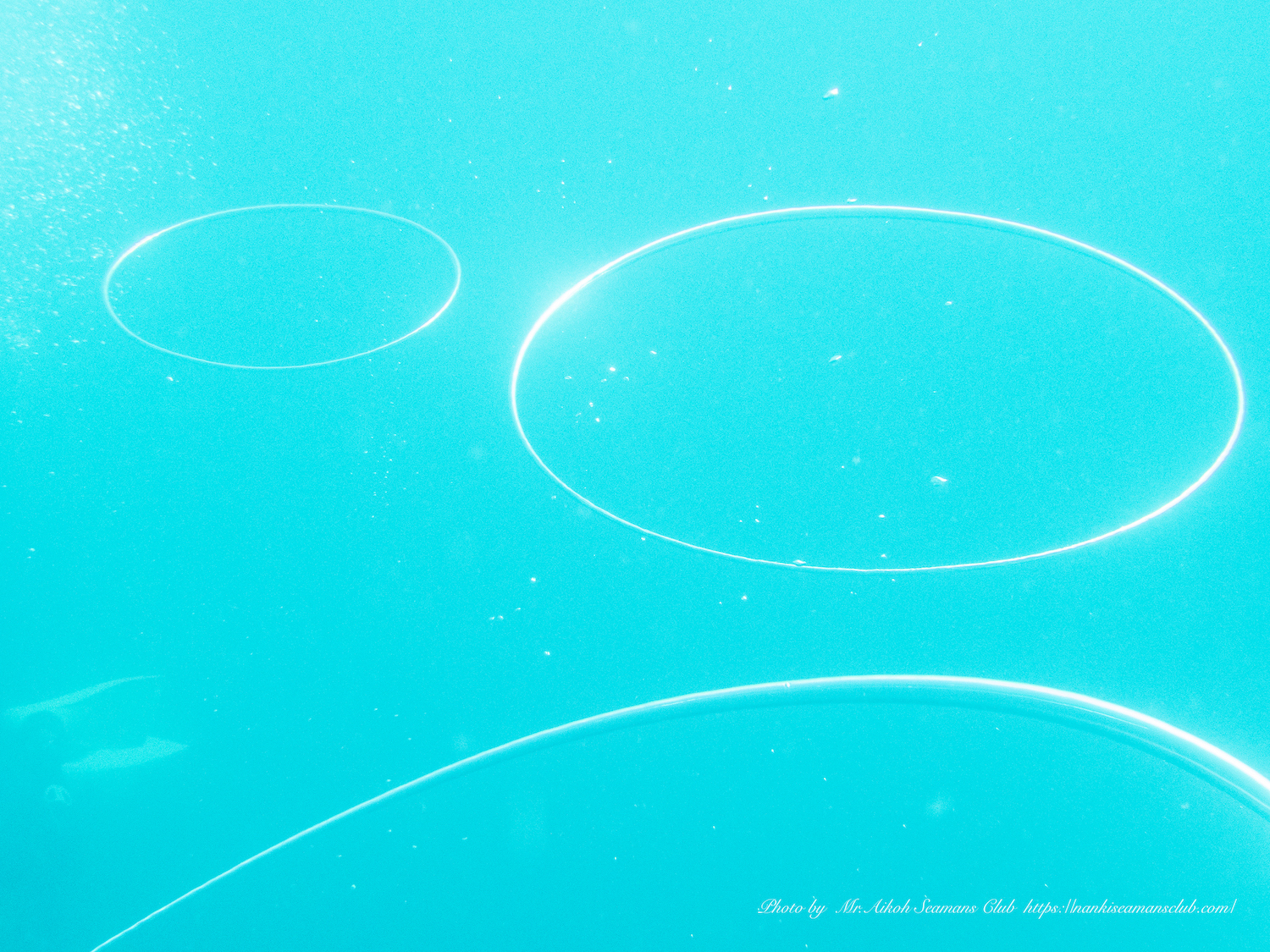 I like this picture. Because its ring position is so good and the picture feel like summer.
Then, Tomorrow is weekend.
Many guest come to our shop.
I will do my best to find many creatures.
See you then(^^)/
串本のダイビングポイント
Bizen
,
Good Wrasse world
,
Isuzumisho